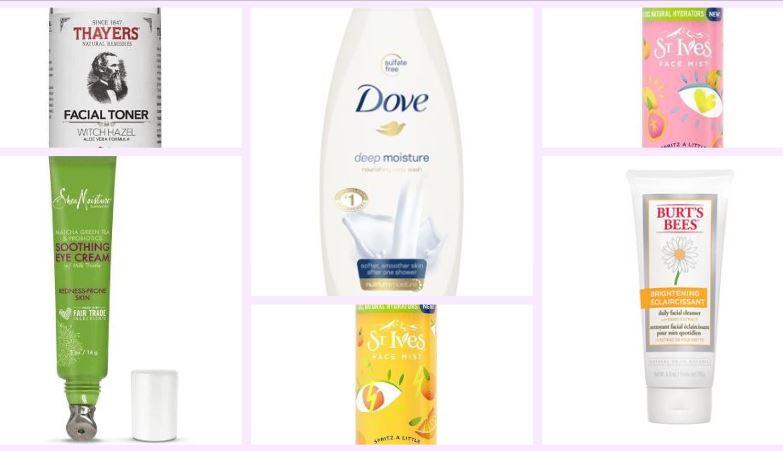 Cruelty Free Products That Won't Break the Bank
By Jamie Rollo

Jul. 29 2019, Updated 3:30 p.m. ET
More and more brands have been becoming cruelty free, which is amazing news. It is so important that we as consumers use our buying influence to not support brands that wrongfully test their products on innocent animals. What's shocking, however, is that the higher-end brands are the ones who are still continuing to test on animals. Brands like Clinique, Estee Lauder, Benefit, Nars, and many more boast about their high quality products. Yet, in 2019, they still continue to torture harmless animals to cover themselves in the event a consumer has an adverse reaction.
Luckily, shopping cruelty free is not an expensive endeavor anymore. In an effort to be more conscious of my purchases, I've switched to completely cruelty free products. Here are some of my favorite (and affordable) finds:
Thayers Witch Hazel Toner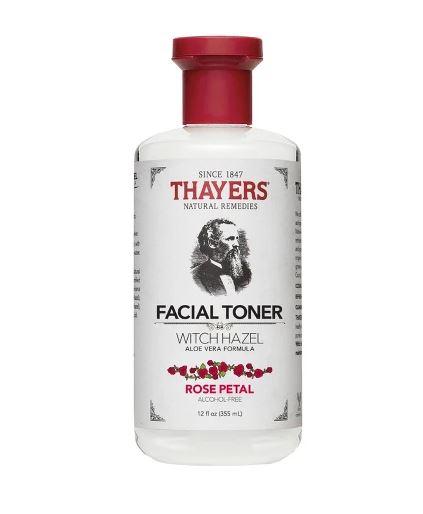 Thayers in a very natural brand that uses minimal ingredients. And of course, they do not test on animals. I absolutely love this toner, and I use it instead of face wash in the morning. While doing research, I found that it is actually better for your skin if you don't completely dry your face out by washing it in the morning. If you're regularly washing your face at night, there is no need to rewash when you wake up.
Burt's Bees Brightening Daily Cleanser
Article continues below advertisement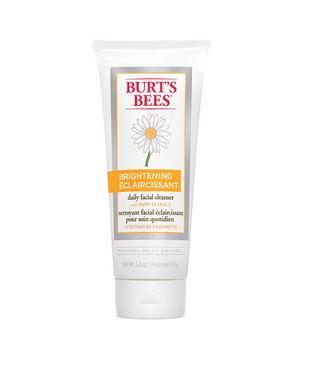 Burt's Bees was founded on the premise of being cruelty free and environmentally friendly. This face wash is perfect for nighttime. It leaves your face feeling clean without drying it out. It also helps remove any left behind makeup that your remover might've missed.
Article continues below advertisement
Dove (newly cruelty free) Deep Moisture Body Wash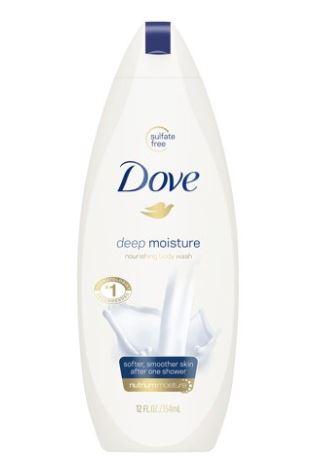 That's right, Dove is now cruelty free! I've always loved Dove products, and I'm so happy that they're supporting the cause. This body wash has been a favorite of mine for a long time. Not only does it smell amazing, but it leaves your skin feeling so soft.
SheaMoisture Matcha Green Tea and Probiotics Soothing Relief Eye Cream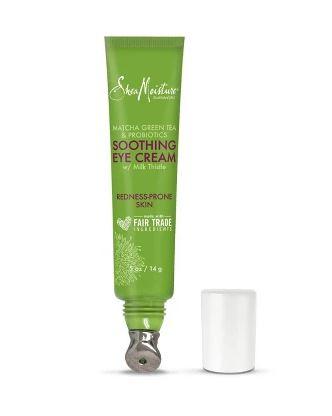 SheaMoisture is not only cruelty free, but also Fair Trade Certified. Basically, the certification ensures that their entire supply chain is ethical. I've been using this eye cream now for a few months now, and it works so well. You can actually see a difference after the first use.
St. Ive's Facial Mist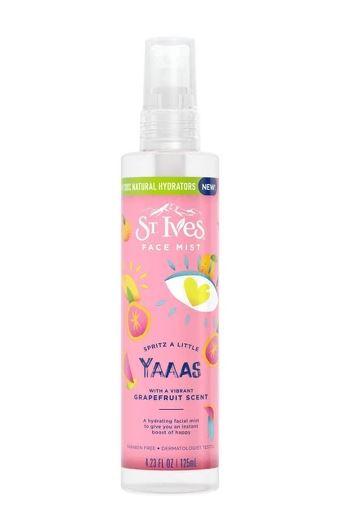 St. Ive's is a certified cruelty free brand as well, and all of their products are super affordable. This is the perfect product for summertime, specifically for the beach. It basically gives your skin a boost whenever you need it throughout the day. The mist not only smells amazing, but it is very hydrating and refreshing.