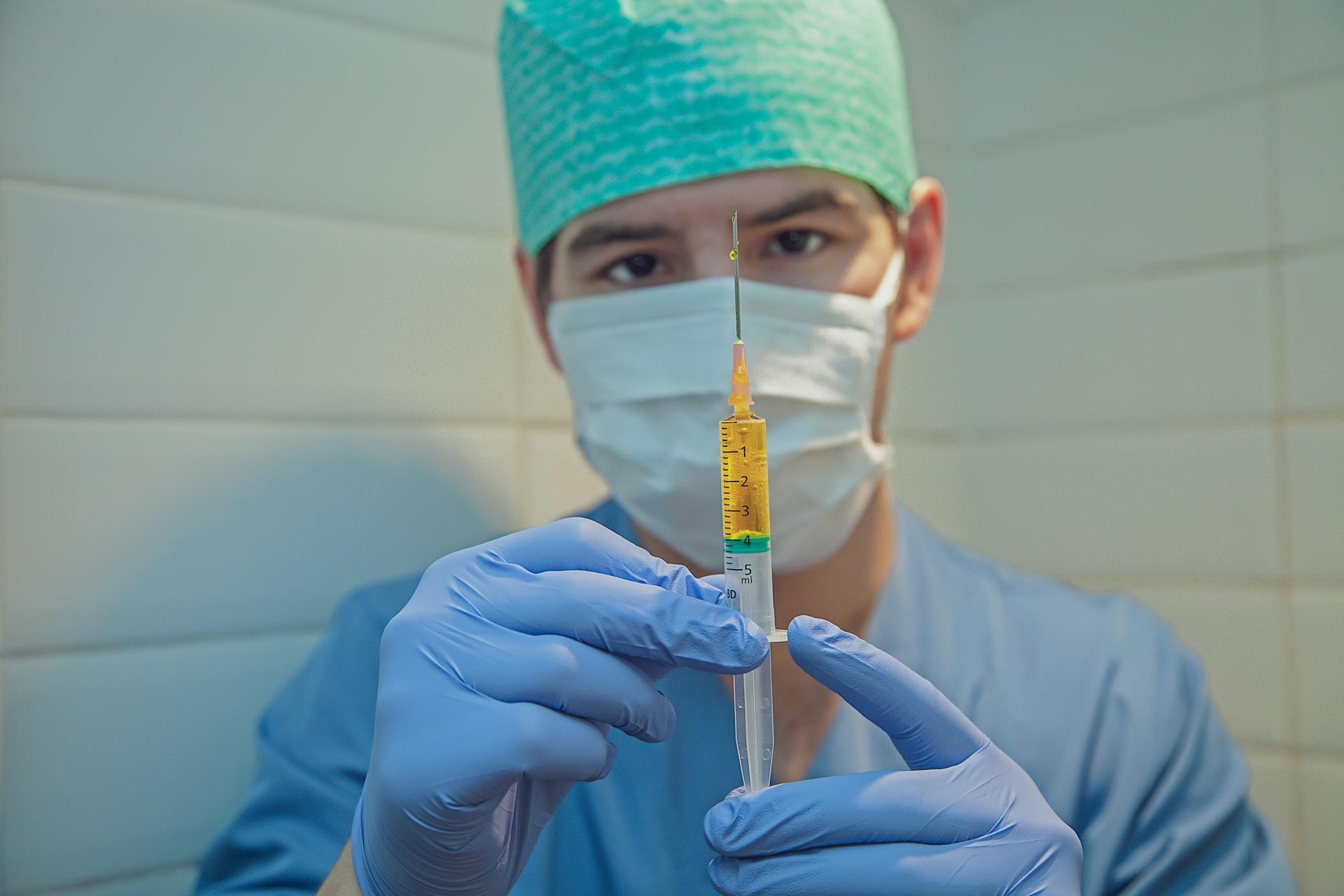 Covid Vaccine Trial Paused Over 'Unexplained Illness'
By Elysia J

Oct. 14 2020, Updated 4:22 p.m. ET
The pharmaceutical company is one of four companies that are in the advanced stages of vaccine trials. They received $1.45 billion from the White House as part of Operation Warp Speed. The company began recruiting participants for phase three trials at the end of September. To date, they have 60,000 participants.
It is not yet clear if the participant was taking the vaccine or a placebo. The exact nature of the participant's condition has also not yet been confirmed. The company stated that this was out of respect for the patient's privacy.
Johnson & Johnson emphasized that the pause is not cause for alarm.
The pause is company protocol and standard procedure in clinical trials. During this time, no more doses of the trail will be administered and further recruitment has been halted. The time will allow the company time to determine if the illness is related to the trial or not. Both the ENSEMBLE independent Data Safety Monitoring Board (DSMB) and the companies own physicians will take part in the evaluation.
According to the companies official statement, "Adverse events – illnesses, accidents, etc. – even those that are serious, are an expected part of any clinical study, especially large studies."
Article continues below advertisement
The statement also made clear that this is a study pause and not a regulatory hold. A study hold is when "recruitment or dosing is paused by the study sponsor, is a standard component of a clinical trial protocol." A Regulatory hold on the other hand is "a requirement by a regulatory health authority, such as the U.S. Food and Drug Administration (FDA). "
The pause makes it less likely that Johnson & Johnson will be able to publish results early next year as they had previously intended.