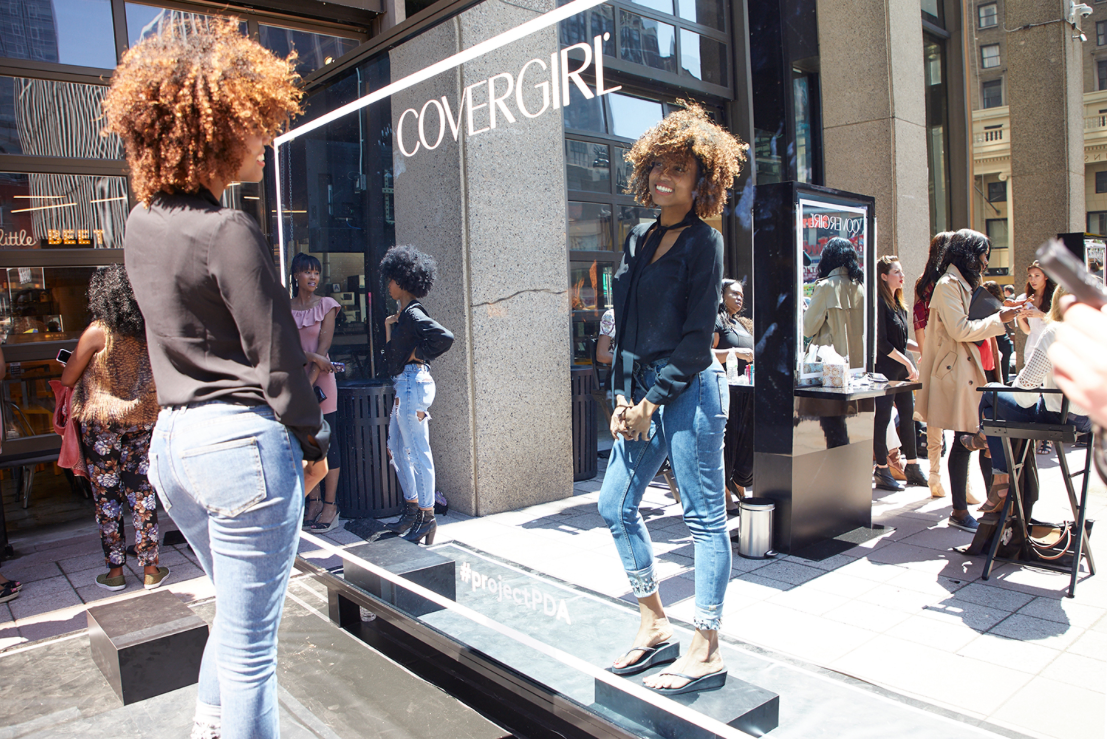 CoverGirl #ProjectPDA Challenges Makeup Shaming
By Nicole

Jun. 7 2017, Updated 9:18 p.m. ET
If you ride the New York City subway then you might have seen this sign: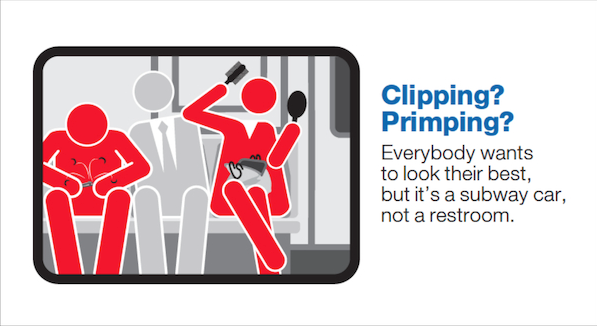 This is just one of the examples the MTA used to encourage passengers to practice good manners…but does the depiction of a woman disturbingly holding up a mirror shine an unfavorable light on a deeper issue? The minds behind CoverGirl thought so and sought to figure it out.
The company conducted a survey of over 1,500 women nationwide. More than half of the participants said that they feel uncomfortable applying makeup, or 'primping' themselves in public due to the negative stigmas that are placed on women.
Article continues below advertisement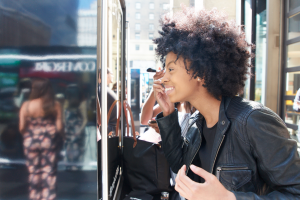 CoverGirl took to social media to fight back against makeup shamers with its #ProjectPDA campaign, which encourages women to confidently apply their makeup wherever, whenever.
Article continues below advertisement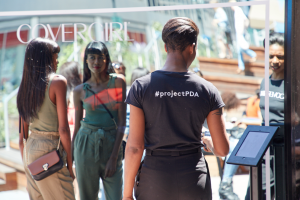 Click here to watch the video, and join the conversation because who doesn't love a little PDA? Public displays of application to be exact.