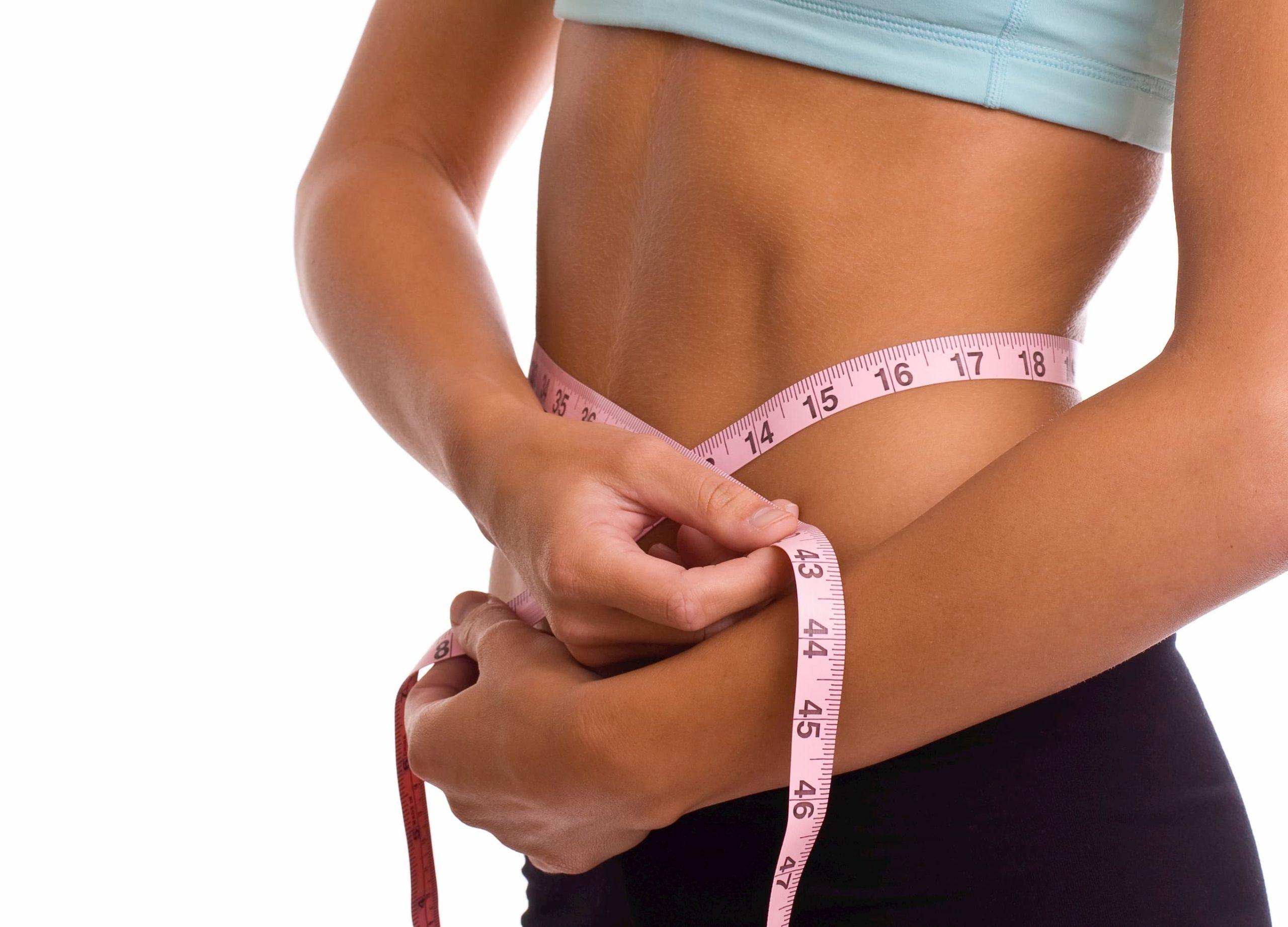 Counting Calories is not Ideal for Weight Loss
By Jamie Rollo

Feb. 6 2020, Updated 6:21 p.m. ET
For the longest time, many considered that the best practice for losing weight was monitoring calorie intake and calorie burning. According to dietitians and health experts, that is actually not the case. While counting calories does have its benefits, obsessing over the specific number has many pitfalls that negatively affect your health both physically and mentally. For one, counting calories takes away from focusing on the nutritional value in the food you're eating, resulting in the likelihood of binging later on. Secondly, the practice is so easy to get wrapped up in increasing the chances of developing an eating disorder or worsening depression and anxiety.
"It's good to know relative calories: This food is high, this food is low, for example," registered dietitian Abby Langer told HuffPost. "But there are a lot of flaws with calorie counting as we know it." One of those flaws is neglecting nutritional value. For example, two hard boiled eggs which are approximately 140 calories are filled with healthy fats and protein, but have the same amount of calories as two Oreo cookies. Depending on the time of day, you may end up "spending" those 140 calories on cookies that have zero nutritional value.
Likewise, calorie counting may encourage cutting out a lot of healthy superfoods that happen to be high in calories. Salmon, almonds and nuts, avocados, quinoa and chickpeas have higher calorie counts than most other foods that are also deemed healthy, but each have amazing nutritional benefits.
Article continues below advertisement
Micromanaging your calorie intake can also cause you to be hungrier later on feeling a sense of deprivation, which leads to cravings and binging. It's important to know that craving and binging are not a result of lack of control, but rather a message from your body that you've been depriving it of nutrients. "Our bodies know how much we need to eat each day if we tune in and pay attention," intuitive eating coach Alissa Rumsey told HuffPost. "Trusting your body means you don't need to micromanage your caloric intake. Some days you will naturally need more food than others."
Counting calories is also not ideal for long term results. Of course burning more calories than the amount you intake will result in weight loss, but for many it's not sustainable. Research found that 80 percent of weight lost from calorie restriction was gained back in five years. Cardiologist Dariush Mozaffarian told HuffPost, "Eventually the body begins to fight back, activating multiple overlapping mechanisms for preventing weight loss that were developed in our evolutionary past when food was scarce."
Article continues below advertisement
The practice can also lead to poor mental health. Calorie counting can become very addictive and obsessive for some people making it harder to stop when your health begins to decline. "The only way to stop this cycle is by getting rid of all restrictions around food and to stop calorie counting," Rumsey added. "Many people have a hard time doing this because it is completely counterintuitive to what diet culture and our society teaches us: That if we don't 'control' what we eat, then we'll go off the rails, when in fact the opposite is true."
Experts say the best practice to gain a healthier lifestyle is to balance out meals based upon nutritional value. Making sure that at each meal you are intaking fiber, greens, healthy fat and protein will leave your body satisfied longer and will boost energy. And if you find yourself hungry in between meals, eat a healthy but filling snack. "Diet culture has disconnected us from our bodies and the wisdom that lies within," registered dietitian Aaron Flores told HuffPost. "If we were to get out our head, and listen and connect to our body, we'd eat a lot differently."