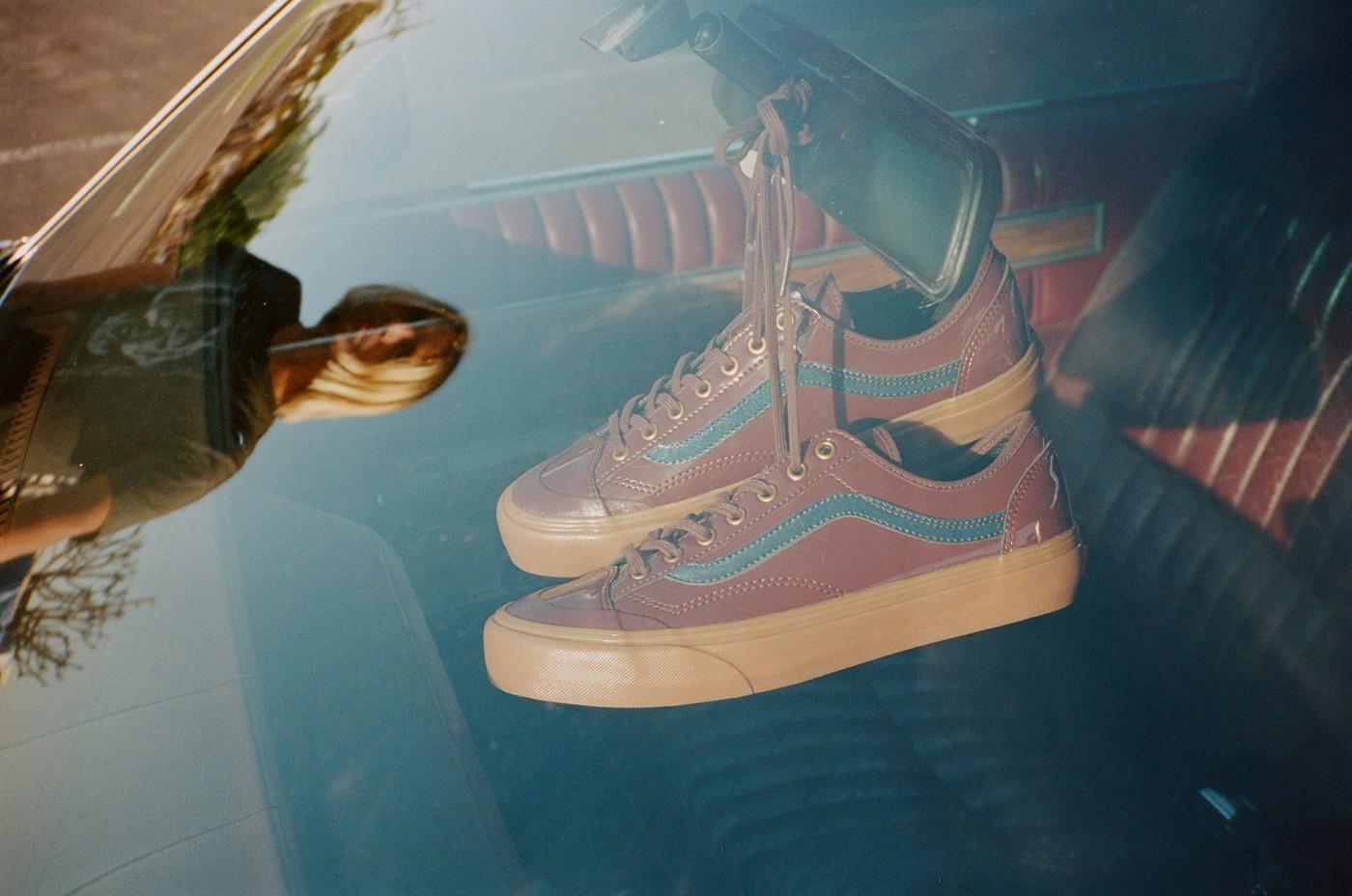 Four Pairs of the Coolest Rare Sneakers for Fall
By Ash C

Aug. 26 2019, Published 4:01 p.m. ET
I don't know about you, but I'm an autumn baby and I can't wait for the chillier weather so I can finally dress up a little bit without sweating through all my cute clothes. Aside from a vintage faux fur coat that screams "trust fund baby" or "rich and mysterious widow," the one thing I'm most looking forward to getting for F/W 2019 is a pair of rare, new, cool-as-heck sneakers that can go with anything.
1. Adidas Originals Classic Superstar: Dusty Pink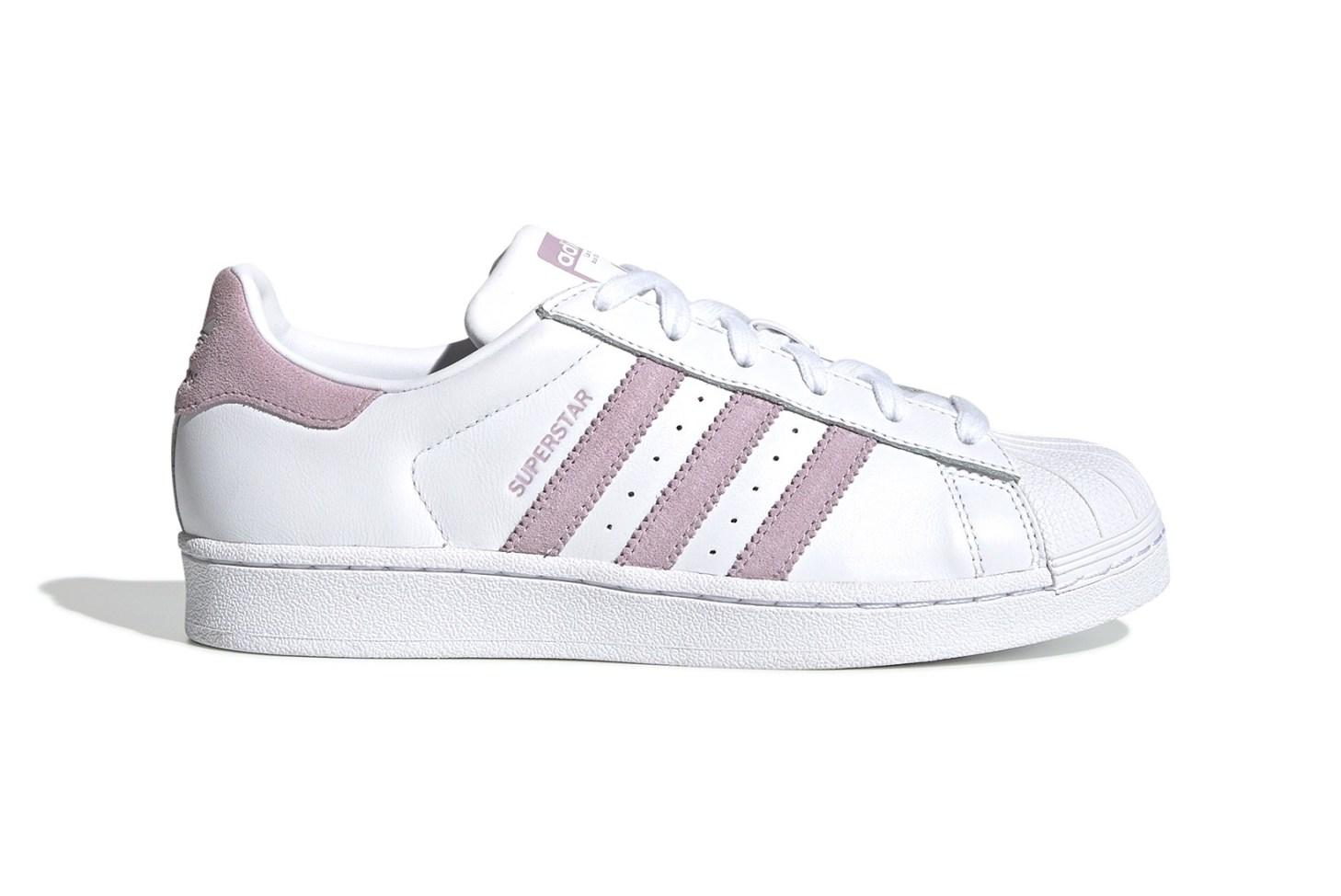 Honestly, I can't believe this hasn't been done already. Adidas Originals is finally dropping a women's dusty pink hue of the ultimate classic Superstar sneakers that almost everyone owns a pair – but not in this colorway! So cute, and it's sure to add a tint of femininity to your dark-colored outfits this fall. The renewed fan favorite also features an OrthoLite® sock liner granting you comfort and quality performance. It is now available on the Hong Kong Adidas site for $799 HKD (approx. $100 USD), along with a Sky Blue pair of the same price. US release date unknown.
2. Nike Air Force One: "3D"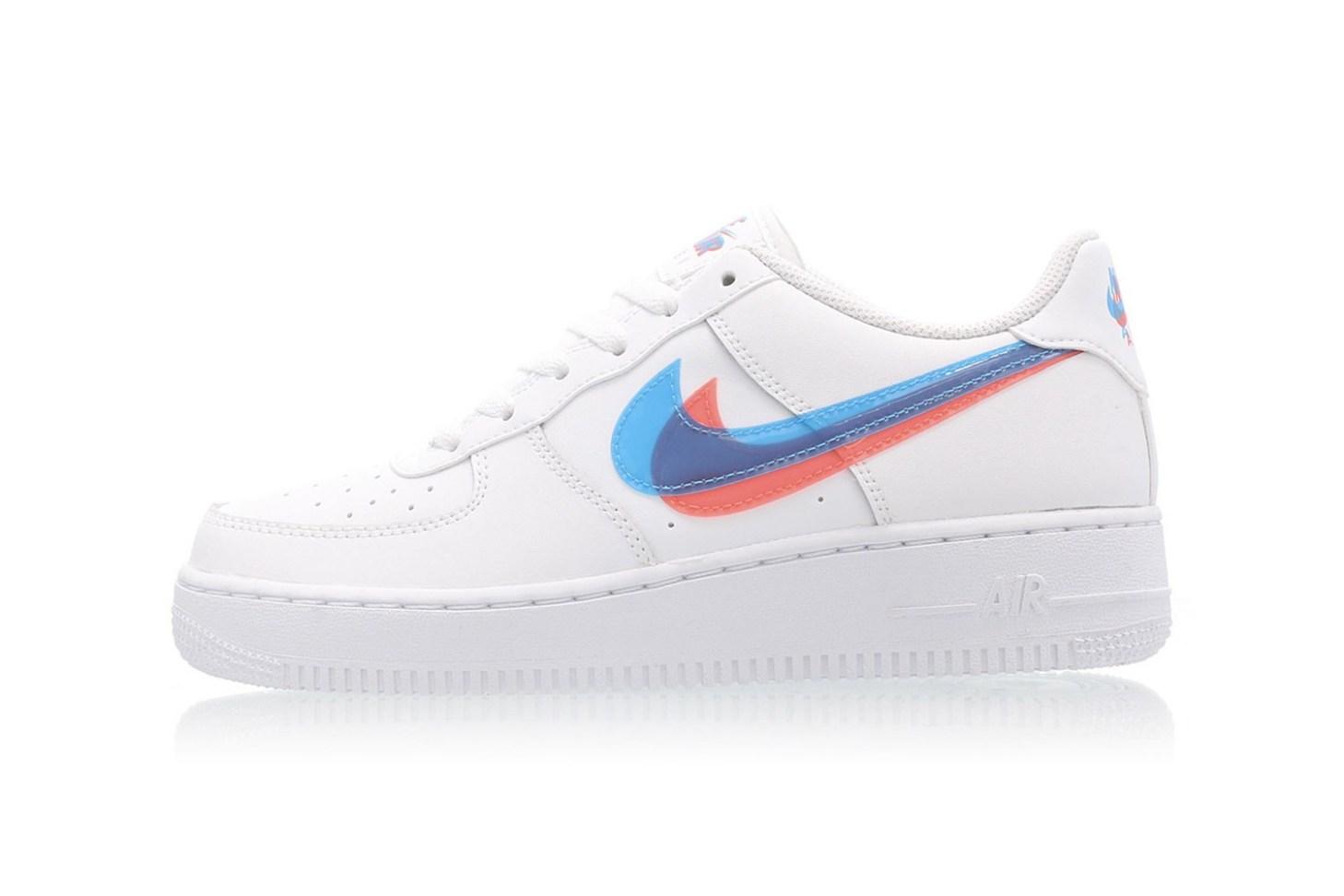 It's another one of those classic whites that a girl can never have enough of. This iconic Air Force One silhouette now comes in a funky 3D design that's never been done before – a trippy version of double Swooshes, appropriately named "3D." You'd have to have pretty small feet if you wanted a pair though – it only comes in grade school sizing. (Aw, but it's so cute!) The two transparent Swooshes overlap each other in Bright Crimson and Blue Hero, exactly in the same shades of the paper 3D glasses we used to get for free at movie theatres as kids. Cop these now at stores like Titolo, where it sells for $112.98.
Article continues below advertisement
3. Puma CELL Stellar: "Soft" in White and Gold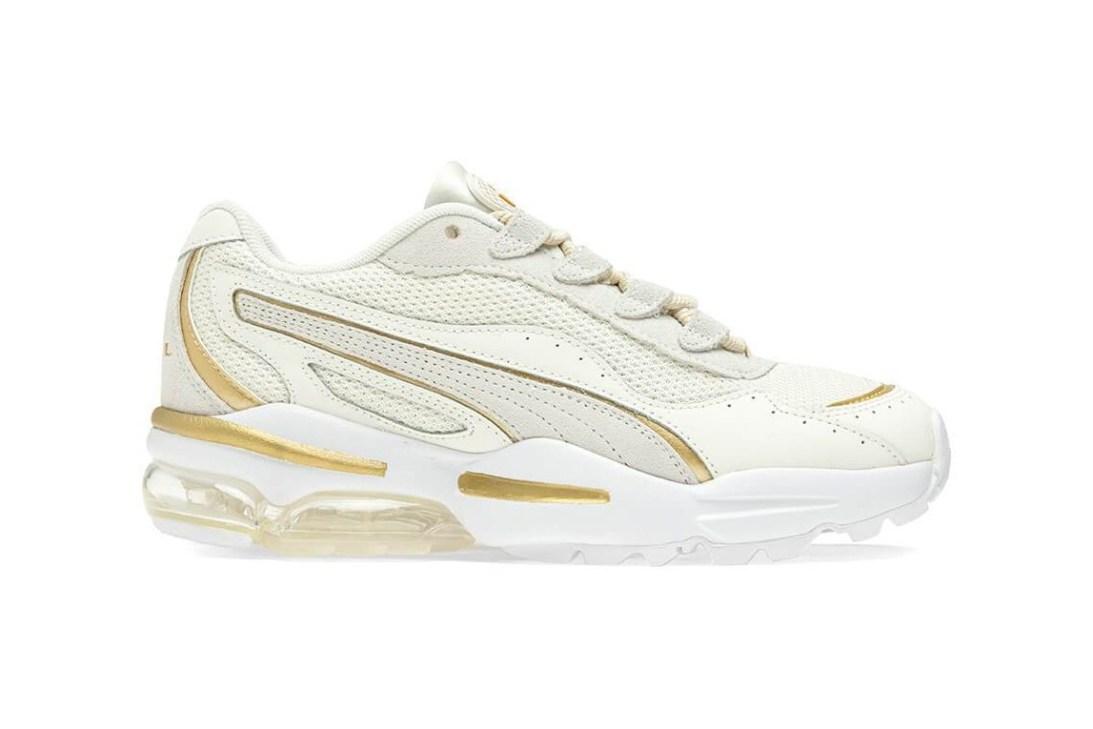 This one is a standout piece that still maintains a minimalist aesthetic. It's covered in gold accents, so it's simple yet glamorous. The metallic tints in the CELL Stellar of Puma's "Soft" series give it a sense of fall and will go so well with your brown and leather items. The Puma CELL technology offers an air bubble cushion that sits on the back of the rubber role for added comfort. Puma's CELL Stellar "Soft" sneaker in white/gold is now available online at shops such as Feature for $149.
4. Vans Style 36: in collaboration with pro-surfer Alex Knost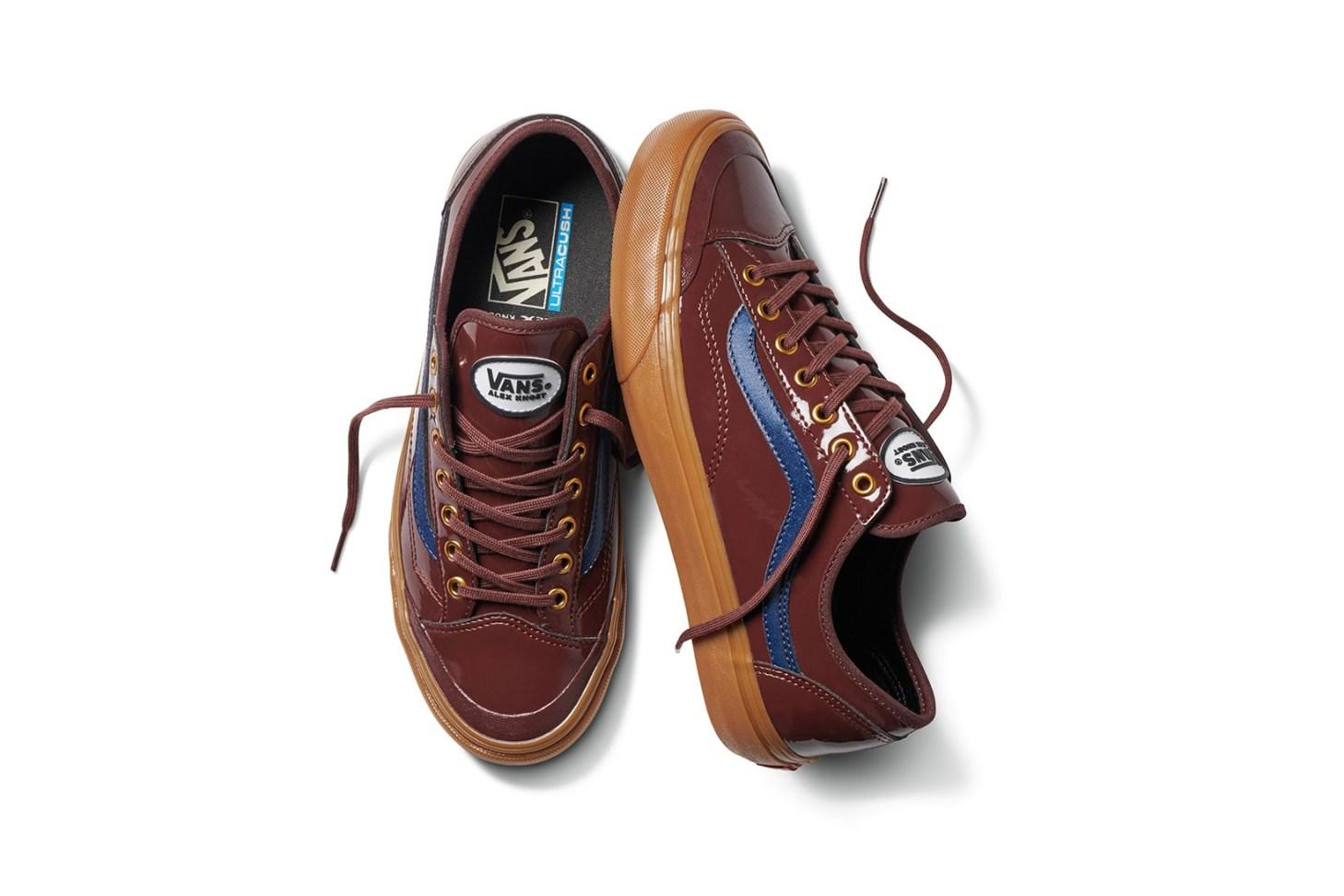 Okay, I'm done with the white sneakers. Let's go for something that really makes you think of fall. Inspired by the look of the pro-surfer's Coupe deVille Cadillac, an 80's car model, the new collab kicks arrive in a glossy, burgundy vegan patent leather upper beneath an almost-electric blue stripe that really makes the shoes stand out. This new colorway of Vans' Style 36 finishes with the usual – a vulcanized sole and UltraCush insole for comfort. The Alex Knost x Vans collection is for sale now on Vans.com with items priced from $67 to $72.
So? Saw anything you like? Let us know in the comments!