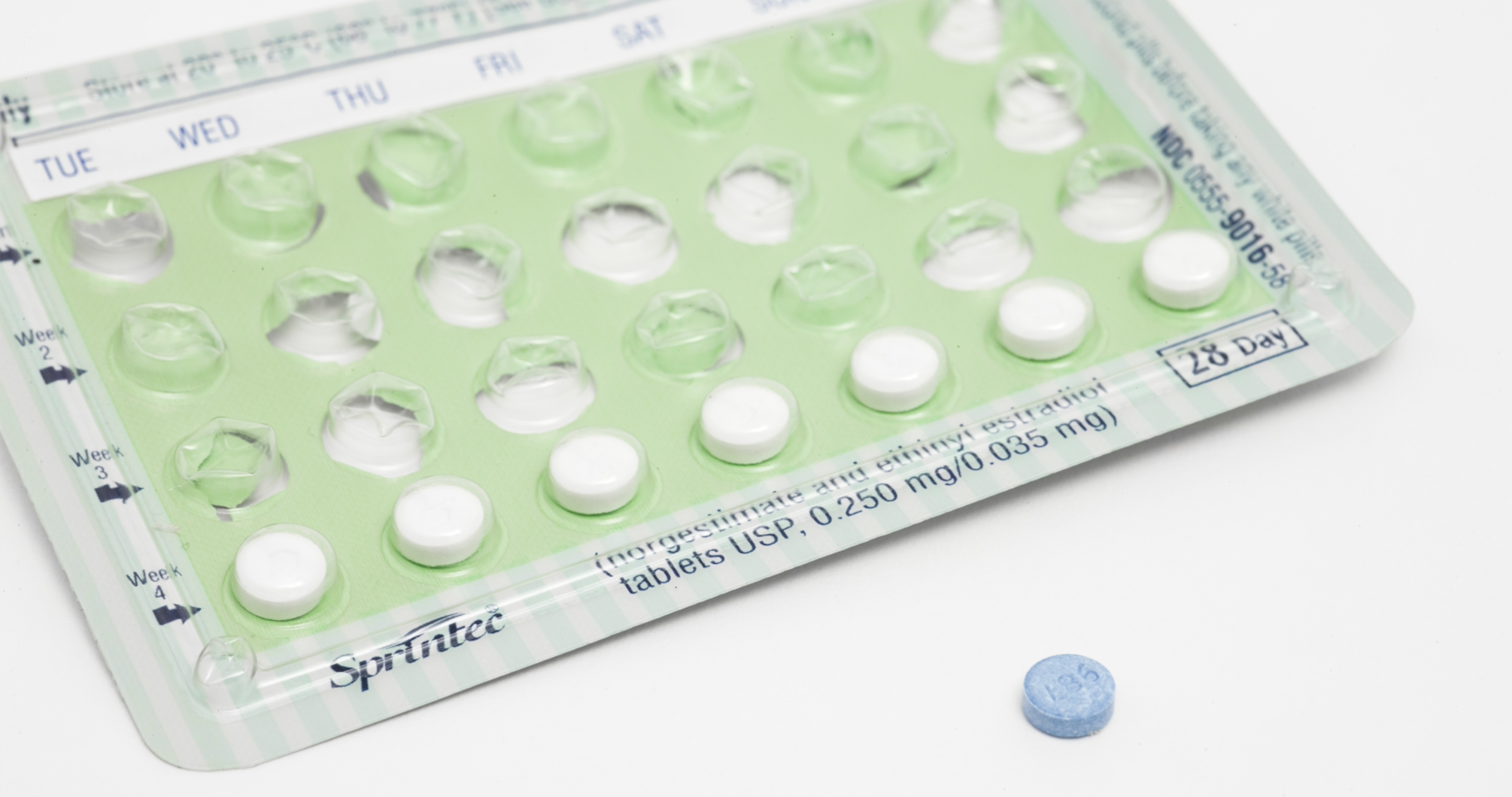 Signs Your Contraceptive Isn't Working for You
By Jamie Rollo

Apr. 24 2019, Published 9:15 p.m. ET
With a hormonal contraceptive comes adverse side effects. But how do you know when to brush it off or talk to your doctor? There are key signs that your current birth control isn't right for you. Most of the time, unfavorable side effects should only occur within the first month or two of taking the pill. Everyone's body is different and can react differently to the various birth controls on the market. Here are signs that you should switch up your birth control:
If you are prone to migraines, make sure your doctor knows this. Most estrogen birth control pills lead to worsening of headaches. Consult your OBGYN if headaches are bothering you because there are other options with lower estrogen and hormones.
Article continues below advertisement
It is pretty common for people to experience irregular periods in the first month or two of taking hormonal birth control. But, if you are experiencing spotting for more than six months, you should consult your OBGYN to switch to a better option.