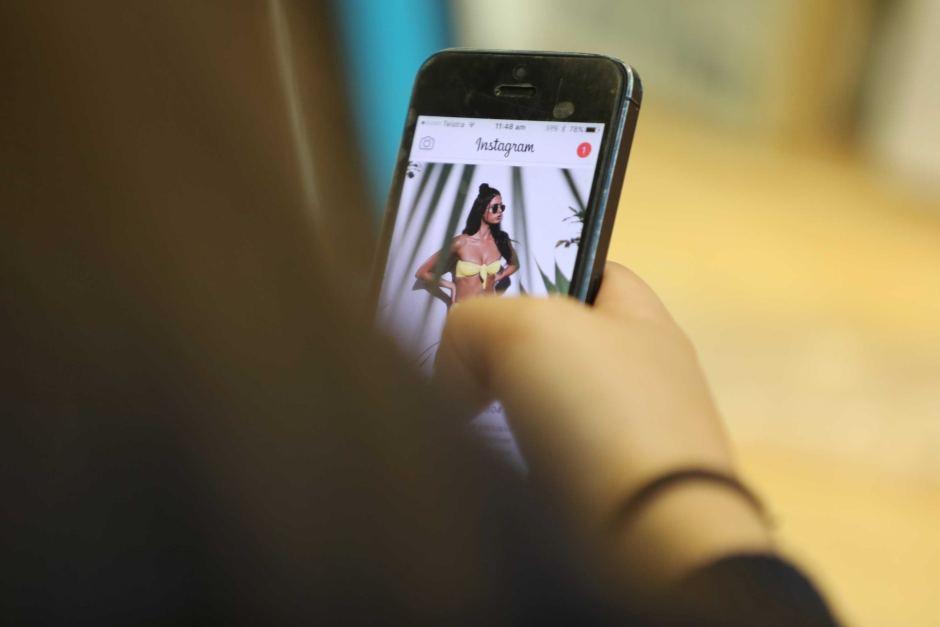 Companies Losing $200 Million USD To Fake Influencers
By Claire Concannon

Jan. 10 2019, Updated 7:52 p.m. ET
We live in an era where if we want to know the latest trends or beauty products we automatically go to Instagram and search for our favorite influencers. Many different companies are aware of how effective an influencer can be when promoting their clothes or products and therefore they are willing to pay a lot of money in order to work with different influencers.
However it has recently come to light that many companies are losing out on millions of dollars due to fake Instagram accounts. In an in-depth report by The Atlantic it was said that brands paid as much as $2.1 billion USD to influencers in 2017 and 11% of those influencer profiles proved to be fake, basically meaning the money was wasted. In a separate study by Elle UK, it has highlighted how easily fake influencer profiles can be made and trusted by brands, said profiles will use pictures from other accounts to create a fake photo feed or use images they find online.
Last November Instagram announced their plans to better monitor fake accounts according to Hypebae. Changes have already been made with regards to influencers promoting products they receive from brands. Both Instagram and the Advertising Standards Authority have said that it must be made clear by influencers and celebrities that they are being paid to share a post.