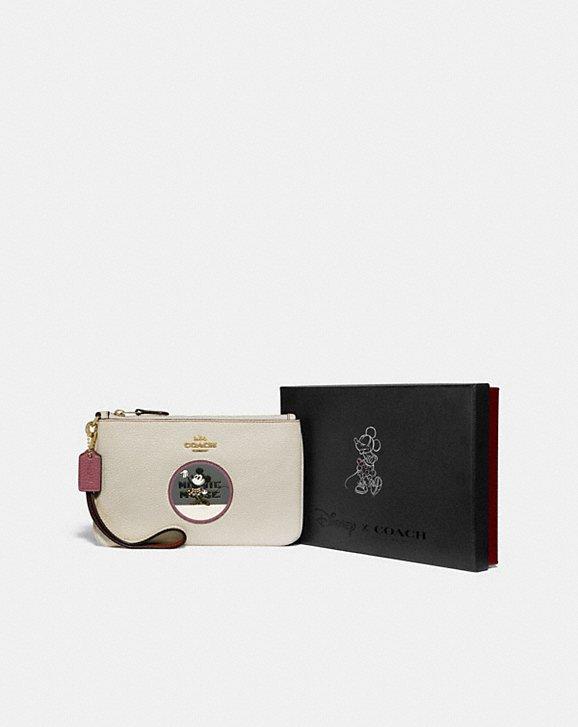 Coach x Disney Are Back With Another Collaboration
By Claire Concannon

Oct. 10 2018, Published 7:22 p.m. ET
Coach x Disney Are Back With Another Collaboration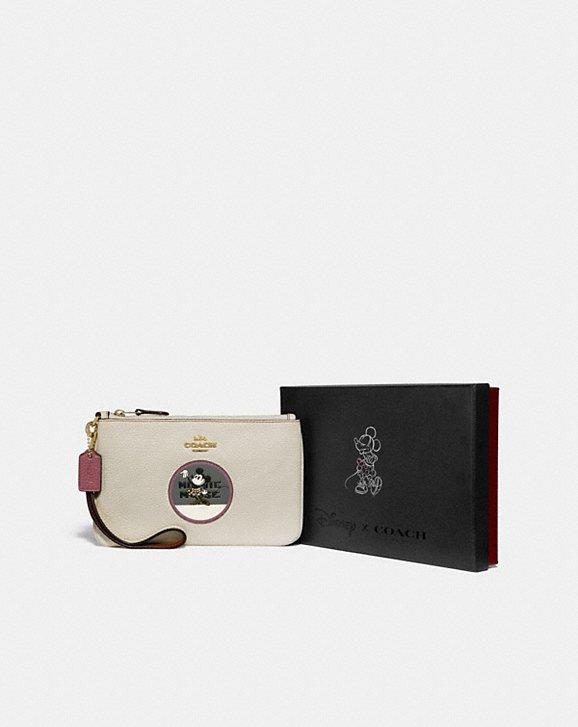 As an adult it's hard to believe that you'll ever be seen with the Disney accessories your younger self would have loved, but once you see the new Coach x Disney Collaboration we can assure you that this will change. Coach has just released its' latest collaboration with Disney and they're back with the most lovable Disney character of all, Minnie Mouse.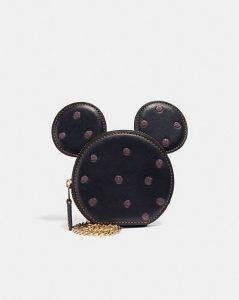 The collection is not the first of its kind as we saw the first Coach x Disney Mickey Mouse inspired collection drop in 2016, but this time round we see our leading lady Minnie Mouse take front and center with a more affordable collection. According to Refinery29, Creative Director Stuart Vevers was more than excited about taking on the Disney project stating "I really love Disney…it's definitely been me whose really pushed for these collections. Even in our [pre-fall] collection, we referenced the kind of dark side of Snow White and Sleeping Beauty and took graphics from the animated films so it's just something that I love." It's clear from this collection that Vevers love of Disney comes through along with the design of signature Coach pieces, giving the pieces some extra femininity and sparkle to match the lovable Minnie.
Article continues below advertisement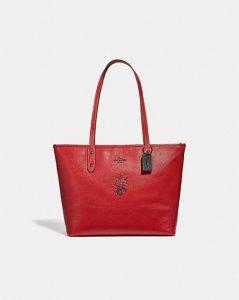 The accessories-only collection ranges from wallets and handbags to the perfect Minnie Mouse keychains, starting from $35 and maxing out at $375, making it the most affordable Coach x Disney collaboration yet. As Vevers stated on Refinery29, "Who says Minnie Mouse and luxury can't sit together, I think it's about challenging some of those old rules. Why can't you invest in a bag that's inspired by Minnie Mouse? It's fun. It's playful." I think we can all agree that this range most definitely is fun yet fashionable. It brings out our inner Disney loving child whilst carrying our love of high end fashion, what more could you want!
Article continues below advertisement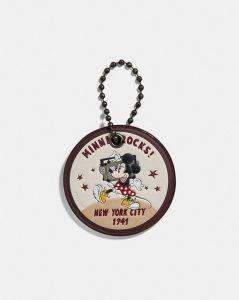 Check out the Coach website to see all of the available pieces.