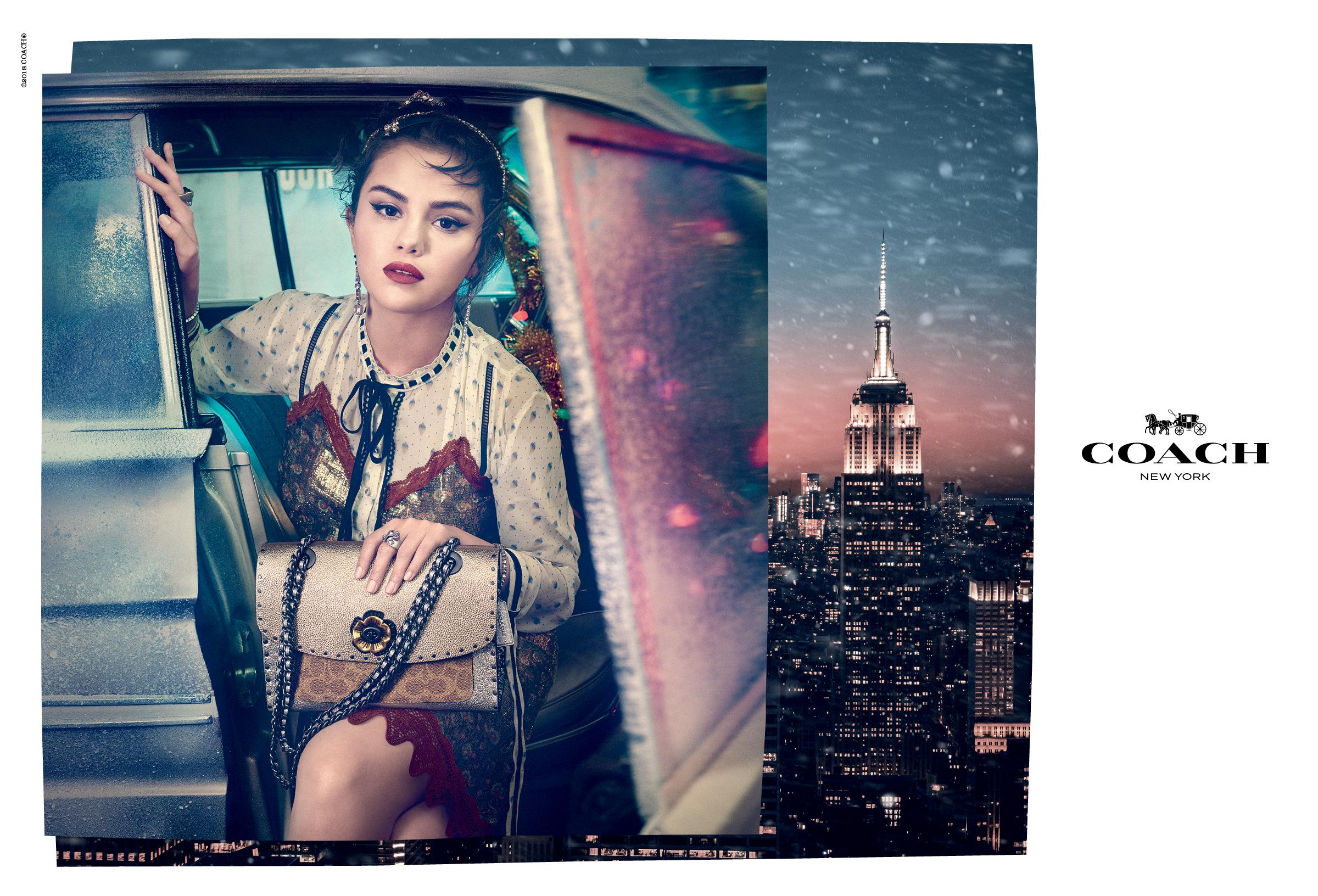 COACH Presents "Lights, Camera, Holiday"
By Terence McNealy

Nov. 6 2018, Published 7:49 p.m. ET
COACH has unveiled "Lights, Camera, Holiday," their campaign for the 2018 holiday season. Starring actress, singer and global face of Coach women's Selena Gomez, the campaign follows the star and an unexpected cast of animated animals as they audition for the gig of the season: the Coach holiday windows. Playful, inclusive and irreverent, the campaign puts gifts and the tradition of holiday windows at the heart of the story to celebrate all that is fun and festive about this time of year.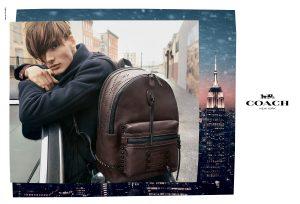 To launch the campaign, the brand releases a series of short animated films written and directed by creative duo Henry and Rel of Supermarché. Shot in a raw, irreverent style, the films reveal the audition tapes of Selena and her festive friends as they compete for a role in the Coach holiday windows.
Article continues below advertisement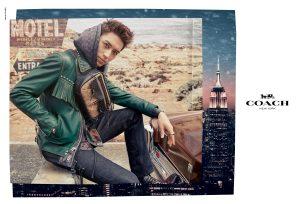 In addition, Coach unveils today a print advertising campaign for the 2018 holiday collection. Set against the glittering skyline of New York, the photographs show Selena emerging from a vintage car holding the Parker bag in metallic leather. Revealing the star ready to steal the spotlight, the campaign captures the magic and charm of New York during the holiday season.