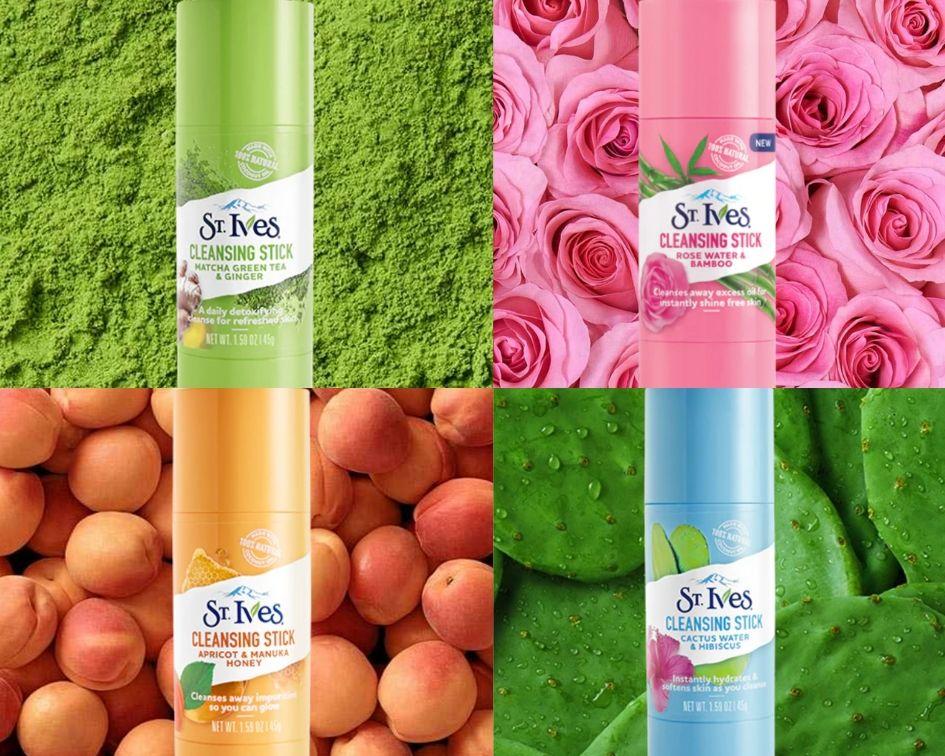 Cleansing Sticks: To Try or Not to Try
By Jamie Rollo

Jun. 12 2019, Updated 11:21 p.m. ET
In recent, face wash sticks have been popping up everywhere. I was apprehensive to try a cleansing stick at first for a few reasons. For one, I thought it would be too rough on my face. In my mind, I pictured cleansing sticks to tug at the face or be too harsh. Second, I thought they would be too drying. But, I got my hands on St. Ives Rosewater and Bamboo Stick Facial Cleanser and now I swear by it.
First and foremost, it lathers extremely well – no tugging going on here! The stick pretty much glides nicely across your face working like any other basic cleanser. The only difference? This stick will probably last forever. If you think about it, a bar of soap lasts so much longer than a bottle of body wash. It's kind of the same thing.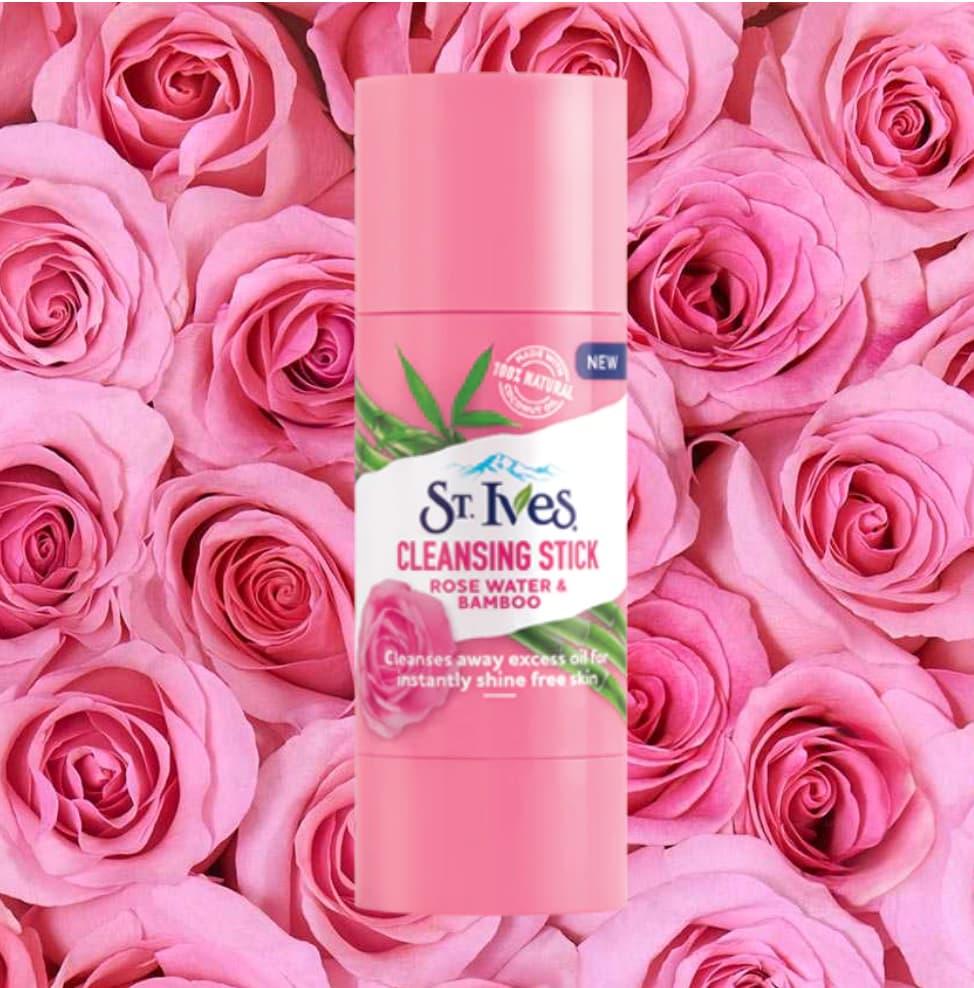 Secondly, a cleansing stick is great for traveling. Since it takes the form of a solid stick, there is no chance that it will leak out. I can't even begin to count the amount of bags I've ruined because some type of lotion or face wash leaked. It is also super convenient to store and use. I flew to Texas not too long ago, took the cleansing stick with me and it made my life so much easier. I could also see myself taking this on the go with me to the beach, or out in the city.
There are plenty of brands making cleansing sticks, but I really love this specific St. Ives one for the summertime. For one thing, this specific rosewater and bamboo formula smells amazing! Also, it works really well for my skin. In the summertime, my face always gets so oily because of the New York humidity and pollution. This cleansing stick keeps my face pretty dry throughout the day, but certainly not dehydrated.
If you have other needs for your skin, St. Ives has an entire line of cleansing sticks with different formulas including cactus water and hibiscus, matcha green tea and ginger, and apricot and Manuka honey. They are definitely worth trying, and, in St. Ives fashion, super affordable.