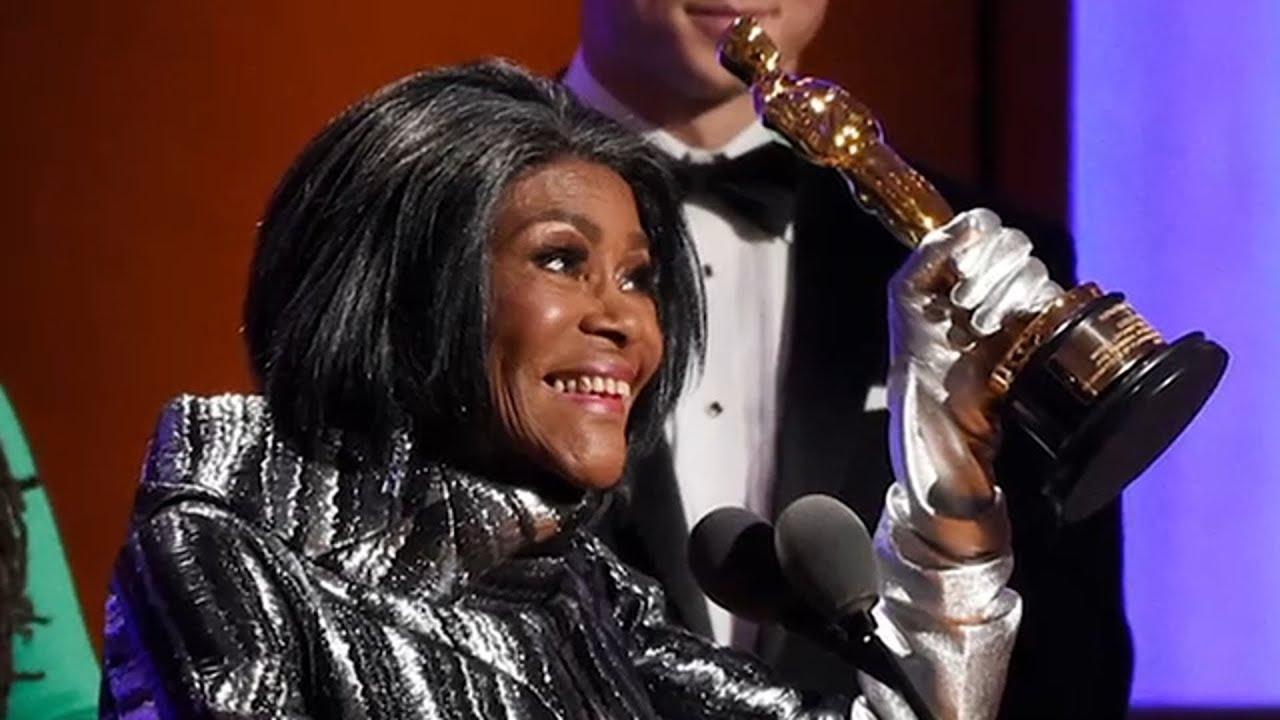 Cicely Tyson Passes Away at age 96
By Elysia J

Jan. 29 2021, Updated 9:05 p.m. ET
Groundbreaking actress Cicely Tyson has passed away at the age of 96.
Tyson's manager Larry Thompson, who had worked for her for over 40 years broke the news on Thursday. "I have managed Miss Tyson's career for over 40 years, and each year was a privilege and blessing. [ …] Cicely thought of her new memoir as a Christmas tree decorated with all the ornaments of her personal and professional life. Today she placed the last ornament, a Star, on top of the tree."
The memoir in question, Just As I Am, was published just days before her death.
Tyson is widely regarded as an icon who paved the way for Black actresses who followed her.
Her impressive career lasted over 40 years, and spans across fashion, stage, the big screen, and the small screen.
As a model, she was discovered by an editor for Ebony Magazine and appeared in Harpers Bazar and Vogue. At age 88, she won the Tony Award for best leading actress in a play. Her work in film earned her an Oscar nod. In the world of TV, she was the first Black woman to land a recurring role in a drama series. She won two Emmy's for her role in 1974's The Autobiography of Miss Jane Pittman. The actress was nominated a total of 16 times throughout her career.
Tyson was very careful when choosing her roles. She wanted her work to uplift Black people. Because of this, she turned down roles that were stereotypical or disparaging of Black people. Oprah Winfrey commented, "She used her career to illuminate the humanity in Black people. The roles she played reflected her values; she never compromised. Her life so fully lived is a testimony to Greatness."
In 2016 she was awarded the Presidential Medal of Freedom by then-president Barak Obama. According to her memoir, when she first got the call she assumed it was a joke. Despite her legendry status, she remained intently humble. In an interview with Gayle King, she said that "I had no idea I would touch anybody."
And when asked what she would like people to remember when her time comes, Tyson simply said "I done my best. That's all."