Chlorella Smoothie + Zucchini Noodles Detox
By Adama

Jan. 14 2019, Updated 2:40 a.m. ET

Chlorella Smoothie + Zucchini Noodles Detox
Your body is your temple and you are the sole ruler of it. In order to keep your body fully functional and energized, you have to take control of what you put in your body. Everyday, we intake tons of unhealthy substances and toxins, from the food we eat, to the water we drink. Of course there is no way to completely avoid and rid your body of these toxins but you can help give your body a boost by giving it a detox. Detoxing is a great way to aid your body in getting rid of as much toxins as possible, while improving its function and performance. If you want to start feeling and looking your best (because you deserve it!), here are two delicious and nutritious recipes to help you detox and give your body the cleansing boost its been longing for.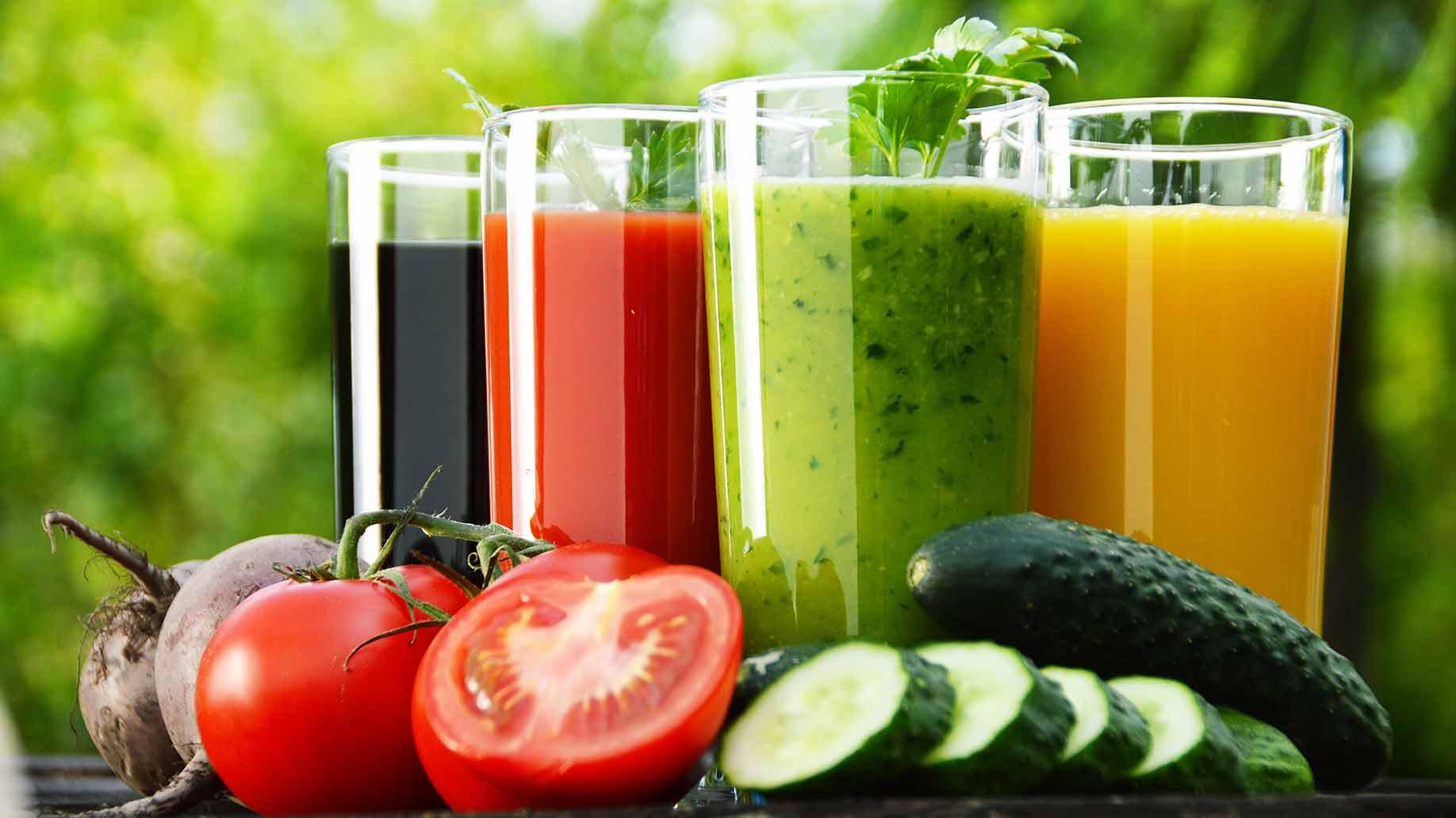 Article continues below advertisement
Smoothies are the perfect detox choice, especially if you need your nutrients on-the-go. They are super ideal for if you're running late in the morning and don't can't make breakfast or if you don't want to eat a full-course meal for dinner. They carry a lot of essential and vital nutrients that create the perfect detox to remove those unhealthy toxins from your body. This fruity chlorella smoothie recipe is super quick and filled with proteins and antioxidants. You can put your own little twist and add your own favorite fruits but just make sure you have those necessary nutrients for a complete detox. Just throw all in a high-powered blender, blend until it has a smooth consistency and then enjoy!
Ingredients (Serves 1)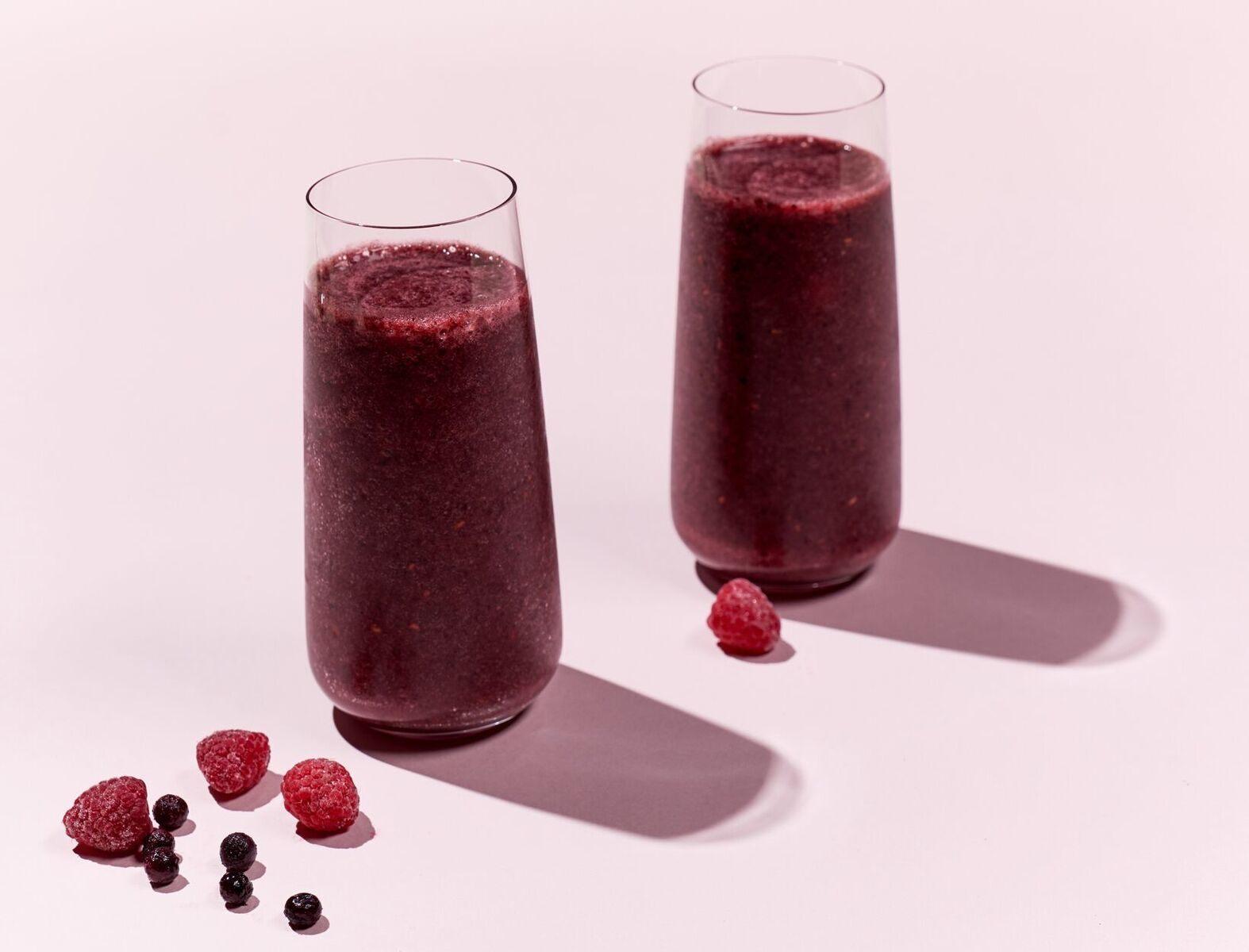 ½ teaspoon grated fresh ginger
Article continues below advertisement
If you're home and ready to cook-up a quick detox, this zucchini noodle recipe is simple, healthy and delicious. All it requires is some spiralized zucchini, pepitas, mint, parsley and 5 minutes of your time. If you don't own a spiralizer, you can simply prep some brown rice noodles and shave a zucchini into them before covering the noodles with the pesto sauce. I bet you've never made a delicious and nutritious meal quicker than that. This mint, pepita, parsley pesto topped pasta (try saying that five times fast) is packed with magnesium, chlorophyll, antioxidants and flavor, forming the absolute detox meal.
Article continues below advertisement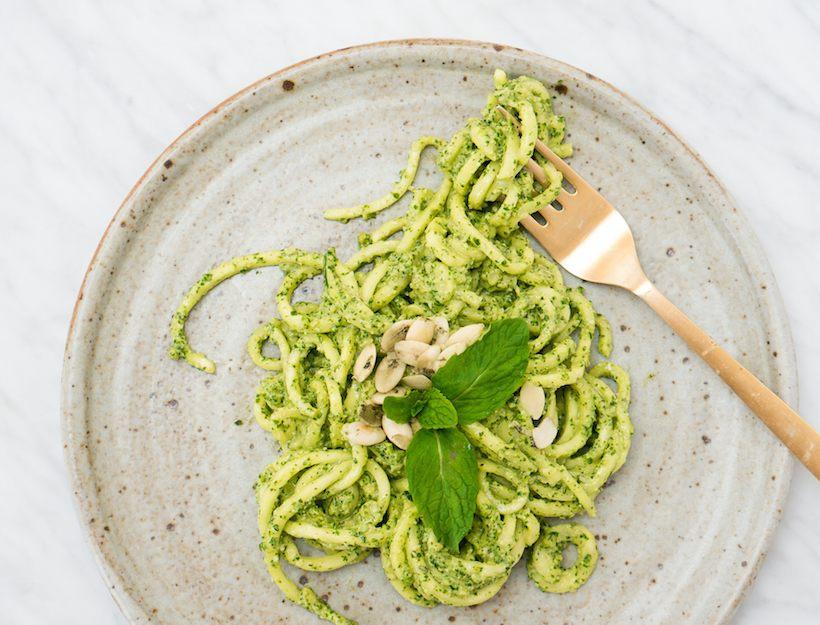 1. Using a spiralizer, create long ribbons with your zucchini.
2. In a food processor or blender, pulse all the pesto ingredients.
3. Toss and mix the noodles with a coating of pesto
4. Top your noodles with pepitas and a few of your favorite toppings (healthy, of course!)
5. Serve, enjoy and feel detoxed!