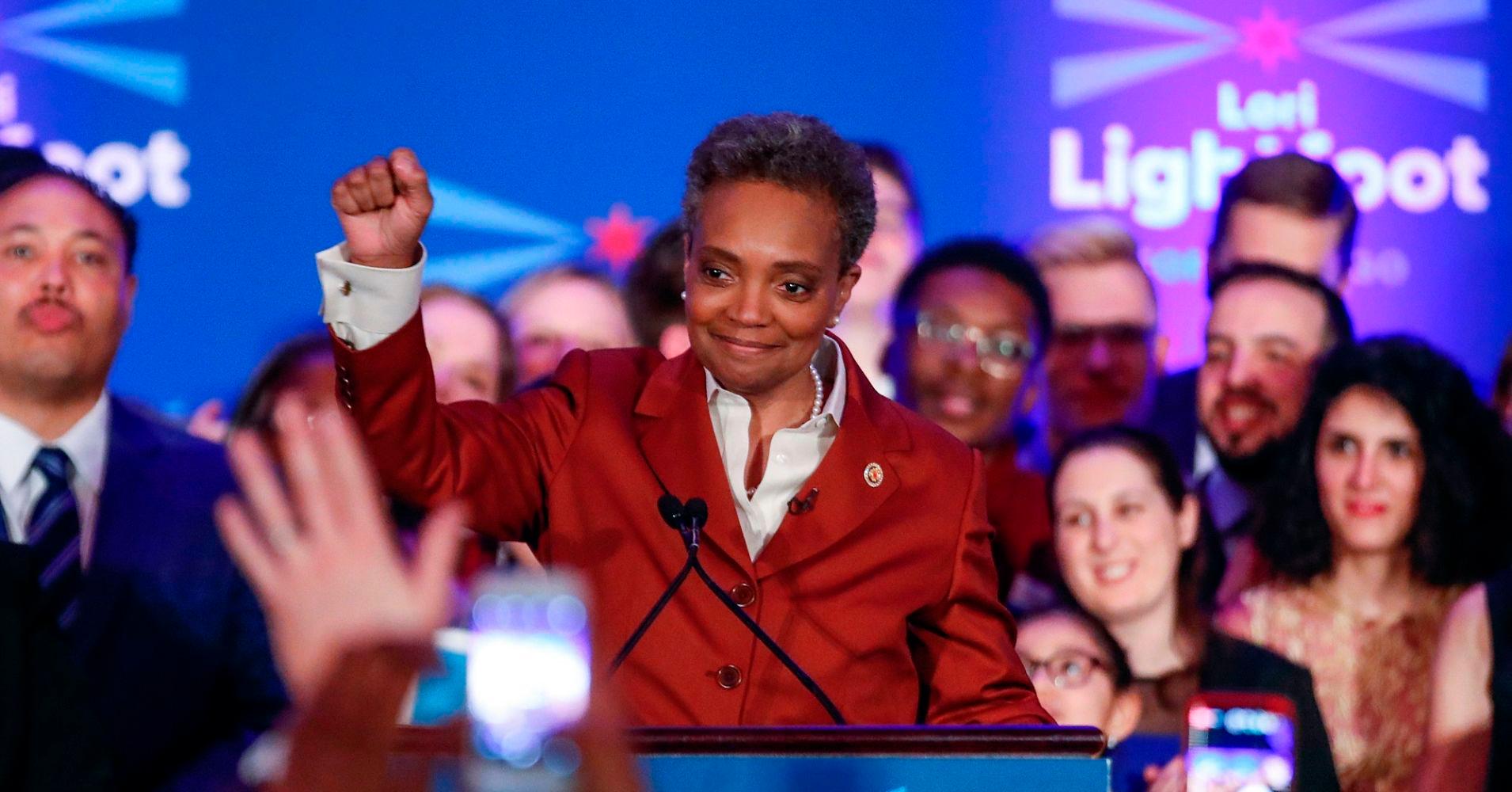 Chicago Makes History After Lori Lightfoot Elected As Mayor
By Claire Concannon

Apr. 10 2019, Updated 5:26 p.m. ET
Lori Lightfoot has made history after becoming the first black woman to be elected as mayor of a large American city. The former prosecutor will replace Chicago's current mayor Rahm Emanual when she takes office in May. Ms.Lightfoot is also set to become the first openly gay mayor of the city. The election race was easily won by Ms.Lightfoot, who has never held an elective position in office, even up against her more well known candidates including Tony Preckwinkle, a former alderman who is president of the Cook County Board and who had for years been viewed as a highly formidable candidate for mayor.
Ms.Lightfoot is said to be shocked at the turn around in voters but is very aware that the city wants a change from the history of corruption and insider dealings leading to a candidates like Ms.Lightfoot who has no political ties. According to the New York Times, when Ms.Lightfoot took to the stage, she acknowledged the unlikeliness of her resounding victory, in which she appeared to win all 50 of Chicago's wards. "We were up against powerful interests, a powerful machine and a powerful mayor," she said. "Nobody gave us much of a chance."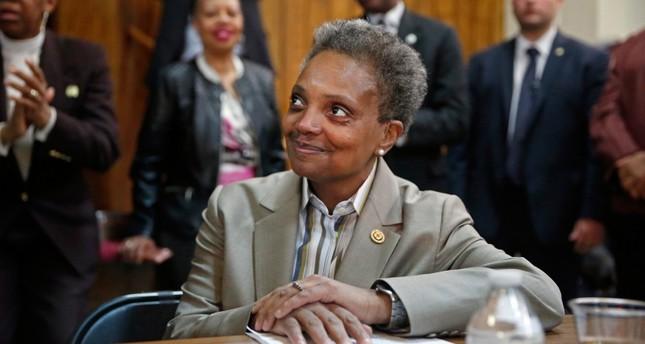 Article continues below advertisement
This victory marks a significant change for the city of Chicago with Ms.Lightfoot leading to many people, especially the black and gay community, feeling empowered "Now young queer women and women of color can see themselves reflected in a position of major political leadership," said Stephanie Sandberg, executive director of LPAC, an organization that works to build the political power of L.G.B.T.Q. women. The 56 year old will take over from current mayor Rahm Emanual, who shocked many by announcing he would not run for mayor again. Ms.Lightfoot has put her self forward as a progressive, who wants to bring in a new era of accountability for the city of Chicago, along with helping certain communities that have been neglected, according to the New York Times, Ms. Lightfoot has spoken frequently of equity and inclusion, of redistributing city funds to spread the prosperity of downtown and the North Side to neighbourhoods that have been neglected.
"It's unacceptable, the condition of our communities on the South and West Sides," she said during the campaign. "The only way we are going to carve a new path for the city, to take us in a direction that our communities don't continue to be resource-starved, is to vote for change."