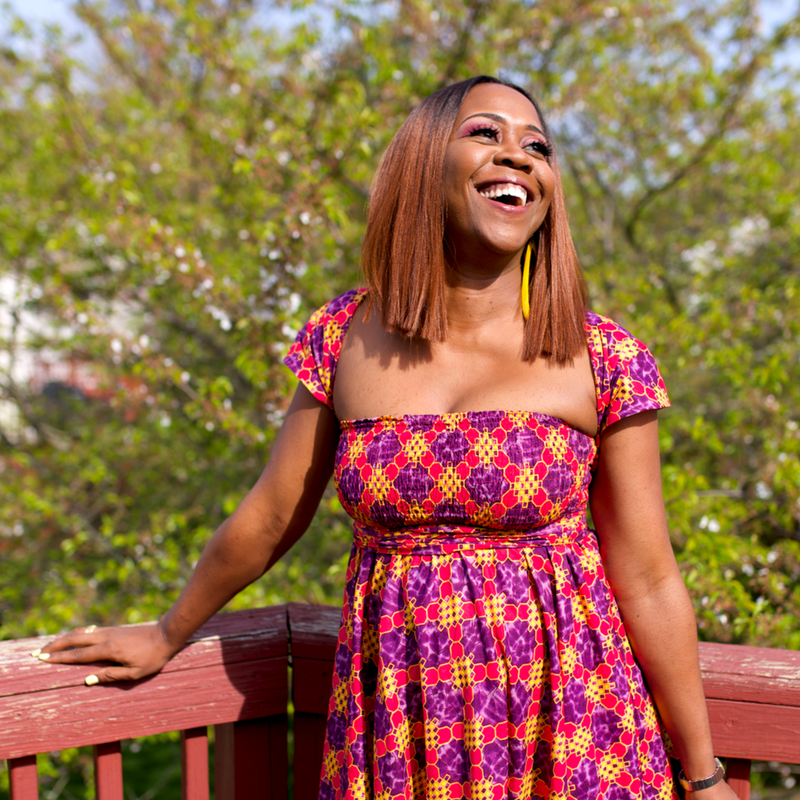 Check Out These WOC Owned Fashion Brands
By Elysia J

Jun. 4 2020, Updated 8:01 p.m. ET
If you're looking to support women of color when you get your fashion fix, check out the brands below.
Wax & Wonder By Afropolitician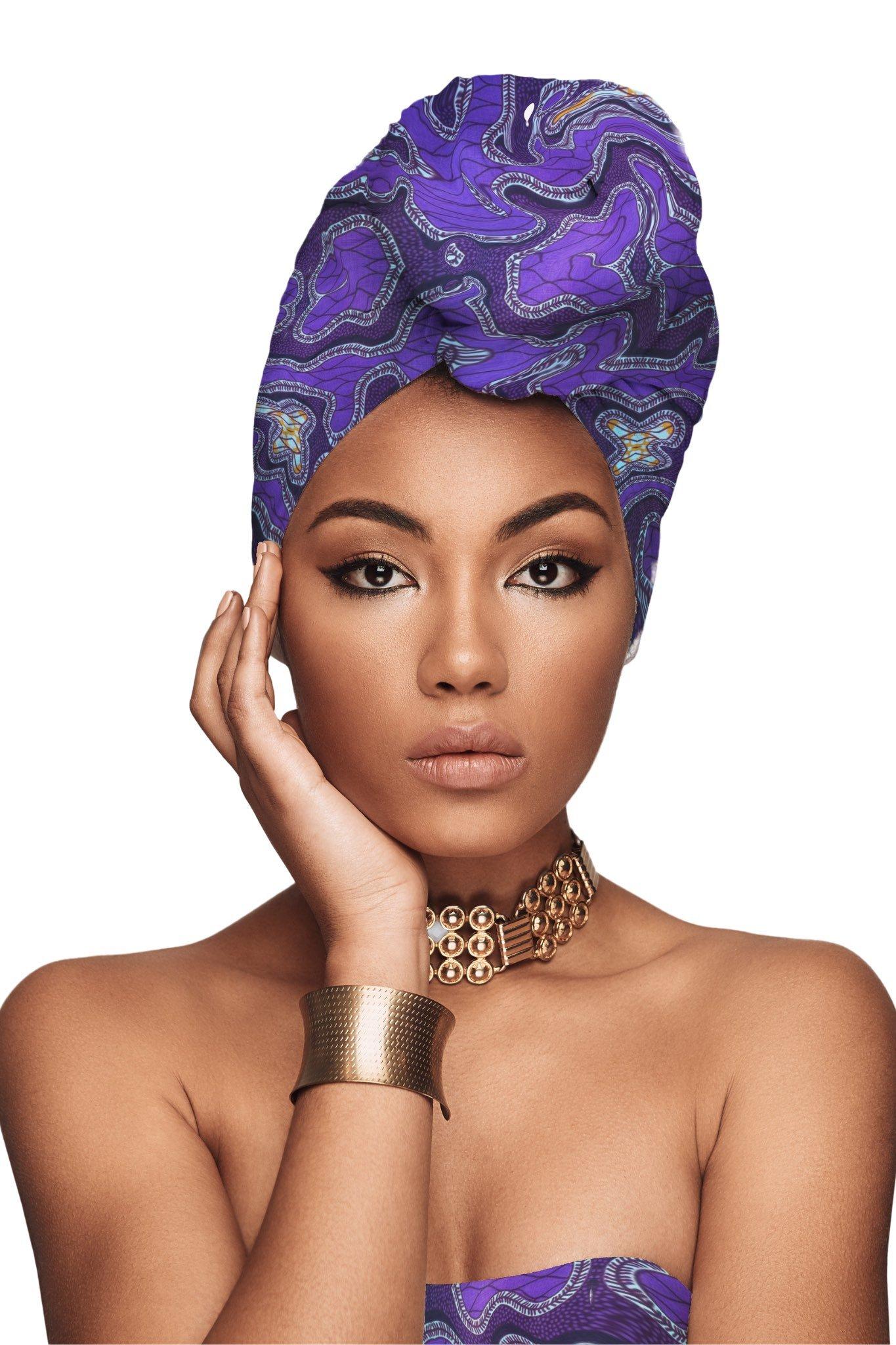 The brand was founded by Tianna Sherman-Kesselly, who was born in Libera but spent most of her formative years in the Untied States. She continued to ware Liberian prints as a way to express her culture. When she started designing her work reflected U.S styles fused with African Fabrics.
According to the website "Afropolitan designs, produces and retails modern apparel and lifestyle products that embody the beauty, uniqueness and diversity of the African culture. Born out of a desire to share… and provide steady opportunities to Liberia's skilled artisan communities, our merchandise are authentically and carefully handmade in Monrovia, Liberia by a team of dedicated artisans."
She stocks women's ware, men's ware, and children's clothes and also has a curvy body collection.
Article continues below advertisement
AAKS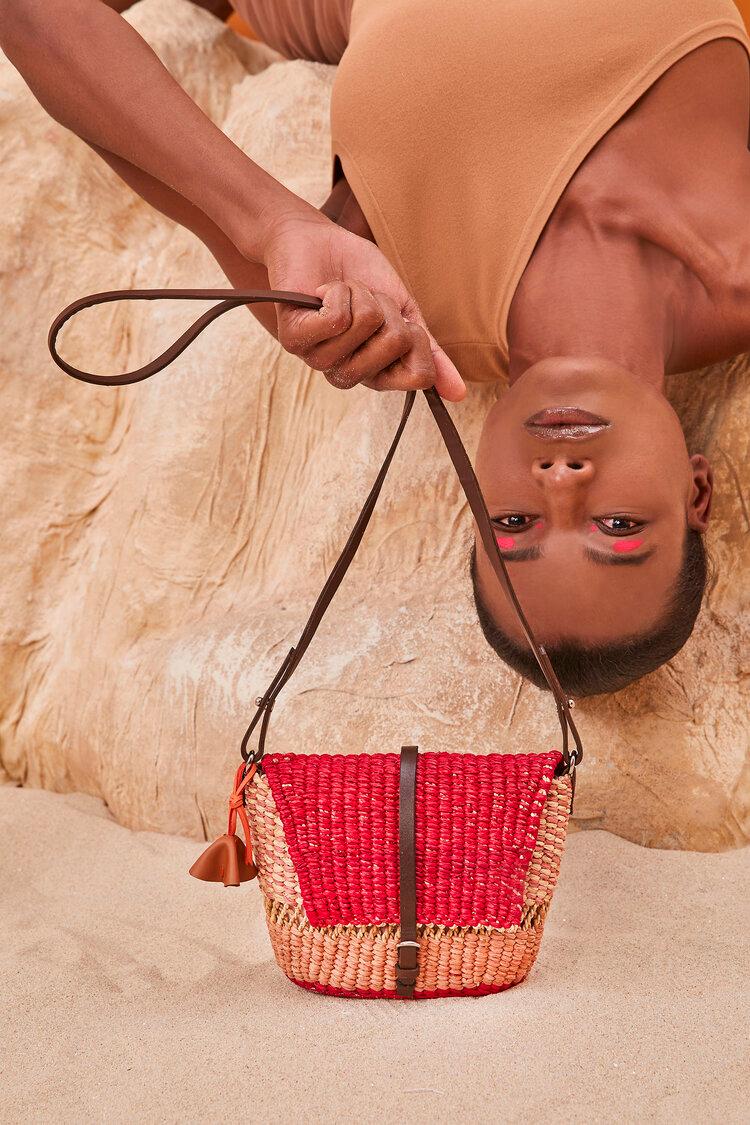 Akosua Afriyie-Kumi founded this handbag brand. Her goal with AAKS was to introduce the world to her favorite Ghanaian weaving techniques. The company also creates sustainable jobs in Africa.
According to the website "The essence of A A K S design philosophy is a complex combination of thoughts, design element which come from a critical attention to craftsmanship, authenticity and ethical values in their production; while having a strong sense of identity and quality. Each collection silhouette is unique and tells a different story through detail, colour and shape. Akosua is connected to every stage of the design and production process to oversee and ensure that the end result is imbued with the spirit and soul worthy of the A A K S stamp."
Jade Swim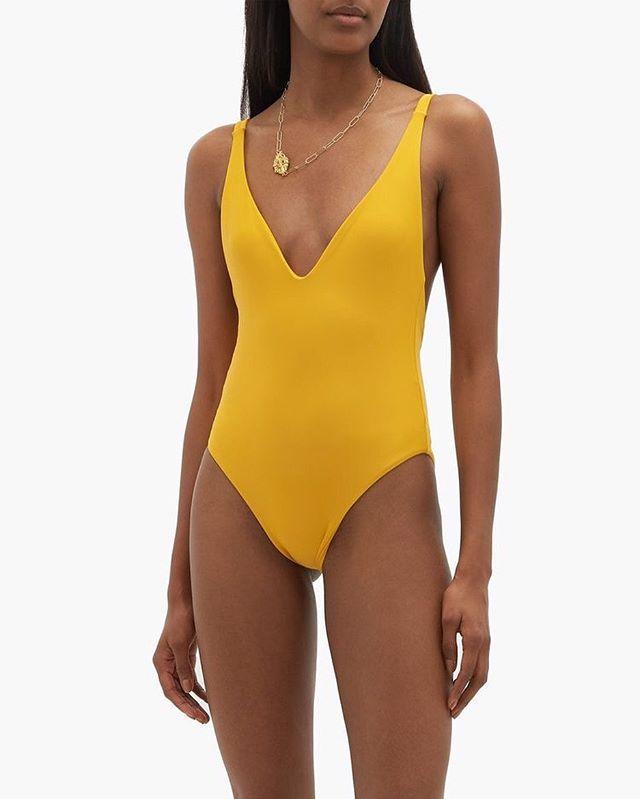 Fashion editor and stylist Brittany Kozerski founded this swimwear line. The brand adheres to her minimalist style. Her products use luxe fabric with shape retention that smooths and sculpts. They also feature UV protection and resistance to sun products.
According to the website the products are "Designed with multifunctional versatility in mind, these styles can be worn from day to night, from beach to city, as swim or ready-to-wear."