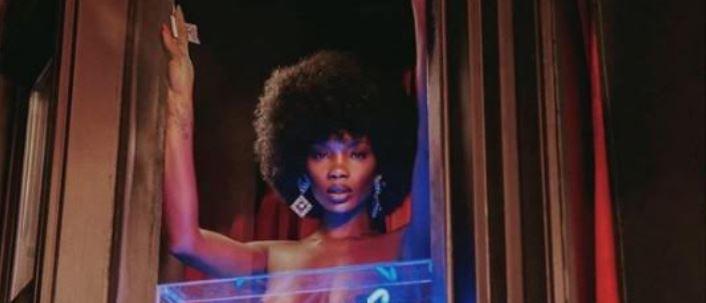 Chasity Samone Talks Playboy and Politics
By Jamie Rollo

Feb. 26 2020, Updated 9:47 p.m. ET
Starring in the first ever Equality Issue for Playboy Magazine this past December, model and activist Chasity Samone hopes her modeling career will motivate young women of color everywhere. "The reason why I'm still modeling and really working hard is because I want little girls like me to see themselves when they look inside a magazine or when they look at beauty campaigns. I want them to see themselves so they can feel inspired," she said.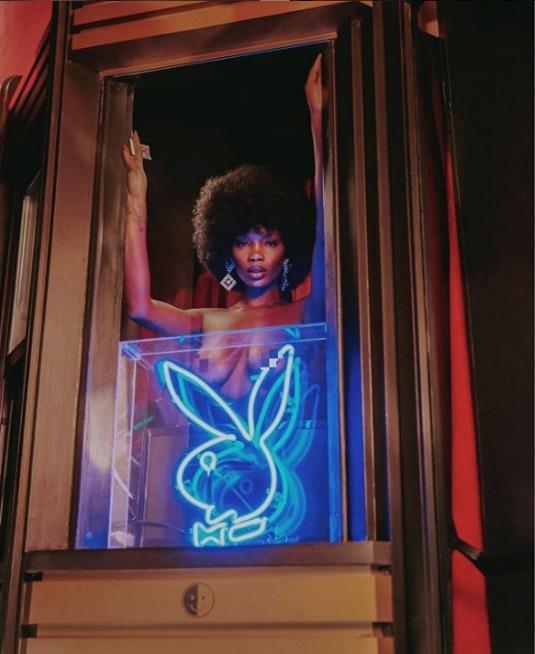 Samone was selected as the February Playboy Playmate, and starred in the Equality Issue alongside January and March's featured playmates. According to the model, she was selected given her stance on representation in the media. Being inspired by Naomi Campbell, Samone always wanted to be that representation for other women of color who don't get to see themselves reflected in several facets of media.
Article continues below advertisement
Playboy itself went through a bit of a re-branding phase following the death of founder Hugh Hefner. Some of the changes that came along with that were the switch from a monthly publication schedule to a quarterly schedule, a refocus on content, and the idea of removing nudity from the magazine. "Once I did hear that I wasn't too happy about that," said Samone. "But then they brought it back, they brought back nudity. So I got super excited and I literally found out who was doing the casting for playmates and I DM'd her."
Most women and models tend to shy away from nudity, while Samone truly embraces it as it is a way to show her confident sexuality. "Honestly, for one of my first photo shoots I posed topless," added Samone. "I literally never had a problem with nudity and I've always been very confident in myself and also in other women. I've never seen a problem with anything as far as sexuality and nudity."
Aside from her coveted playmate slot, Samone has done numerous commercial campaigns including Yeezy, Fenty Beauty, Jeffree Star, Coloured Raine and many more. She also has been featured in different music videos working alongside Kanye West, Miley Cyrus, Lil Yachty, Wale, A$AP Ferg, and Pusha T to name a few. Samone is also an actress with plans to work on more short films in the upcoming year.
Article continues below advertisement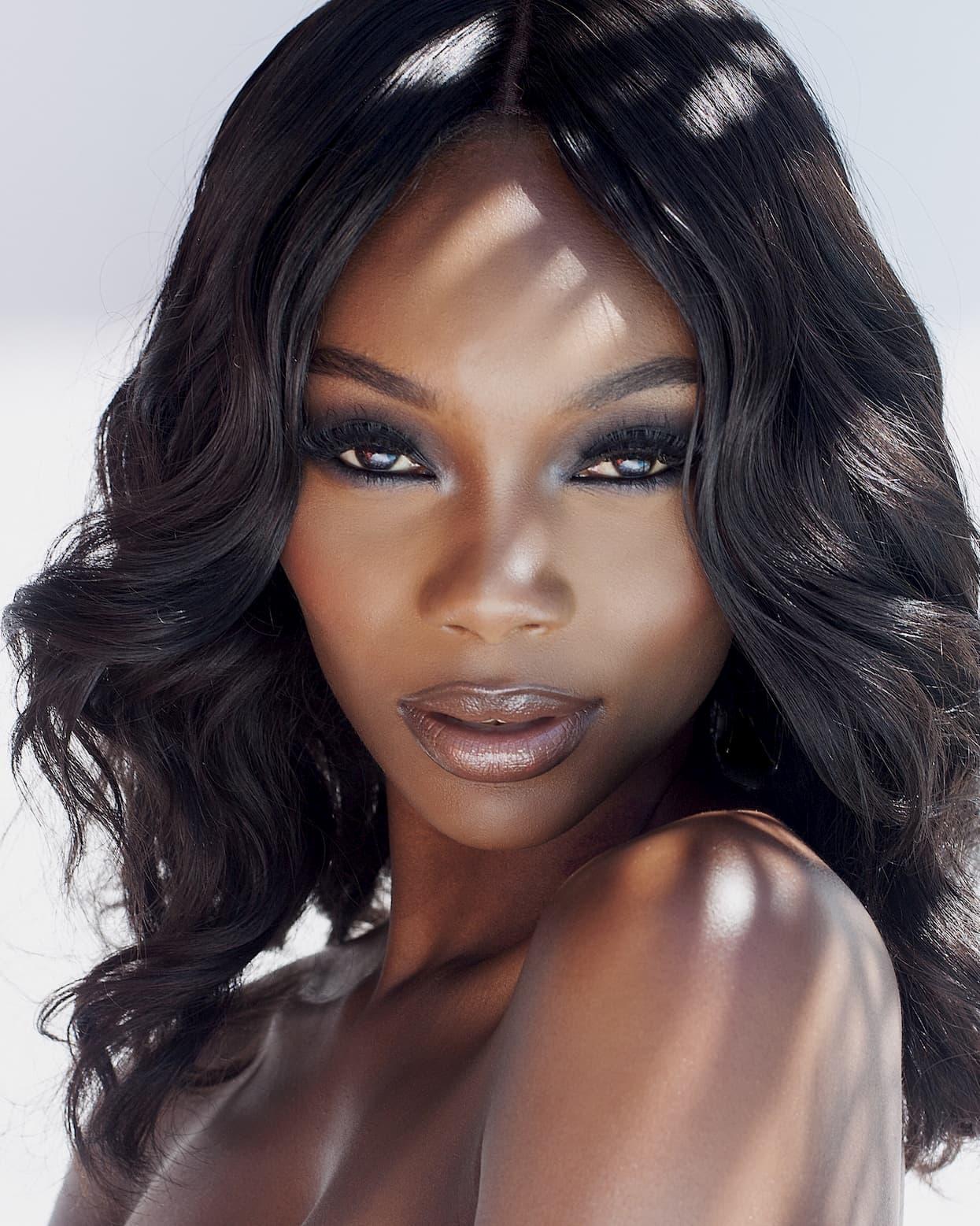 Something that truly stands out about Chasity Samone, however, is her unwavering passion for helping others in her hometown of Dallas. Serving in the army for three years, she realized that she wanted to help her community by becoming more involved in politics. "Once I'm pretty much satisfied with my modeling career and my acting career, I do want to settle down and run for city council in Dallas," she explained. "I knew I always had a passion to be a politician or anything where I could help to change things that I didn't like or I knew that the people didn't like."
Along with equality in representation, Samone is very passionate about education. She has plans to start a scholarship fund to make the dream of higher education more attainable for those who cannot afford it.
One of her biggest inspirations in her altruism is her father. "He was a very stand-up guy and he was very strong in his beliefs and he was also a veteran and he worked for the federal government," she explained. "So a lot of things that he did are very much instilled in me. That's probably why I feel so strongly in helping people."
Chasity Samone is continuing excellence in her career in 2020. When it comes to her success, she says everything came from true hard work and determination. "I obviously knew that I wasn't going to stop and I knew that I was never going to get comfortable," she explained. "I can't be stagnant. That's just not even the person that I am so I did always think that I would obtain a level of success. I knew I couldn't be mediocre or local."