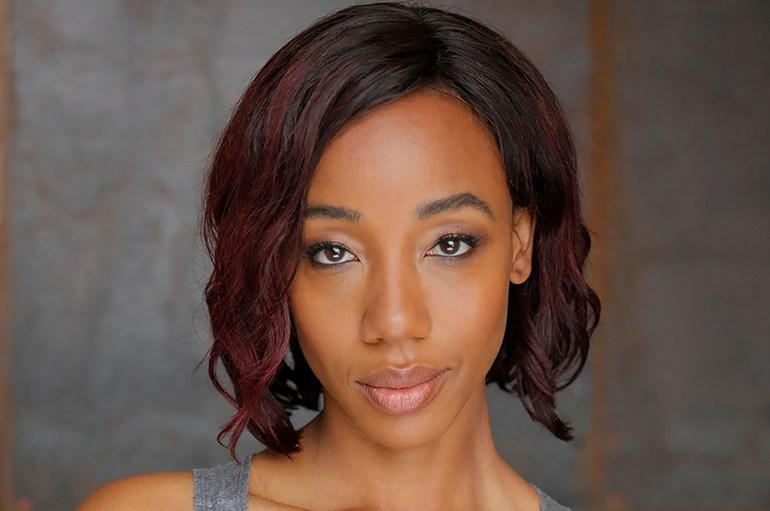 Charmaine Bingwa Continues To Push Boundaries In New Web Series "Little Sista"
By Johana L

Oct. 1 2018, Updated 6:58 p.m. ET
Charmaine Bingwa is a multi-talented award winning artist whose series, Little Sista, is breaking boundaries. Little Sista received the award for Best Screenplay at the LGBT Toronto Film Festival and was selected in the Web Series Festival Gold. To fully encompass the feat she achieved, Charmaine wrote, starred in, co-directed and produced the series. Her extraordinary vision was grounded in "exploring human stories that we can all connect to on some level, with a main character who just happens to dig other chicks. It's a boundary pushing rollercoaster ride about dysfunctional people who have depth." The depth she creates for her characters can clearly be rooted to the depth she has within herself. She is also a singer and guitarist who has performed on Australian tours with Rachel Platten and Demi Lovato and we haven't even mentioned her extensive theater experience. Bombshell had the pleasure to speak with Charmaine about her blossoming career.
How did your journey lead you to acting?
I believe nothing happens by chance. When I was 12 years old and I started playing the guitar, from there I went into singing and songwriting. When I was college attending a music school, I had to take an elective to finish my degree so I took acting. I believe thats when I fell in love with it. I realized I had a skill for it and I've been following that path since. It's still kinda crazy to think that just last year I did 12 significant projects. I was in 5 theater productions, and I wrote acted produced and starred in "Little Sista". When you love something you don't really see it as work and this is what I love.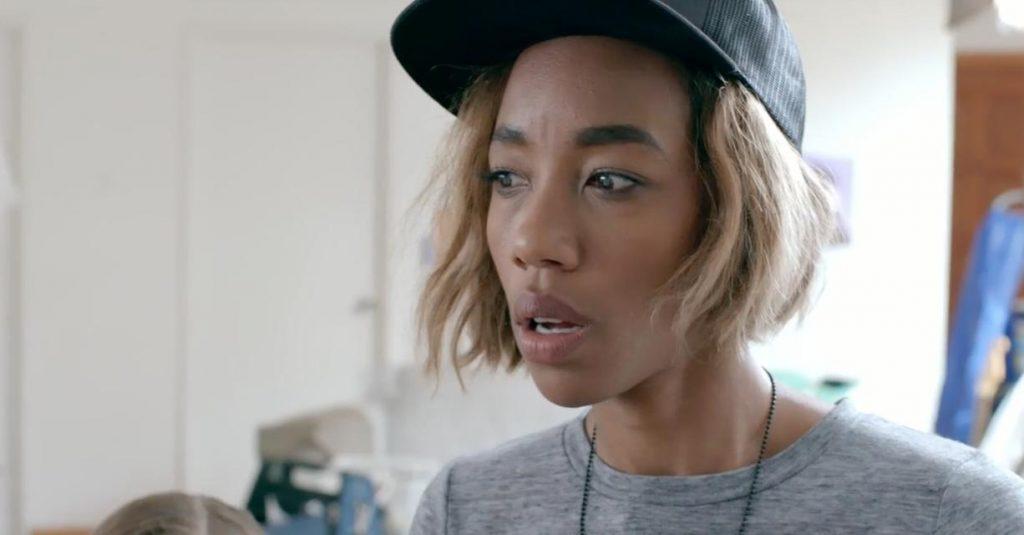 Article continues below advertisement
What was the reason you decided to create "Little Sista?"
I was at a point in my life where I said to myself, 'If I'm really going to do this, I need something great to showcase'. The show itself stemmed from my experience as a mentor for the Big Brothers, Big Sisters organization. It's pretty much a comical twist on that whole experience.
You wrote and produced the show, why did you decide to star in it as well?
There is a very distinctive humor for the show that I knew only I could really deliver. I knew it was going to be a challenge to write, produce and star in it but since the story was based off my own experience I didn't think anyone could nail it the way I could it.
Article continues below advertisement
Do you have anyone in Hollywood that you admire?
Absolutely. There are so many people but one person in particular right now would be Danny Glover! Im always blown away by how much talent that man has!
Black actors and actresses have been having great moments in Hollywood over the past couple of years. Do you believe that Hollywood is truly becoming a more colorful place or are we just having a moment?
I honestly do believe that this is the direction that Hollywood is going and I do believe that the people who are putting in work behind the scenes are proving that it's not just a moment. We're here to stay!
Article continues below advertisement
If you had to chance to cast your own movie with some of your Hollywood faves, who are you casting?
Viola Davis-she's such a woman of extreme power and she exudes that on screen and off. Micheal Shannon and Tina Fey-I've admired both of their careers for quite some time and lets throw Donald Glover in there too!
We hear the stories about how often actresses hear the word no. Have you ever second guessed yourself because of rejection and what advice would you give to anyone looking to break into the biz but plagued by hearing no?
With anything there will always be tough days but giving up has never crossed my mind. I'm the type of person who will continue to create my own work until someone answers the doors I'm knocking on. Also I try not to think about anything as rejection. Having the privilege to cast my own series, I realize and understand that some things are just not the right fit. When you're pursuing anything you're passionate about you have to always trust that the universe has your back.
Stay up to date with all things Charmaine below!