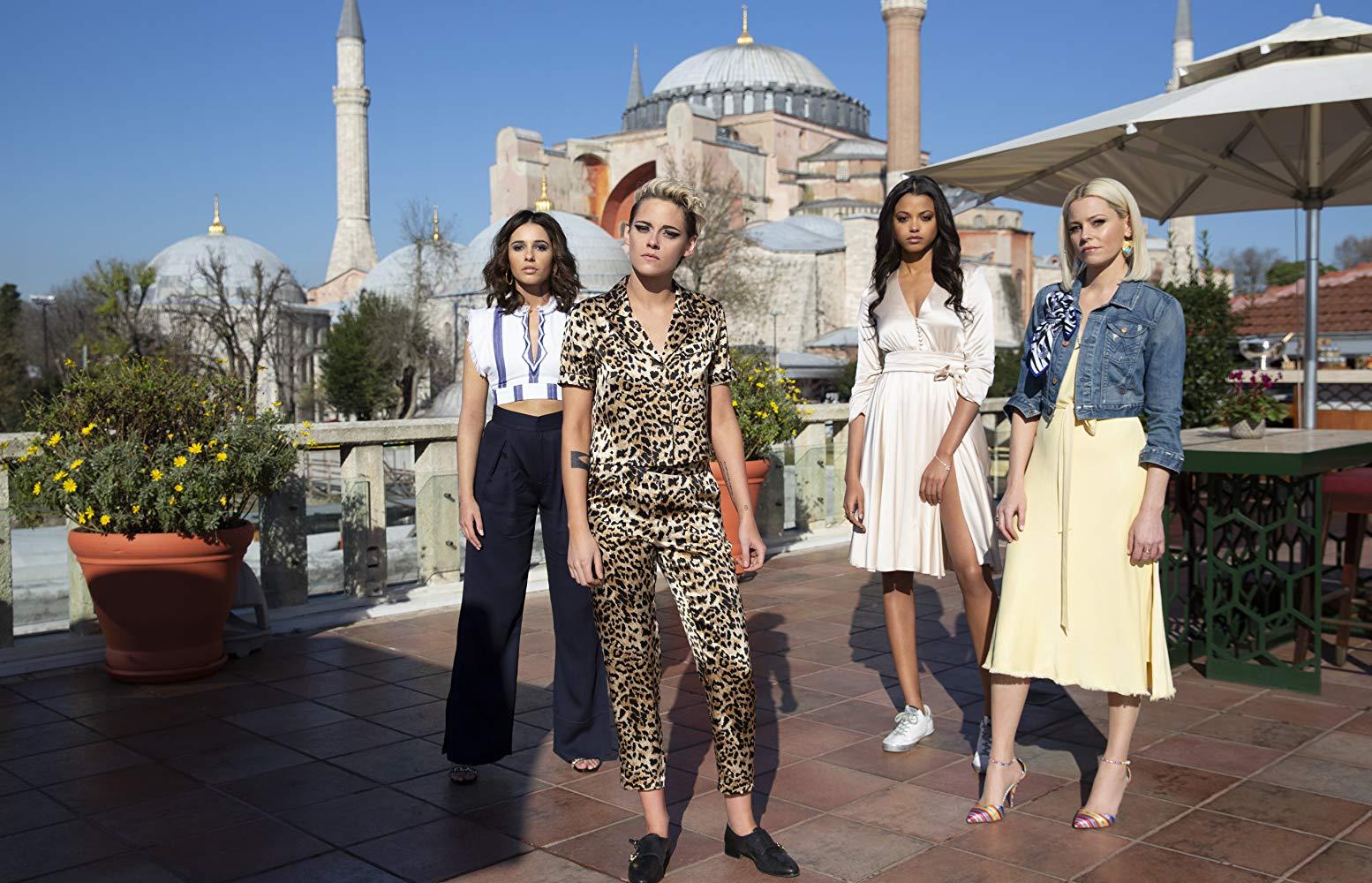 The 'Charlie's Angels' Movie Tracklist Revealed
By Jamie Rollo

Oct. 11 2019, Published 4:56 p.m. ET
Everyone is anxiously awaiting the November release of the newly reinvented classic, Charlie's Angels. Directed by powerhouse actress Elizabeth Banks, fans are hoping to see far more girl-power and diversity than the film's overtly sexualized predecessors. Those anticipating the new release have one new thing to be excited about: the recently released tracklist for the movie, which is now available for pre-order.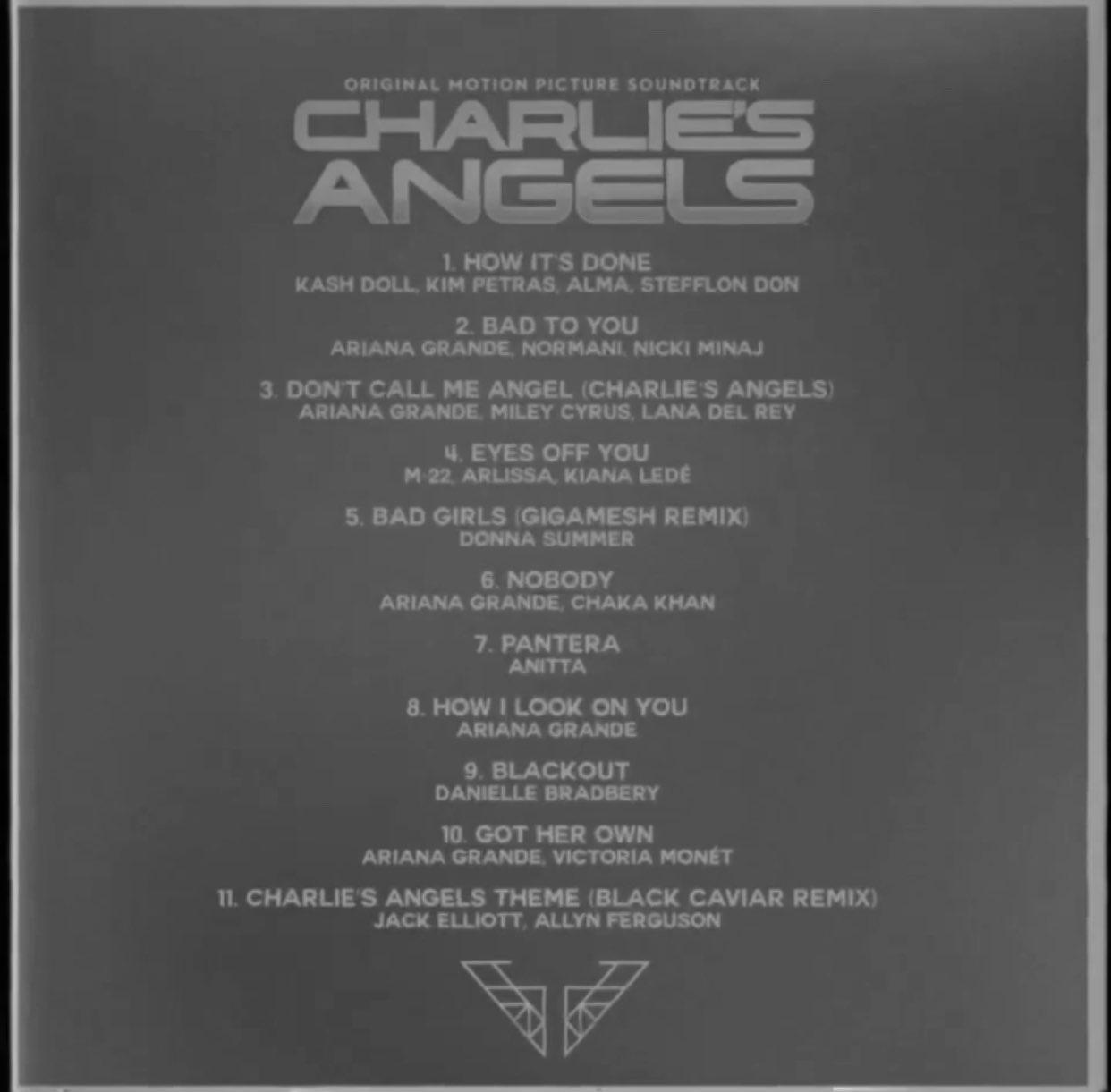 If the soundtrack has any indication as to what we can expect, feminists everywhere are going to quite satisfied with the end result. The 11-track album features powerful female artists and collaborations. Of course, it features the chart-topping hit "Don't Call me Angel" featuring Ariana Grande, Lana Del Rey, and Miley Cyrus. Alongside the previously released single are collaborative tracks including "Bad to You," which features the magical trio of Normani, Nikki Minaj, and Ariana Grande.
Article continues below advertisement
The collabs don't stop there. The first track on the album, titled "How It's Done," features Kash Doll, German artist Kim Petras, Alma, and Stefflon Don. The soundtrack pretty much stars Ariana Grande who performs the solo track, "How I Look on You," as well as numerous collaborations across the album. She sings alongside the legendary disco queen Chaka Khan for the track "Nobody." Grande teams up with singer Victoria Monet for "Got Her Own." The two previously collaborated on their massively popular hit track, "Monopoly."
In additional to the plentiful newly made tracks for Charlie's Angels, there are also some remixes of old time classics. A remix of Donna Summer's disco hit "Bad Girls" is featured along with a remix to the original Charlie's Angels score composed by Jack Elliott and Allyn Ferguson. The film will hit theaters November 15.