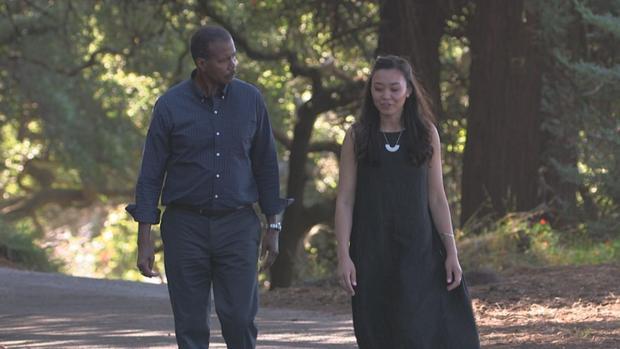 Chanel Miller Breaks her Silence About Brock Turner
By Jamie Rollo

Sep. 4 2019, Published 3:33 p.m. ET
In 2016, she was referred to as "Emily Doe" in the courts and "unconscious, intoxicated woman" in the media. She was the victim at the center of the controversial case surrounding the Stanford athlete, Brock Turner, who only served a minuscule sentence of three months for sexually assaulting this woman behind a dumpster. But this "Emily Doe" is no longer hiding behind a veil of anonymity, she is Chanel Miller and she is ready to share her story. This talented and courageous writer announced she has an upcoming memoir, Know My Name.
It was her court testimony that sent shock waves across the nation. She opened with the chilling words, "you don't know me, but you've been inside me." Those nine words stood in higher significance when Turner was found guilty on three counts of felony sexual assault, yet somehow managed to get away with a sixth month sentence. Turner's dad notable complained that his life shouldn't be ruined for "20 minutes of action." The decision left the public questioning what we value more: athletics, reputation, and entitlement or integrity, respect, and compassion.
Article continues below advertisement
It was a clear game of favoritism, sexism, and unjust apathy towards Miller whose life will forever be changed by Turner's actions. In lieu of the court decision, she wrote, "The probation officer weighed the fact that he has surrendered a hard-earned swimming scholarship. How fast Brock swims does not lessen the severity of what happened to me, and should not lessen the severity of his punishment. If a first-time offender from an underprivileged background was accused of three felonies and displayed no accountability for his actions other than drinking, what would his sentence be?"
Three years after the heartbreaking court decision, which ended with the judge responsible, Judge Persky, to be recalled in 2018, Chanel Miller has completed a novel about her life and how that incident affected her. As she was completely unconscious at the time, her remembering of the trauma came from witness testimonies and piecing together what actually happened to her that night.
Article continues below advertisement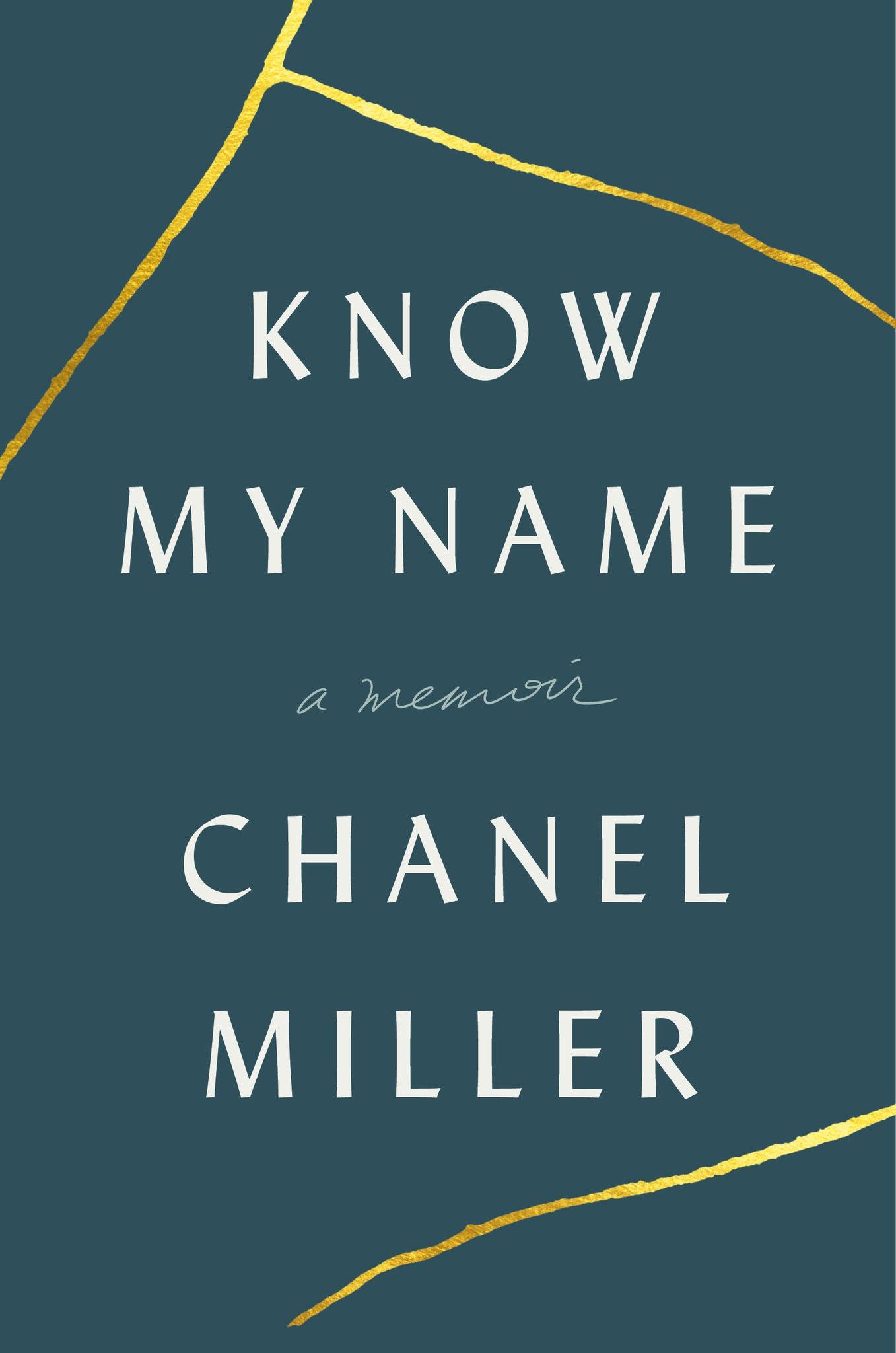 Titled Know My Name, the novel is set to release September 24. According to The New York Times, the cover art was inspired by "kintsugi," the Japanese art of piecing together broken pottery using lacquer and powdered gold. It represents Miller's ability to recover from the 2016 incident and come out stronger than before.
Chanel Miller was also interviewed on CBS's "60 Minutes," where she reread her famous testimony, and will be the center-focus of the program airing September 22. This will be the first time Miller publicly opens up about Brock Turner and the assault.