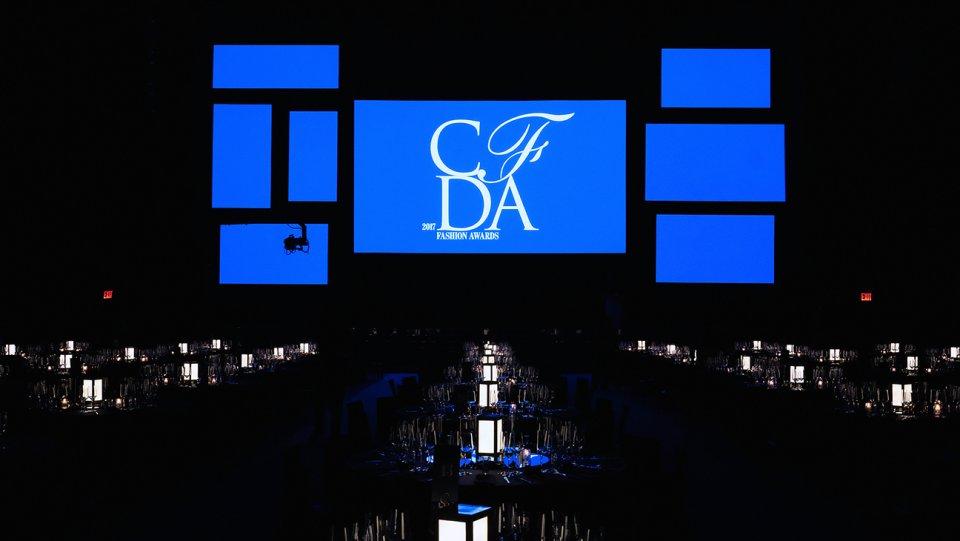 CFDA Awards 2017 Recap
By Rhamer Bernardez

Jun. 7 2017, Updated 9:08 p.m. ET
The Hammerstein Ballroom hosted the annual CFDA Awards and welcomed star studded guests wearing bold, fashionable statements.
Lupita Nyong'o, Kerry Washington Janelle Monae, Bella Hadid, Gigi Hadid were some iconic stars who walked the red carpet.
Since 1981, the CFDA Awards have been recognized as the highest honor in fashion. The council recognizes the year's distinctive individuals who have made a major contribution to menswear, womenswear, accessories, journalism, creative vision, and lifetime achievements.
This year, the CFDA, otherwise known as the Council of Fashion Designers of America, added the Swarovski Award for Positive change, which was won by Kenneth Cole.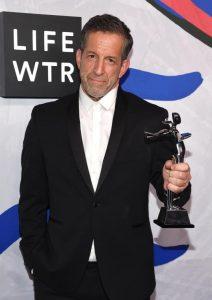 "For over 30 years, we have sought to make a more meaningful connection with people by addressing not just what they look like on the outside, but who they are on the inside; not just what they stand in, but what they stand for. We aspire to help everyone, everywhere LOOK GOOD, FOR GOOD," is written on Cole's TheArtofStyleBoutique website.
The ultimate trio of the red carpet: Nyong'o, Washington, and Monae, stunned the paparazzi and onlookers with their bold dress and pantsuit choices.
Article continues below advertisement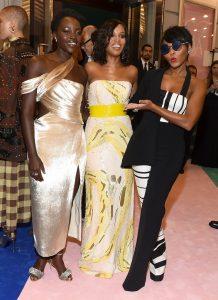 Nyong'0 wore a satin, cream colored dress that had a slight cut out on the right arm with a off-shoulder, one-shoulder sleeve. Washington chose a brighter look, that had a bright yellow under her bust, while her printed dress made the look summer chic. Monae on the other hand ditched the dress idea and went with a black and white pantsuit, which included a small skirt that wrapped around her waist.
Article continues below advertisement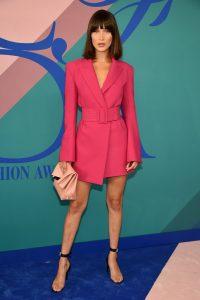 Hadid sisters wore two completely different looks that evening. Bella, wore a bright pink dress that arguable looks like a jacket with an oversized pink belt to match. Older sister Gigi, wore long, elegant white dress, and paired it with an equally long coat.