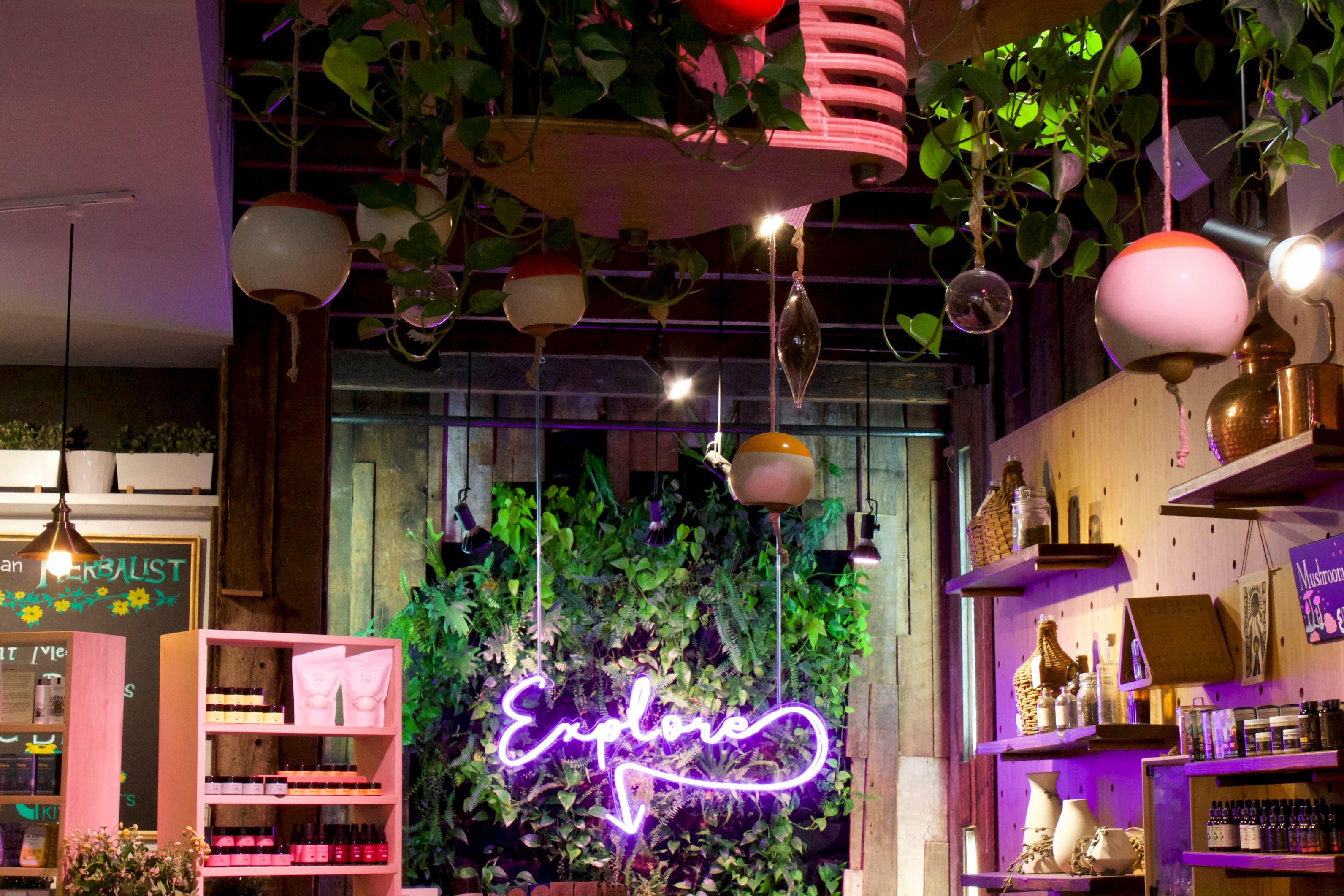 CBD, Skincare, and Vibes At The Alchemist's Kitchen
By Jamie Rollo

Jul. 16 2019, Updated 8:14 p.m. ET
With the popularity of CBD on the rise, one herbal-based brand sets themselves apart focusing on sustainability and social action. The Alchemist's Kitchen, which has a full online store and two New York locations, compiles the most high quality, ethically sourced herbal remedies and products. They change up their collections seasonally, and always try to obtain products from small farms.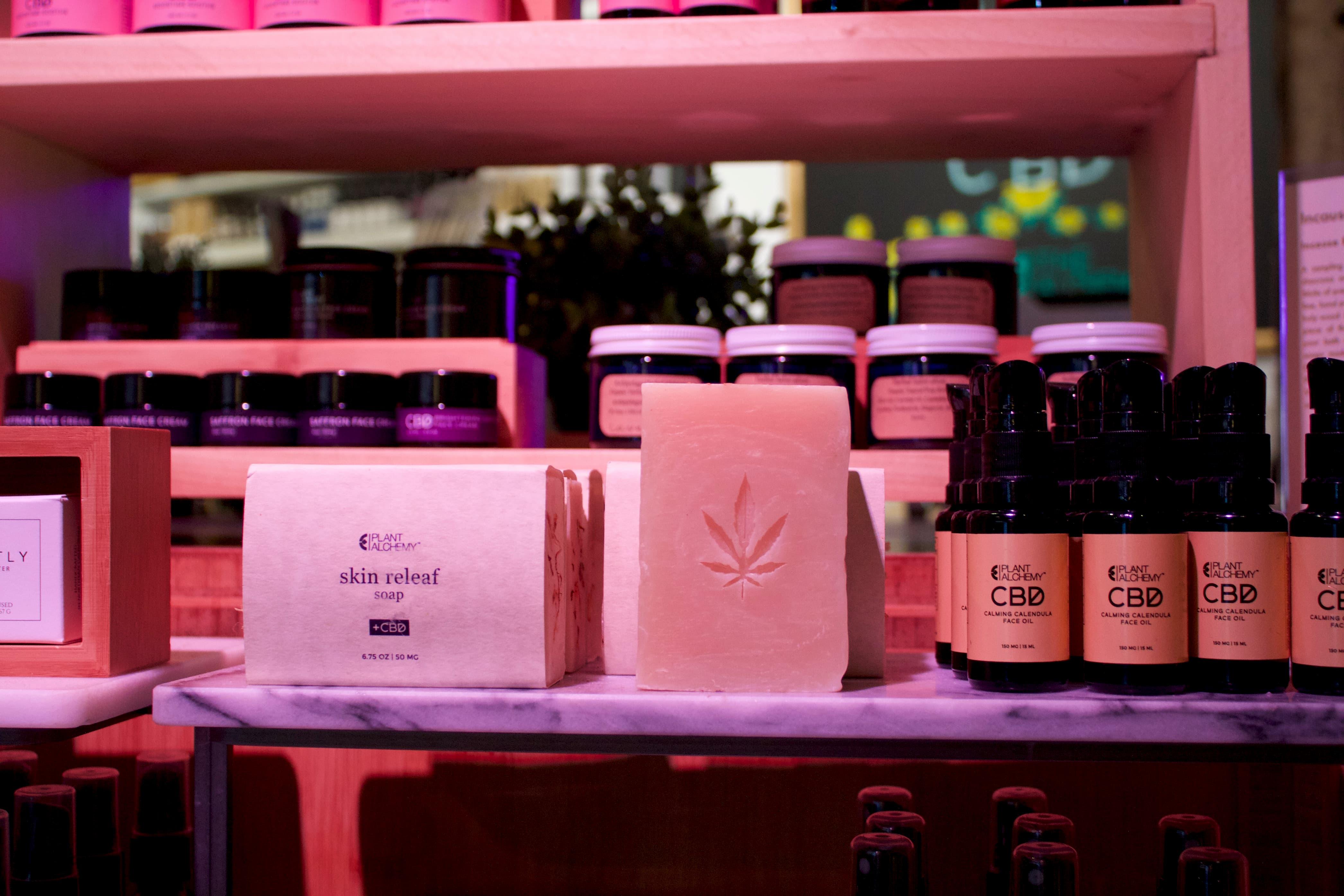 What is CBD?
Cannabidiol, CBD, is the non-psychoactive ingredient in cannabis plants. It can be used to help a wide variety of things including seizures, muscle pain, joint pain, headaches, sleep problems, anxiety, and much more!
Our bodies actually contain receptors that regulate relaxation, sleep, memory, eating, and immunity. Recently, doctors have been raving about CBD products, from which there are many currently flooding markets, because they have similar structures to endocannabinoids.
Article continues below advertisement
Beauty and the Weed
CBD has proven to have many cosmetic, sexual, and pain relieving benefits, and the Alchemist's Kitchen currates top-of-the line cannabidiol products. Cosmetically, they sell things from soaps to pain relieving lotions and masks.
Teaming up with the Southampton Soap Company, they created CBD infused, hand-cut soaps. It aids in relaxing the skin fixing problems like redness, eczema, and psoriasis. They also sell a CBD and saffron infused face cream that is mixed with other oils, which has anti-inflammatory properties.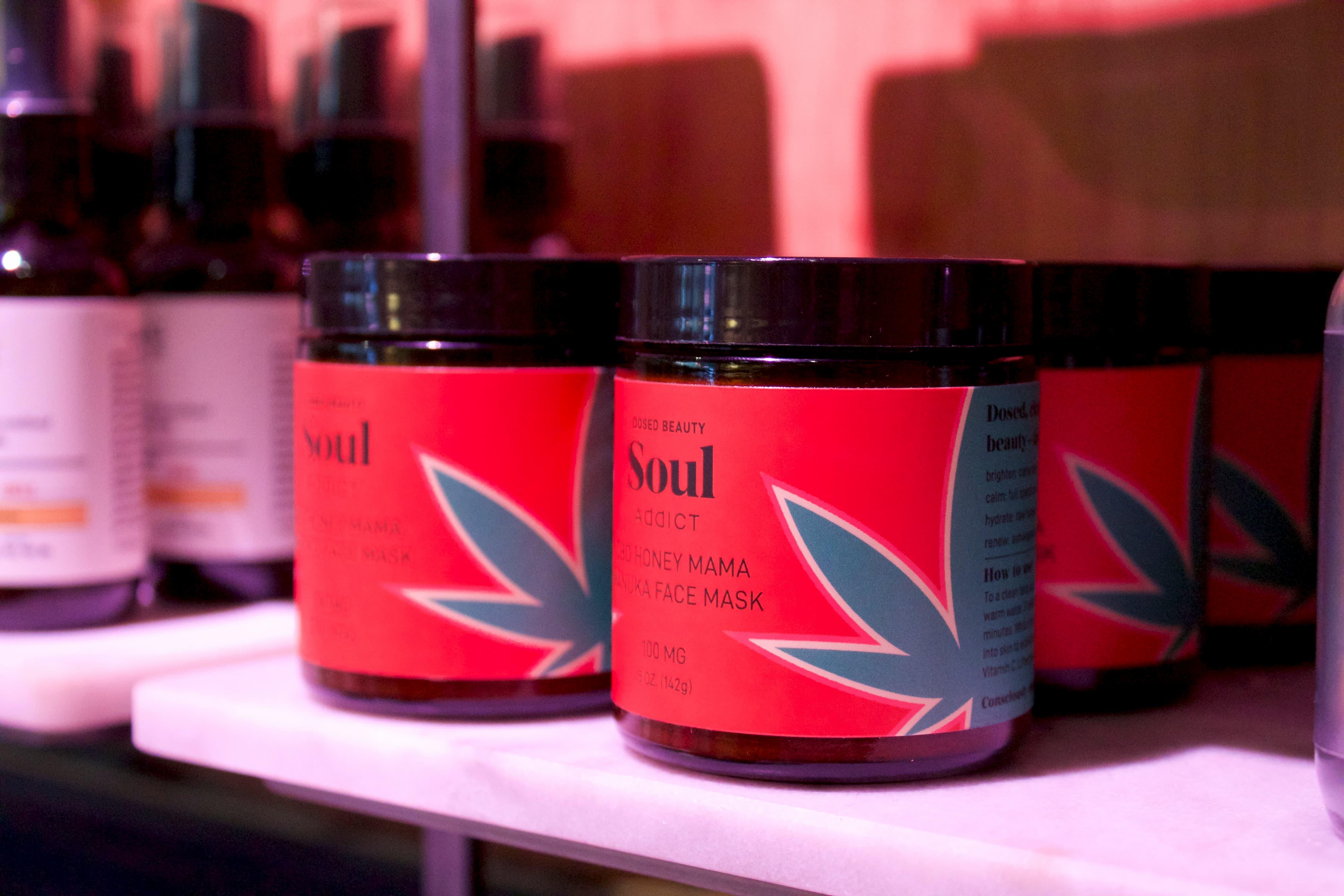 Article continues below advertisement
My personal favorite product is the Soul Addict CBD Honey Mama Manuka face mask. It is made with camu camu, cannabidiol, raw honey, and ashwagandha to help calm, hydrate, and brighten your skin.
Visit the Alchemist's Kitchen
Aside from CBD products, the Alchemist's Kitchen sells all things spiritual. From various crystals to palo santo sticks, pieces of wood used to purify and cleanse spaces, this spot has everything for the higher self.
Article continues below advertisement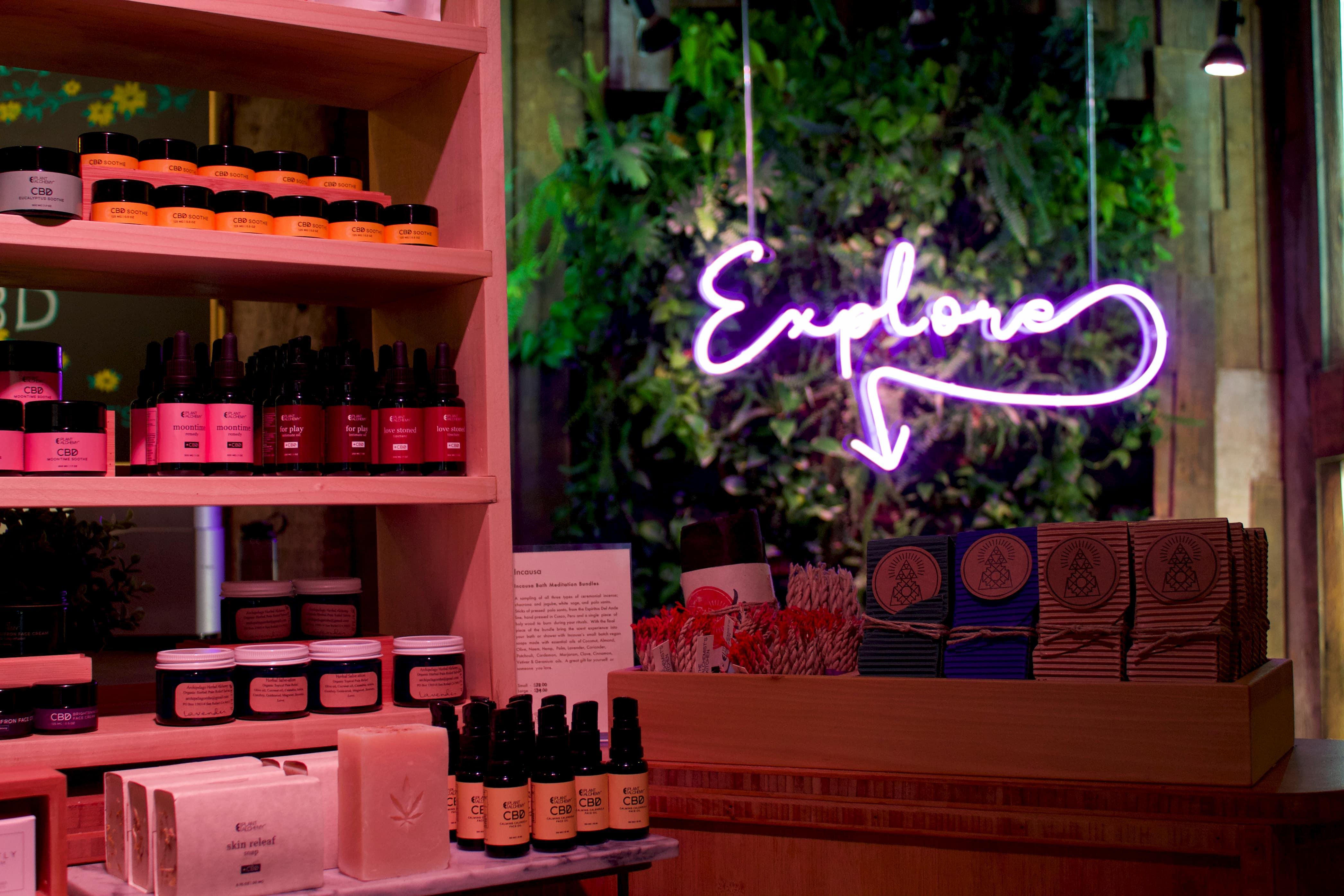 The company has three physical locations where you can go to see the products first hand and ask further questions. Their flagship, which is located in the Kollective in the Gramercy neighborhood of Manhattan (21 E. 1st Street, New York, NY). They also have two additional locations, the other Manhattan one is on Broadway within the ABC Carpet and Home shop (888 Broadway, New York, NY). The other is located in at the Stockton Market in New Jersey (19 Bridge Street, Stockton, NJ).