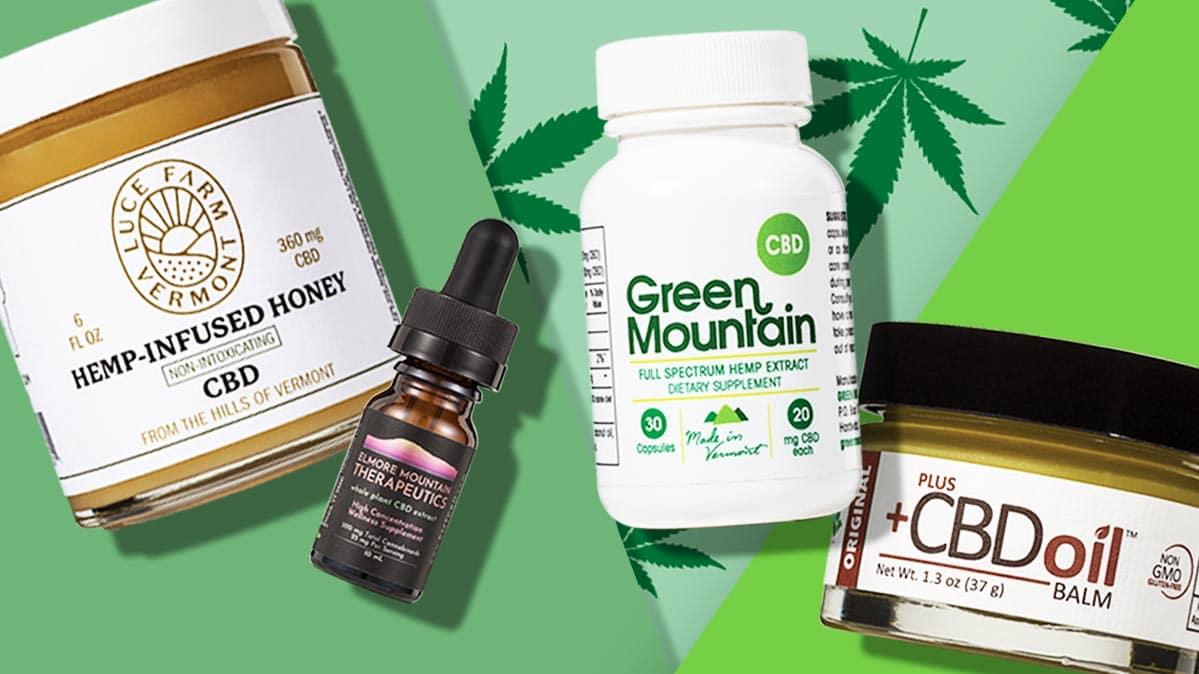 CBD Oil Is Taking Over The Start Up Industry.
By Claire Concannon

Jan. 30 2019, Published 11:25 p.m. ET
CBD is a term we often hear these days, many people take CBD oil or in a store you might see the words 'contains CBD'. However not a lot of people actually know what it is. In the last number of years CBD has becoming overwhelmingly popular for its uses in aiding sleep, anxiety and pain management. People don't want drugs to help with these things they want something more natural and so CBD comes into play. Unlike the other substance found in cannabis, THC, it will not give you a high, more so a calming effect.
The fact that CBD has boomed in the last number of years it's no surprise that companies have jumped on the opportunity to sell this popular product. The problem is that usually when you see it sold in a store the level of CBD is so low that basically the properties are ineffectual, there are a lack of regulations surrounding CBD so many companies can become shady about it. However there is definitely a market for CBD oil, according to Fashionista, Verena von Pfetten, founder of weed-centric publication Gossamer agrees. "I think there's a huge need for [CBD-specific sites]," she says. "There is a lot of confusion around CBD. It is a very complex topic."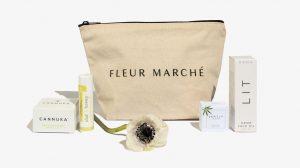 Article continues below advertisement
New start up companies such as Standard Dose, Fleur Marché, Poplar have seen the need for legitimate CBD sellers in the market. Instead of the usual sellers who use cannabis plants in their marketing but their products don't actually contain CBD but rather hemp, these new start ups are aware of the real benefits that CBD can have on people. For these other companies selling popular products people like Dr. Jordan Tishler, founder of Inhale MD, a clinic of Massachusetts medical marijuana doctors, has said "Consumers should not expect anything from CBD for sleep, anxiety or skin care. CBD, at the doses that are available, is an expensive placebo."
Although many people think that CBD and cannabis are only used among millennials and GenZ generation it is almost more important for the older generation that many be in more pain, for Anthony Saniger, the founder of Standard Dose, he says "Early in my research, I was talking to a friend in a cafe about the pain-relieving properties of CBD. On my way out, a woman in her early 80s said that she had overheard me and asked if CBD could help her with her arthritis," Saniger recalls. "At that point, I realized that this wasn't a millennial movement, but in fact something that could help everyone." His goal is to bring clarity and understanding surrounding CBD oil to people.
Article continues below advertisement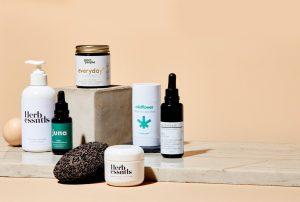 These new start ups take what they're doing very seriously. For Standard Dose they tested more than 250 brands prior to launching according to Fashionista. Other start ups such as Poplar realize the need for CBD as our society is moving so quickly. The founder of Poplar, Beryl Soloman states that his secret weapon is having a knowledgable team surrounding him including doctors, lawyers, athletes and wellness experts, who help weigh in on product selection, in addition to reviewing and independently validating claims. For the female focused start up Fleur Marché, their aim was to show the wellness benefits of CBD, co-founder Meredith Schroeder shared "First, we needed to convince women to shed their long-held stigmas about who uses cannabis (stoners) and why (to get high), and instead introduce them to CBD, something that could help them sleep better, manage their anxiety, ease their aches and pains, and make their skin that much glowier."
These new brands have all promised substantial testing to all of their products to ensure complete transparency in their products.