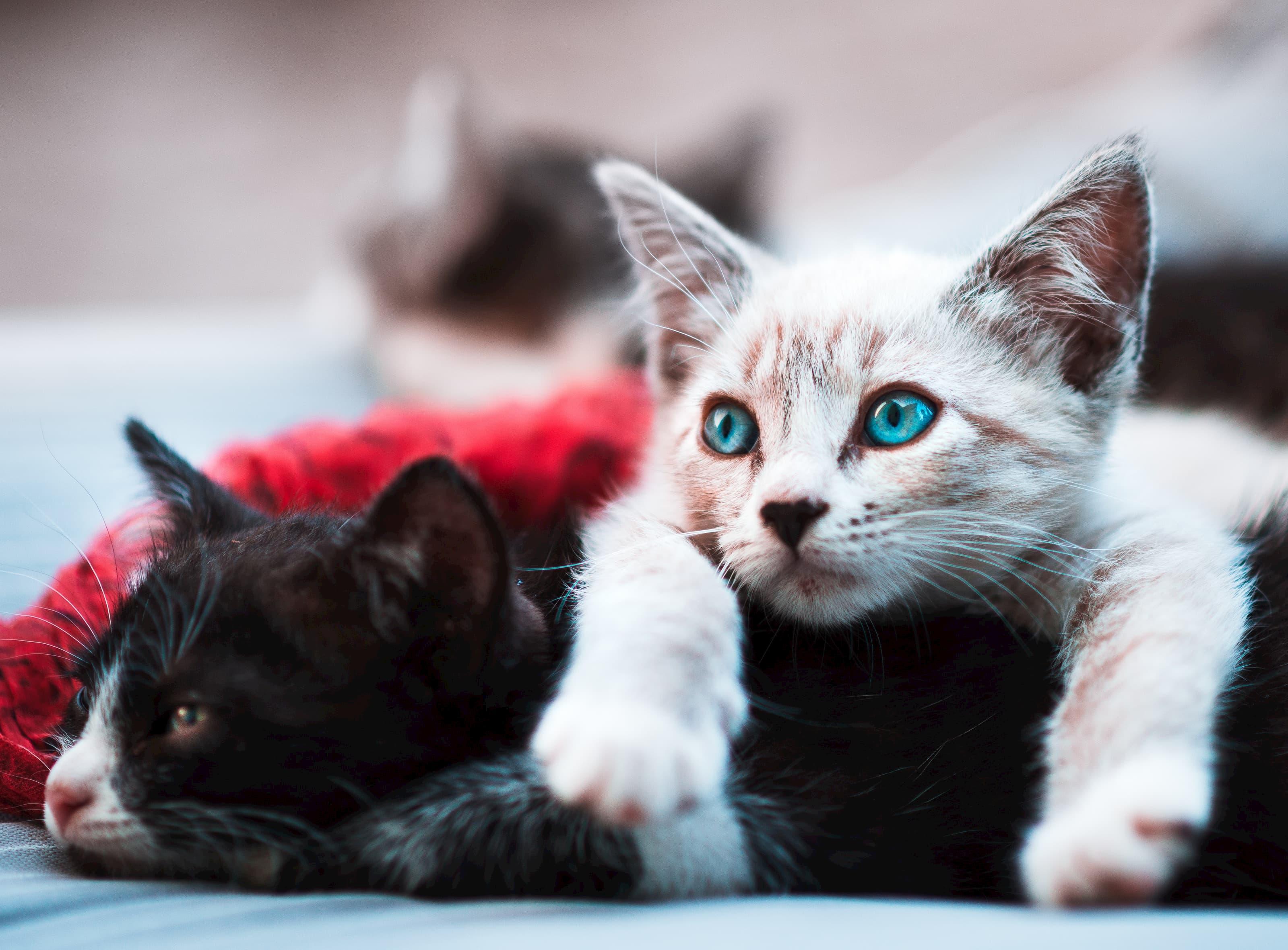 Cat Declawing is Now Illegal in New York State
By Jamie Rollo

Jul. 23 2019, Published 2:54 p.m. ET
words by Kai Collado-Vazquez
This has to be the best news cats have heard in years. Cats can now scratch your sofas and furniture without limits!
Being declawed has been deemed inhumane by Governor Cuomo, though veterinarians still debate if this practice should continue. The American Association of Feline Practitioners believe scratching things is a part of natural feline behavior, and owners should not be able to get their cats declawed simply because they are annoyed by their scratches. The New York State Veterinary Medical Society claims declawing can be beneficial for cats with diabetes or impaired immune systems. The NYSVMS also says vets should be allowed to decide if declawing is necessary for the cat they are treating.
Senate deputy leader Michael Gianaris compares declawing a cat to cutting off a human finger at the knuckle. Cats usually strain their spine and leg joints after being declawed, and their behavior can also be impacted.
There are many other ways of maintaining your cats claws without such a painful procedure. There are plastic caps you can reapply every four to six weeks to your cats claws so they are unable to scratch things as hard as they naturally would. You can also trim your cat's claws a few times a month if they are scratching your furniture too hard. Another thing you can do is buy your cat a scratching post so they scratch that instead of your couch, but they don't always like those so its best to train your cat to scratch them at a young age.
I have two cats and I would never want them to go through the pain of being declawed when I could just clip their nails every so often. Neither of them have liked scratching posts and they do scratch my sofas on occasion, but my family controls them by spraying water on them when they misbehave so they learn not to do that. Declawing your cat just for your furniture is unnecessary and New York now joins the U.K, Israel, and Switzerland to stop this practice.