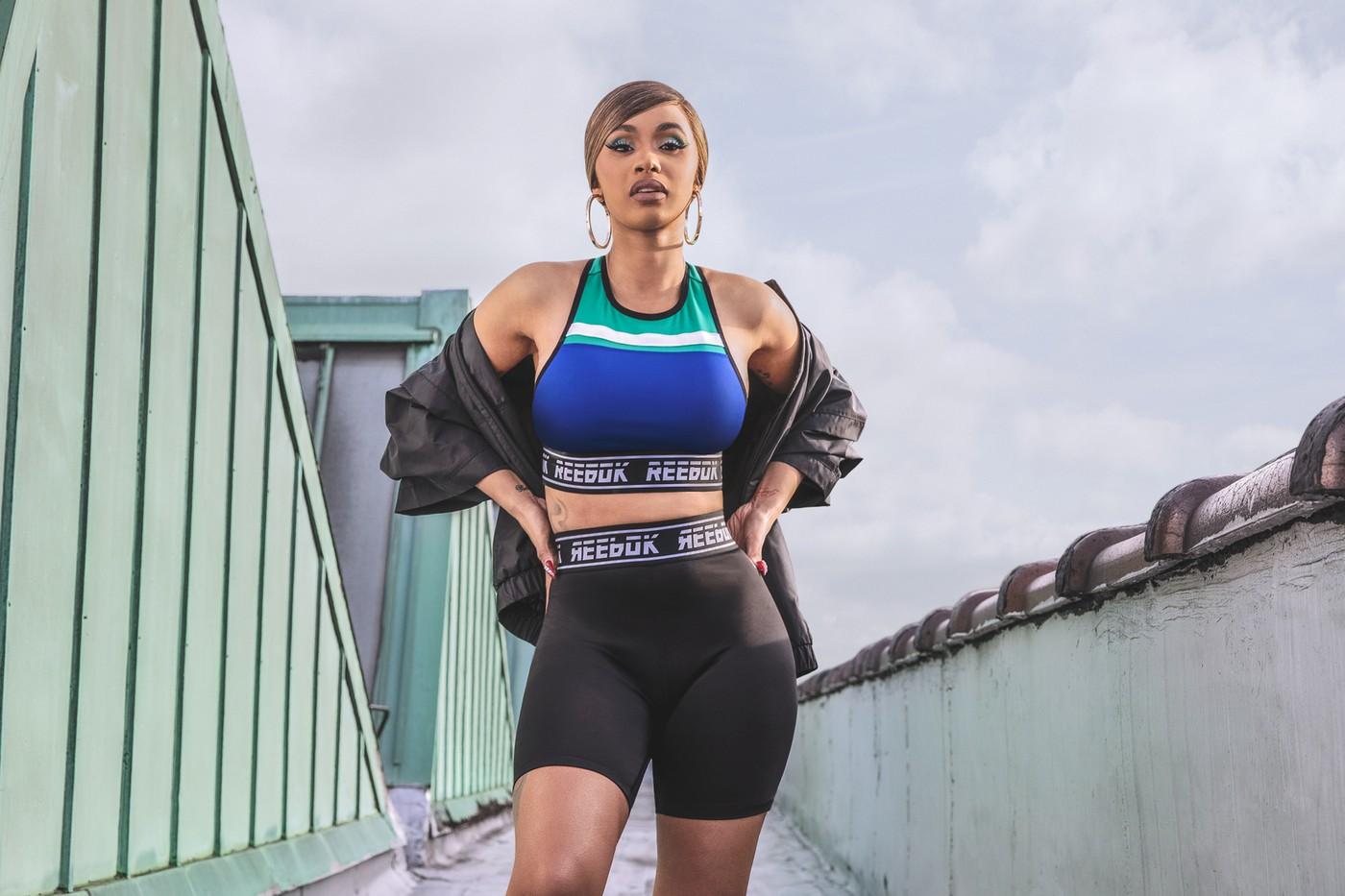 Cardi B is the Face of the New Reebok Collection
By Jamie Rollo

Aug. 14 2019, Published 5:11 p.m. ET
Rapper Cardi B is now the face of the new Reebok collection, "Meet You There," and can be seen modeling their new pieces.
words by Kai Collado-Vazquez 
Article continues below advertisement
The collection features athletic wear for all genders, and was made to allow people to express their individual style. Cardi B can be seen in a promotional video for the campaign where she talks about how she stays true to herself and what inspires her own personal style. The "Meet You There" collection put streetwear and workout clothes together to make stylish but comfortable clothing that everyone can wear. Now available on Reebok's website, you can see the bold green and blue designs with color blocking and big Reebok logos.
Cardi B has also been a part of Reebok's Aztrek and Classic campaigns, and even has her own line with the brand. In this new video, she speaks on how important it is for her to be true to herself. This has been a motif for many of Reebok's recent collections. Since 1982 when Reebok launched, they wanted to include women in the fitness community. In 2018 when they had their Women empowerment campaign, Ariana Grande wanted to be a part of it because of the brand's values. "I love the Reebok family because we both value diversity and encouraging people to be the truest versions of themselves," she said.
Cardi B has spoken out before about being herself and not changing for anyone, so she makes a good match for the "Meet You There" collection. She once said, "Do whatever you have to do. People always want to tell you how to do it. No, do it your way. And don't ask for like oh how can you do it … do it, figure it out. I figured it out one way or another and I did it."