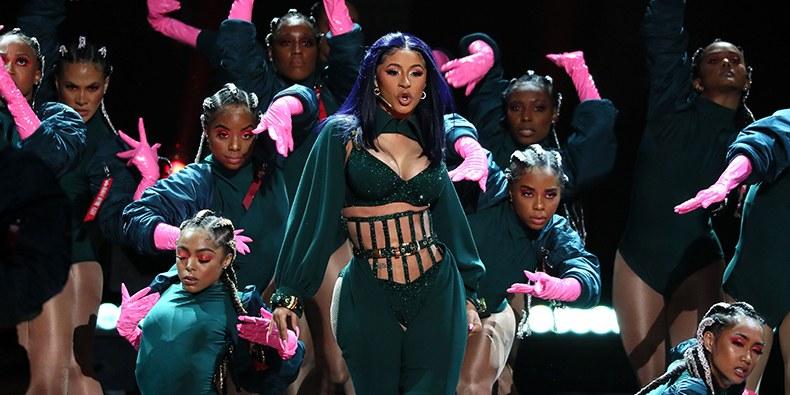 Cardi B Pleads Not Guilty To Assault Charges
By Elysia J

Jun. 27 2019, Published 8:55 p.m. ET
Cardi B stood before the New York Supreme Court on Tuesday and plead not guilty to felony assault charges. The charges stem from two violent altercations at a strip club that took place back in August. Two members of the artist's team are also facing charges.
The victims were two female bartenders at the club. Cardi B reportedly targeted the women because she suspected one of them of having an affair with her husband Offset. The women allege that the performer, and her entourage threw glass bottles and alcohol at them. They also claim that one of the attackers slammed one victims head into the bar. One attack took place August 15th. Cardi B and her team are then said to have returned to the same club on August 29th to attack the first victim's sister.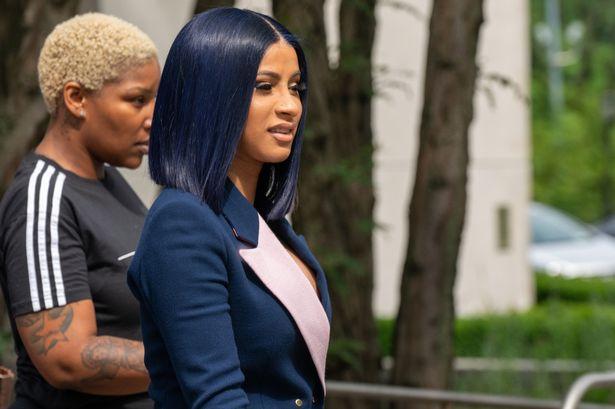 Acting Queens District Attorney also claims that all three defendants (Cardi B included) planned the attack beforehand and appear to have discussed payment for them to take place.
Cardi B surrendered herself to the police last October following the attacks. In April she was offered a plea deal with conditional discharge. The deal would have meant that the performer avoided jail time unless she committed any further offences. However this was rejected as both Cardi and her legal team seem determined for her to be cleared of all charges. At a recent concert she told the crowd "I ain't going to jail, I got a daughter." Since she has plead not guilty she and her co-defendants will appear in court again in September. If convicted all involved could end up behind bars for up to four years.