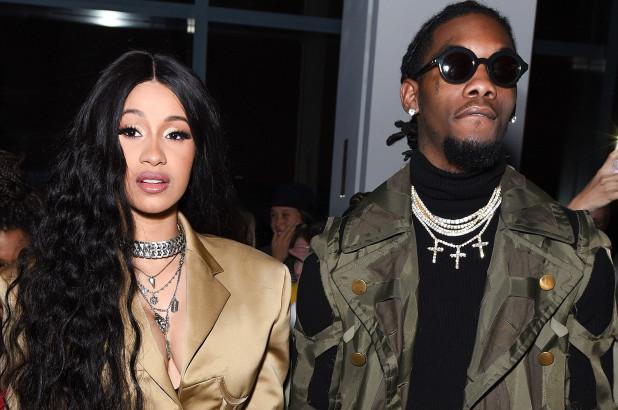 Cardi B and Offset Call It Quits
By Ebony Allison

Dec. 5 2018, Published 9:03 p.m. ET
bout f'in time sis!
Ever since Cardi B released her album we knew there was trouble in paradise. It was IN the lyrics! No one likes their relationship questioned and Cardi B is no exception.
When you're in the public eye and you have a lot of fans, a lot of those fans are going to really grow to love you as a person. Most of us look at these relationships/situations and we grasp onto the relatable aspects that give us any kind of strength to move forward in our own lives.
Let's look back on the most #IFeltThat lyrics from Invasion of Privacy by searching through, none other than, twitterverse:
Article continues below advertisement
Article continues below advertisement
Looks like Cardi's done with betraying herself. Although she periodically shot down rumors, her latest Instagram video post proves that maybe everyone was right to be suspicious of Offset's love and intentions since she admits "things just haven't been working out between us for a long time."
Before this video, she defended her relationship and even went as far as fighting two bartenders at a strip club where Offset was celebrating his 26th birthday. Apparently Cardi showed up to surprise him but found him talking to one of the girls who is often regarded to as "his alleged mistress." In today's terminology, his "side chick." In universally accepted language: he was cheating.
Article continues below advertisement
Let me stand on my soapbox for a minute. If 👏 your 👏husband👏is celebrating his birthday at a strip club, he's a known cheater and you had to "surprise" him to be there…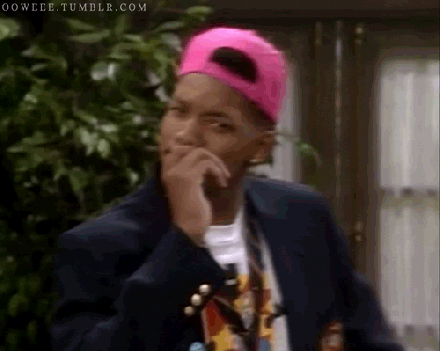 Article continues below advertisement
Cardi confirms in her video that they have split up but it may take a while to get a divorce.
Offset commented on her post. What did he have to say? "Ya'll Won"
Aaaaaand twitterverse delivered:
Article continues below advertisement
Article continues below advertisement
Hopefully this isn't a publicity stunt unless Offset's cheating were also publicity stunts.