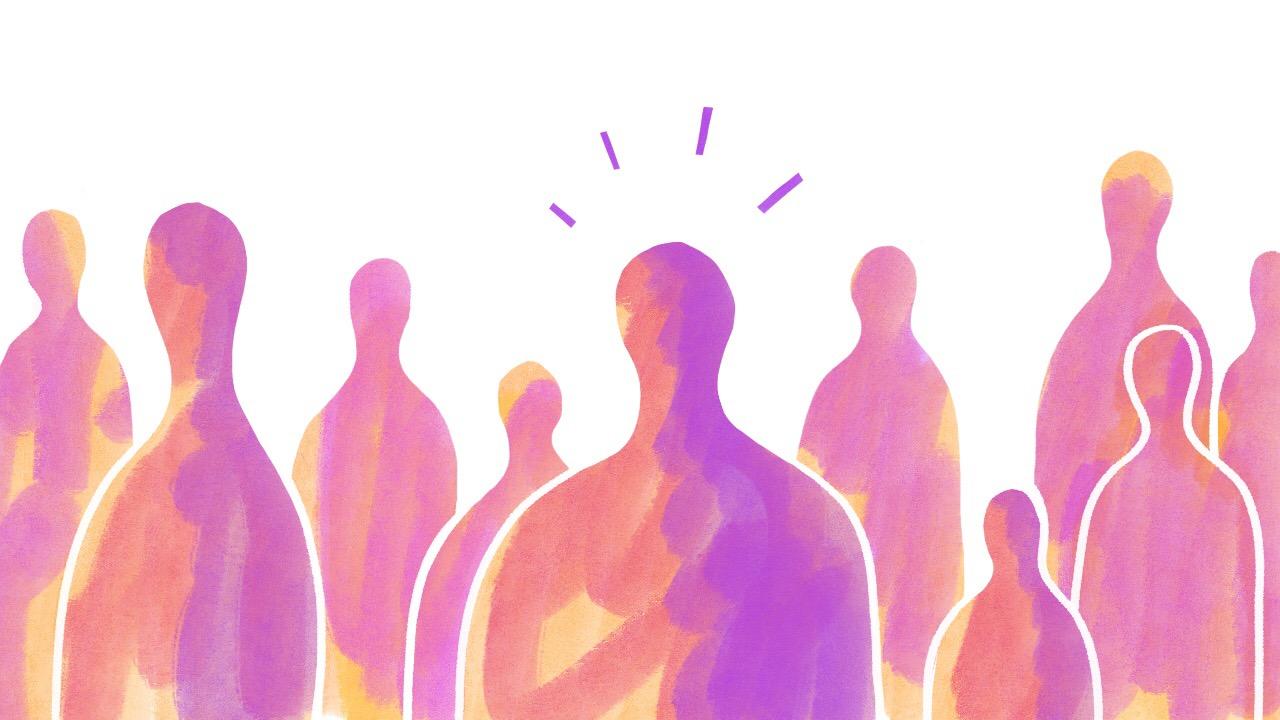 Can Cannabis Be Used To Treat Social Anxiety?
By Elysia J

Aug. 19 2019, Published 11:27 p.m. ET
The medical benefits of cannabis have been public knowledge for a while now. Perhaps the most well-known uses are for seizures and pain relief. But new research is indicating that the drug could be used to treat mental health conditions. In particular, social anxiety.
While there are medications available for anxiety disorders, pharmaceutical drugs often come with side effects which some patients find off-putting. The side effects of anxiety medications can range from headaches and dizziness to increased blood pressure and loss of memory and concentration. One of the biggest draws of cannabis-based treatments is that there tend to be very few side effects.
High Times recently published an article about some of the recent research on the topic.
Dr. Mark Hashim
The writer of the piece, Andrew Ward, spoke to Dr. Mark Hashim about his practice and perspective. Hashim is a board-certified anesthesiologist and interventional pain management specialist. He also specializes in and advocates for cannabis-based treatments.
Hashim notes that a large number of his patients suffer from varying types of anxiety disorder. He says that "well over 90% of the patients with a SAD diagnosis do extremely well using medical cannabis and are able to decrease, and in most cases, eliminate big pharma medications altogether". The article notes that the doctor has around 3000 certified patients.
NYU Study
The article also references a 2014 study by the NYU School Of Medicine. The study looked at 49 previous studies on the use of cannabis to treat anxiety. The studies used a variety of different methodologies and had varying objectives. The conclusion states that "preclinical evidence conclusively demonstrates CBD's efficacy in reducing anxiety behaviors relevant to multiple disorders, including PTSD, GAD, PD, OCD, and SAD, with a notable lack of anxiogenic effects." However, it also includes the caveat that "Current preclinical and human findings mostly involve acute CBD dosing in healthy subjects, so further studies are required to establish whether chronic dosing of CBD has similar effects in relevant clinical populations."
Article continues below advertisement
Overall the study found that these types of treatments for anxiety disorders have potential, but that further study is needed.
Limitations
Of course, we cannot deem one study or doctors experience as conclusive. The research on the use of cannabis to treat anxiety disorders, in general, is still fairly new. Some sources note even if effective, cannabis may not be the best treatment for social anxiety.
Article continues below advertisement
The National Social Anxiety Center, for instance, worries that the treatment provides short-term relief at the expense of long-term progress. The article makes a comparison between the use of cannabis-based medication and tactics that suffers will use to avoid confronting their disorder. These include avoiding eye contact and social situations. "When we run away from feeling anxious, or fight it and suppress it through different strategies, we are actually keeping ourselves from learning how to get through it, and that we can do it."
Conclusion
The stigma and legal issues surrounding cannabis have long been a barrier to discovering many of its medical uses. Whilst many medical professionals acknowledge that the drug can be used to treat neurological disorders, it's use in mental health treatment is still new. There is potential, but it may be to soon to declare cannabis the solution to social anxiety disorder.