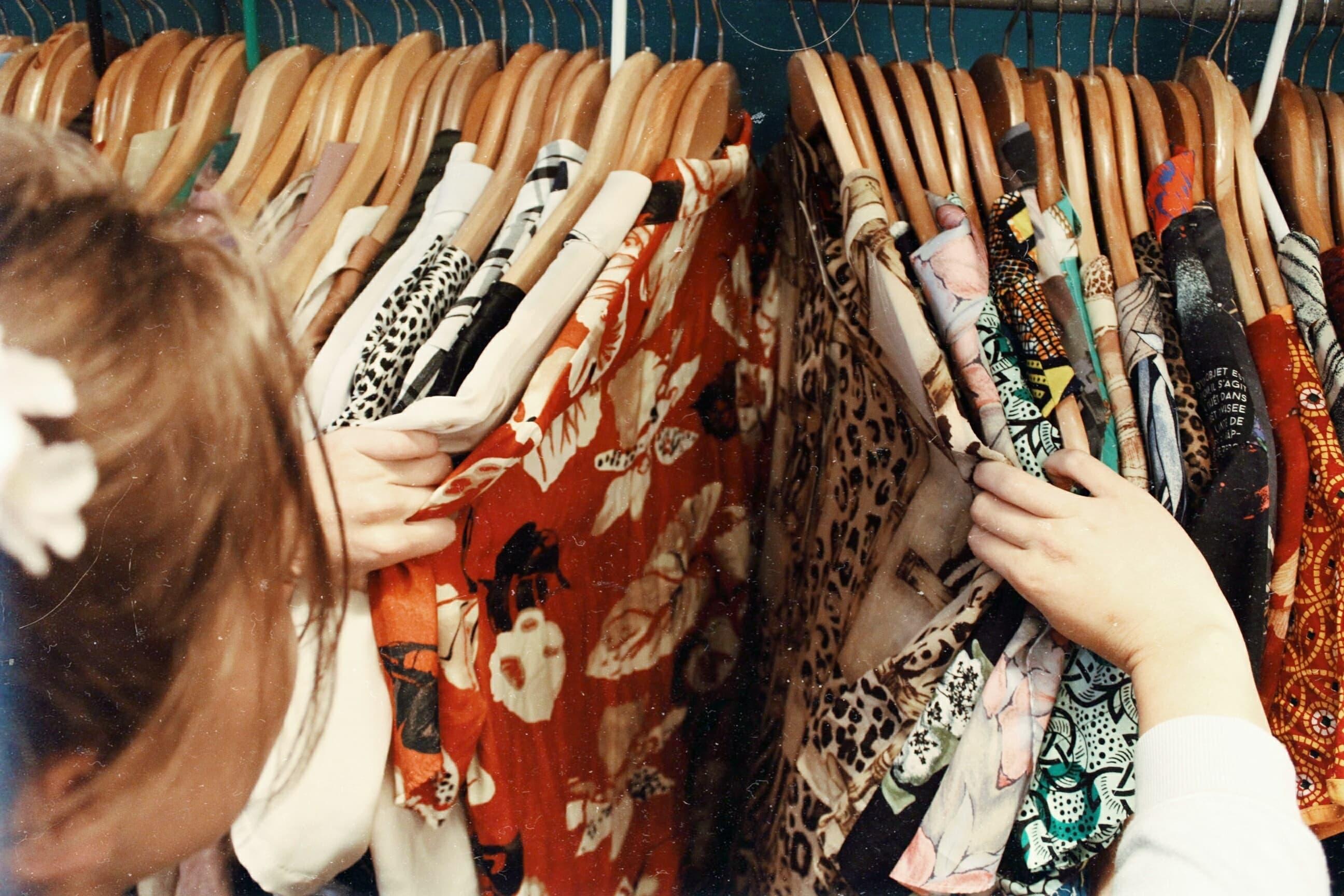 Cambridge Analytica Used Fashion as a Key Data Point
By Jamie Rollo

Jul. 29 2019, Published 5:13 p.m. ET
With the unraveling of the Mueller Report, U.S citizens are left in confusion as the details and nuances of Russian collusion at the hands of Cambridge Analytica are revealed. The tech-dialogue at the center of this national crisis is keeping people in the dark about how their data was used to target and gnaw at their political insecurities and susceptibilities.
Basically, the data firm Cambridge Analytica, which was started by President Trump's former Chief Strategist Stephen Bannon, used people's personal data points to spark a "cultural war." This political and cultural war is palatable in today's climate of extreme ideological divide. One of the key data points they used, oddly, were people's fashion sense.
How did Cambridge Analytica do it?
Cambridge Analytica began collection data points from Facebook and cookies. With this data they made entire psychological profiles of individuals and began targeting them accordingly. Based upon interests and using Facebook's analytics, Cambridge Analytica would send extremist, falsified news articles.
What even are "cookies?"
Cookies are little pieces of data that are stored on your device. Most cookies are harmless, and are only used to track what you do on a particular website to give the owner a better idea of how to improve user experience.
However, not all cookies are as innocent. Third party cookies, which you unknowingly enable, track your search history even when you go from one site to the next. If you disabled cookies on your device, you're still not totally safe. Zombie cookies are able to linger, and still continue to track your search history. Data companies, like Cambridge Analytica, can still track these.
Article continues below advertisement
How come fashion preferences?
Christopher Wylie, a former Cambridge Analytica research director, explained to a group of fashion brand representatives why the firm used people's fashion tastes, and what they interpreted from that data information. Basically, they felt that fashion sense is a major way in which people identify themselves, which was an ideal indicator into their political leanings.
For example, a person who likes a brand like Abercromie & Fitch is more open to ideas. Wrangler, on the other hand, held a customer base who are more closed off politically. Brands like L.L Bean were the middle ground. By having this knowledge, Cambridge Analytica was able to better target those who would be more willing to join in extremist movements, such as the alt-right.
They also found power in the way fashion brands are able to drive culture. Wylie explained, "[Bannon] believes in the whole Andrew Breitbart doctrine that politics is downstream from culture, so to change politics you need to change culture. And fashion trends are a useful proxy for that. Trump is like a pair of Uggs, or Crocs, basically. So how do you get from people thinking 'Ugh. Totally ugly' to the moment when everyone is wearing them? That was the inflection point he was looking for."