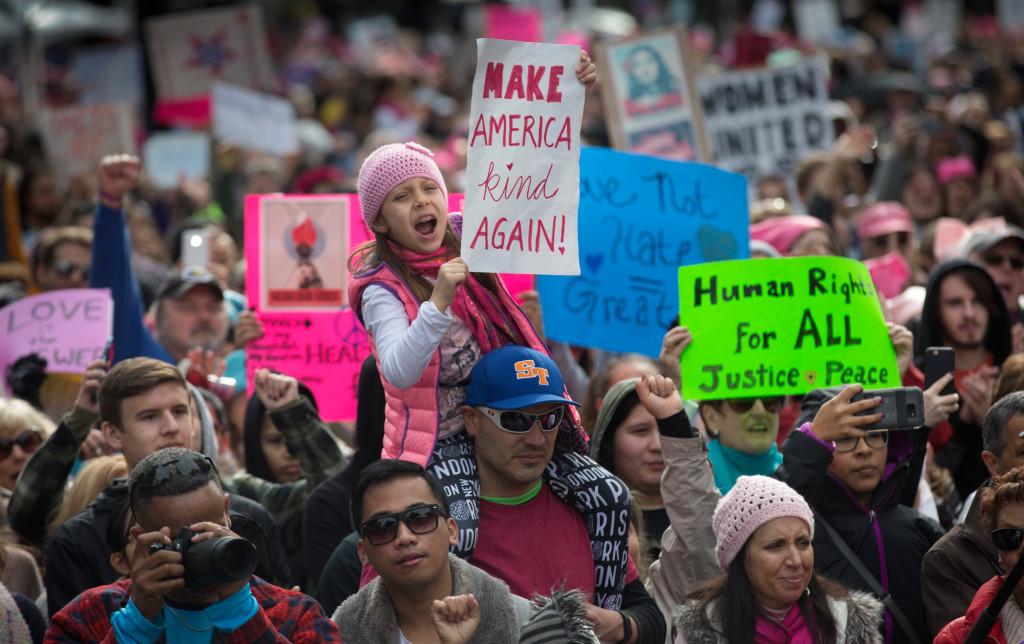 California To Provide Restitution For Forced Sterilization Victims
By Jamie Rollo

Aug. 21 2018, Published 3:58 p.m. ET
California State Senator, Nancy Skinner, created a bill that is currently held in assembly that will compensate those affected by the state's notorious eugenic laws. If passed, the Forced Sterilization Compensation Act (SB 1190) will help to not only pay victims whose body autonomy was taken away from them, but will also help shed light on those specific victims and their stories of mistreatment.
One specific case embodies the way these laws dehumanized those in psychiatric custody. The patient was a young Latina girl who was held at the Sonoma State House. Due to her being "sexually wayward and in the Detention Home because of recent thefts" the home wanted to sterilize her, however her father did not give permission. Though this should be a ginormous hurtle for medics to overcome, all the medical director had to do was write a letter to the state government to ask for permission.
Article continues below advertisement
The uniqueness surrounding the California state eugenic laws, which allowed them to stay legal for so long, was all in the labeling. Rather than market the procedure as an unreasonable punishment for those in custody, it was seen as public policy that would help them. They describe sterilization as "a prophylactic measure that could simultaneously defend the public health, preserve precious fiscal resources, and mitigate the menace of the 'unfit' and 'feebleminded'."
It was seen as "selective breeding". If the state took away the ability to have children from those seen "unfit", then they are in turn creating a society without the "tremendous burden of mental disease, deficiency and dependency."
Though eugenic laws fell under state power, the U.S Supreme Court was also in favor of such laws, and they were deemed completely constitutional. Justice Oliver Wendell Holmes Jr. wrote in favor of the laws, "It is better for all the world if, instead of waiting to execute degenerate offspring for crime or to let them starve for their imbecility, society can prevent those who are manifestly unfit from continuing their kind. Three generations of imbeciles are enough."
The type of people bringing brought into these places can be varied. Mostly, they were teenagers who were seen as promiscuous, committed petty crimes, boys who were thought to be mentally unfit for having sex with other boys, and any others who had mental illnesses that align with the symptoms of borderline personality disorders and schizophrenia. They were declared mentally deficient are given an IQ test.
Now, Skinner wants to bring those effected justice.
"We can never fully make up for California's forced sterilizations, since so many who were hurt are no longer with us," commented Skinner, "but for those still alive, we can do better by finally providing restitution."