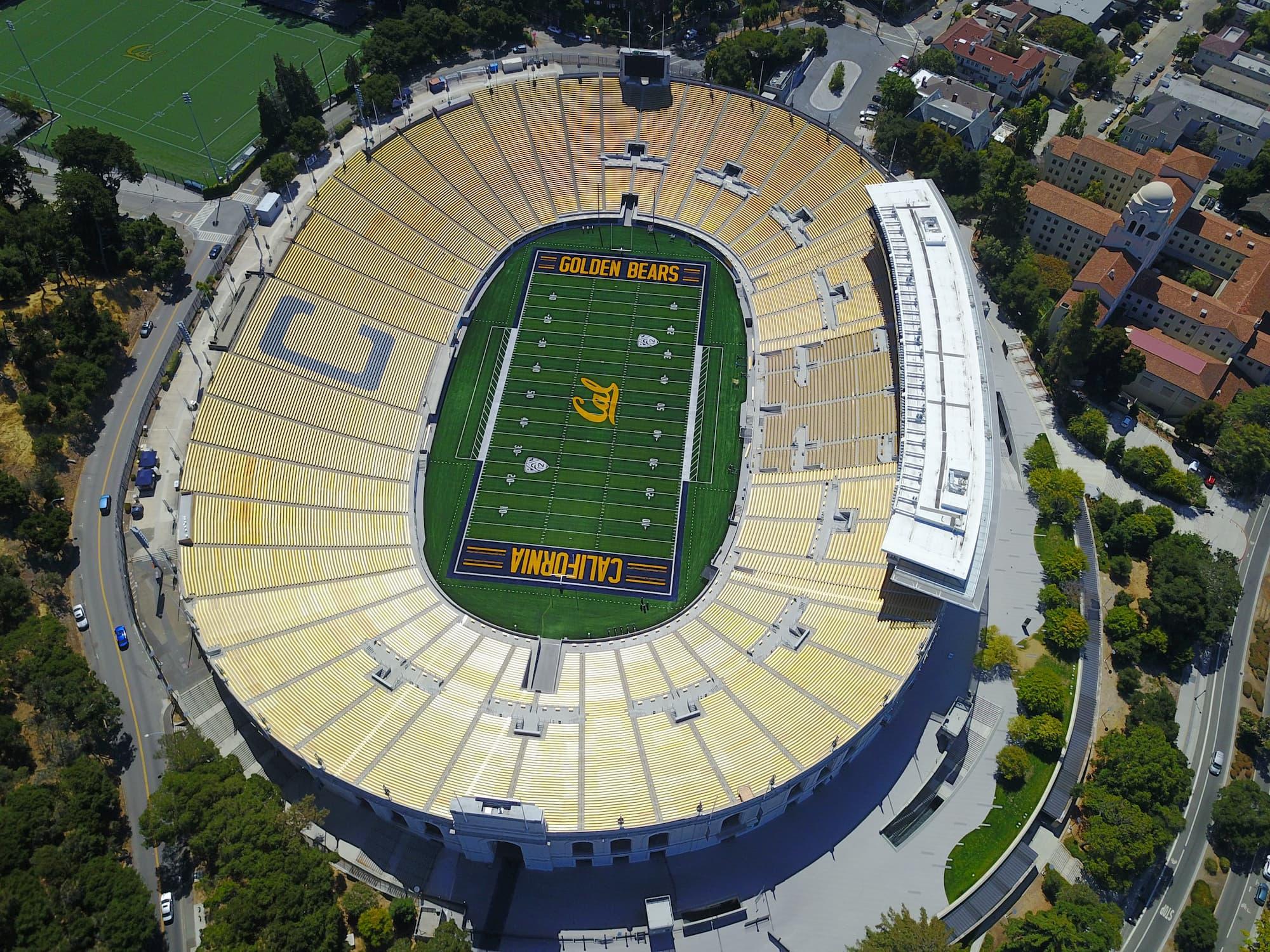 CA Public University to Provide Abortion Services
By Jamie Rollo

Sep. 17 2019, Published 5:21 p.m. ET
On Friday, California passed a legislation that is truly a watershed moment in abortion and pro-choice rights. The bill, if signed into effect by California Governor Gavin Newsom, will require all public Universities in the state to provide medication abortion to its students. Most admirably, the bill was inspired by a student-led movement at the University of California, Berkeley.
Most colleges do offer on campus gynecological exams, STD testing, contraception, and pregnancy tests, but when it comes to abortions students are often referred to clinics near by. By enacting this bill, students in need will be able to access safe, affordable, abortions. According to The New York Times, the University of Illinois Chicago already provides these services, and most find them to be highly beneficial.
"We're their regular doctor, they don't have to walk through protesters, there's no stigma," medical director Dr. Ariel Leifer told The Times. "It works very well, they like doing it in the comfort of their own home, pain is manageable, it's private."
It is highly likely Governor Newsom will sign the bill into effect as he had voiced his support of such efforts in the past. Of course, that would signal all of the anti-abortion groups throughout the state to cause a stir. A spokeswoman for Students for Life of America, Kristi Hamrick, said they are concerned that students who oppose abortions will be forced into funding such health centers.
While there is a lot of opposition, most agree this is a step in the right direction and the bill does works around the concerns of the public. For one, all funding for the program and training will come from private donors, not from students' tuition. Additionally, medication abortions are completely safe and legal if conducted within 10 weeks of gestation. Having this service on campus is held to be highly beneficial for the students.
"The barriers are about economics and schedules and frankly also about stigma," JustCARE campaign director Marj Plumb told The Times. "It's the idea that this procedure, which really is simple and really is safe, that there is something wrong that they had to go somewhere else to get this medicine."