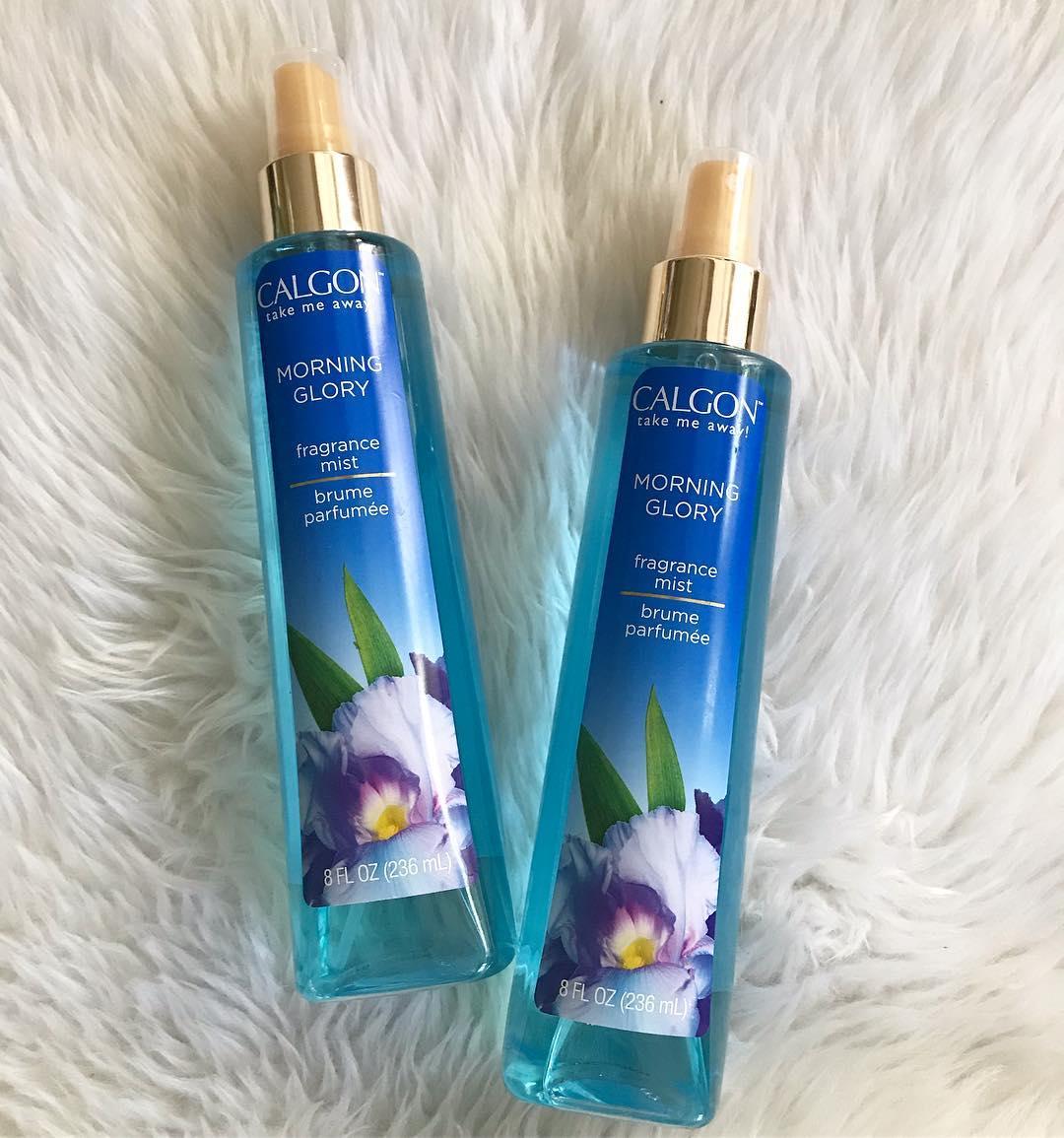 Calgon Morning Glory, The Super Affordable, Super Strong Fragrance
By Elysia J

Feb. 22 2019, Updated 10:33 p.m. ET
The Morning Glory fragrance in Calgon's Take Me Away range of body care products is a slept on gem.
Putting aside for a minute the admittedly poorly thought of choice of name (Morning Glory guys, really?) the fragrance delivers on almost every front that you would hope for. Lets take a quick look how.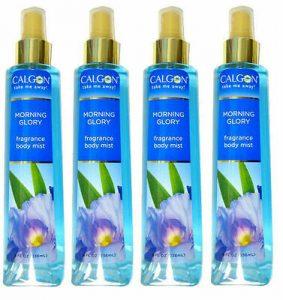 Scent
Honestly, I completely love the smell of this body mist. It smells fresh, and clean but not in an old lady perfume, or harsh medical way. It's sweet but in a subtle way, not fruity, that makes it something that can be universally enjoyed. It's also strong. Like really strong, you don't need to spray a lot to get the full affect of the scent. Perhaps more of a daytime option than a special occasion perfume, expect to be told you smell nice wherever you end up wearing it.
Article continues below advertisement
Lasting Power
The fragrance lasts for hours. Whenever I put it on at the beginning of the day I can still smell it on my clothes at the end of it.
Price
Being that this is a product that you can purchase at any of your standard drug stores, Walmart, Target, Rite Aid, Kmart, CVS, Or Walgreens (which is where I got mine) it should go without saying that this fragrance wont brake the bank. You can snag this item for as little as $7.99
In conclusion, don't be to quick to dismiss drug store sprays. This is a fragrance that is perfect for day-to-day wearing. Just be sure to spray it far enough away from you, it's not an aerosol (bonus, better for the environment and your lungs) so there is a slight risk of lovely smelling wet patches