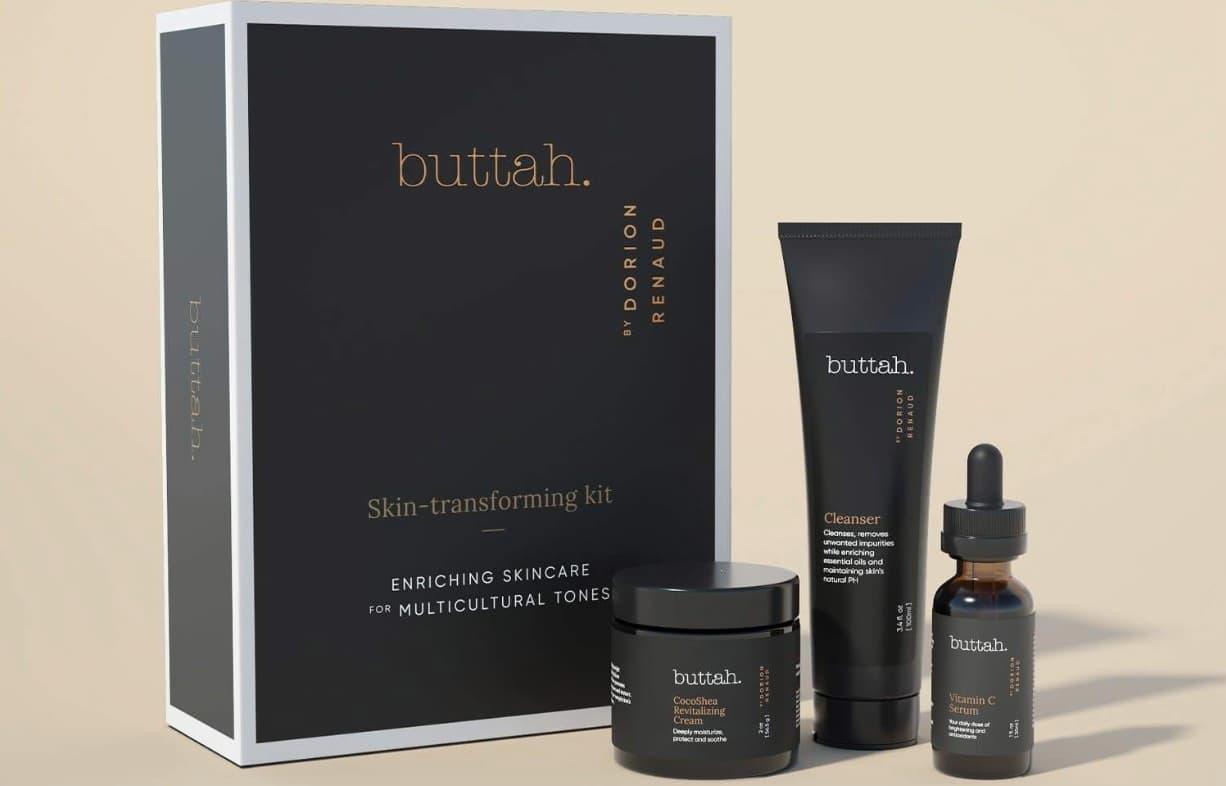 Buttah Skin is Making Skincare for Melanin Rich Skin
By Elysia J

Dec. 9 2020, Updated 6:03 p.m. ET
Buttah Skin is a gender neutral skincare company specifically catered melanin rich skin.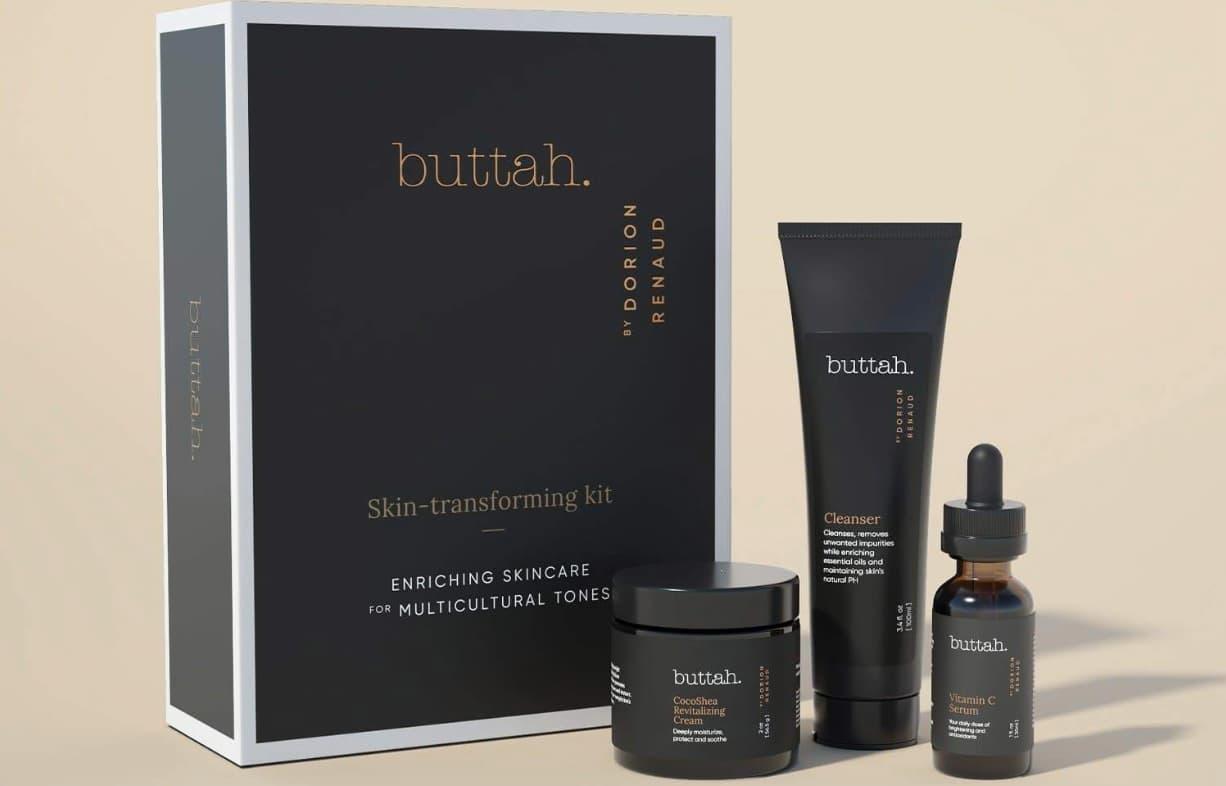 The company was founded in 2018 by Dorian Renaud. Prior to founding Buttah Skin, Renaud had worked as a model and recording artist. After spending years trying out skincare products and finding none that met his needs, he knew he needed to take matters into his own hands. Once he discovered raw, organic, natural Shea he had what he needed.
Article continues below advertisement
"I couldn't keep this discovery to myself knowing that there were men and women with melanin-rich skin just like me, who are actively seeking solutions for their complexion challenges. I created Buttah Skincare for you and everyone who is searching for products that work. It's a skincare regimen that was born out of my personal experiences and it's luxurious, highly efficacious, and affordable. Most of all, Buttah Skincare combines ingredients derived from natural sources with hi-tech formulations that work together to give our skin amazing results."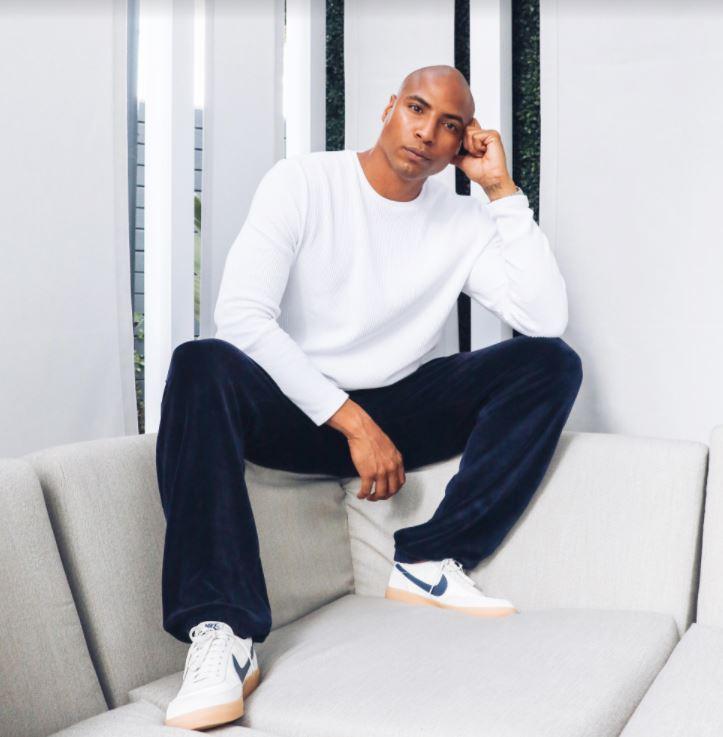 Article continues below advertisement
What's in the Buttah collection?
Clicking on the "shop" page of the website you will notice that there is no separation between men's and women's products. The entire range is marketed as available for anyone, which is not always the case when it comes to skincare.
The range offers a mix of face and body products as well as some bundles.
Facial products include a favorite of dermatologists on social media: Vitamin C serum. This ingredient does a whole heap of good things for the skin from brightening to promoting collagen production. You can also find cleansers, toners, moisturizers, and a charcoal detox mask in the mix. There is also a sonic pulsing cleansing brush.
The body products include an exfoliating bar, a rich body butter, and a soothing body wash.
The site also boasts that the company uses organic ingredients, is cruelty-free, FDA Registered, and clinically proven. There is a full page of the website dedicated to that last point, going over the results of a clinical study.