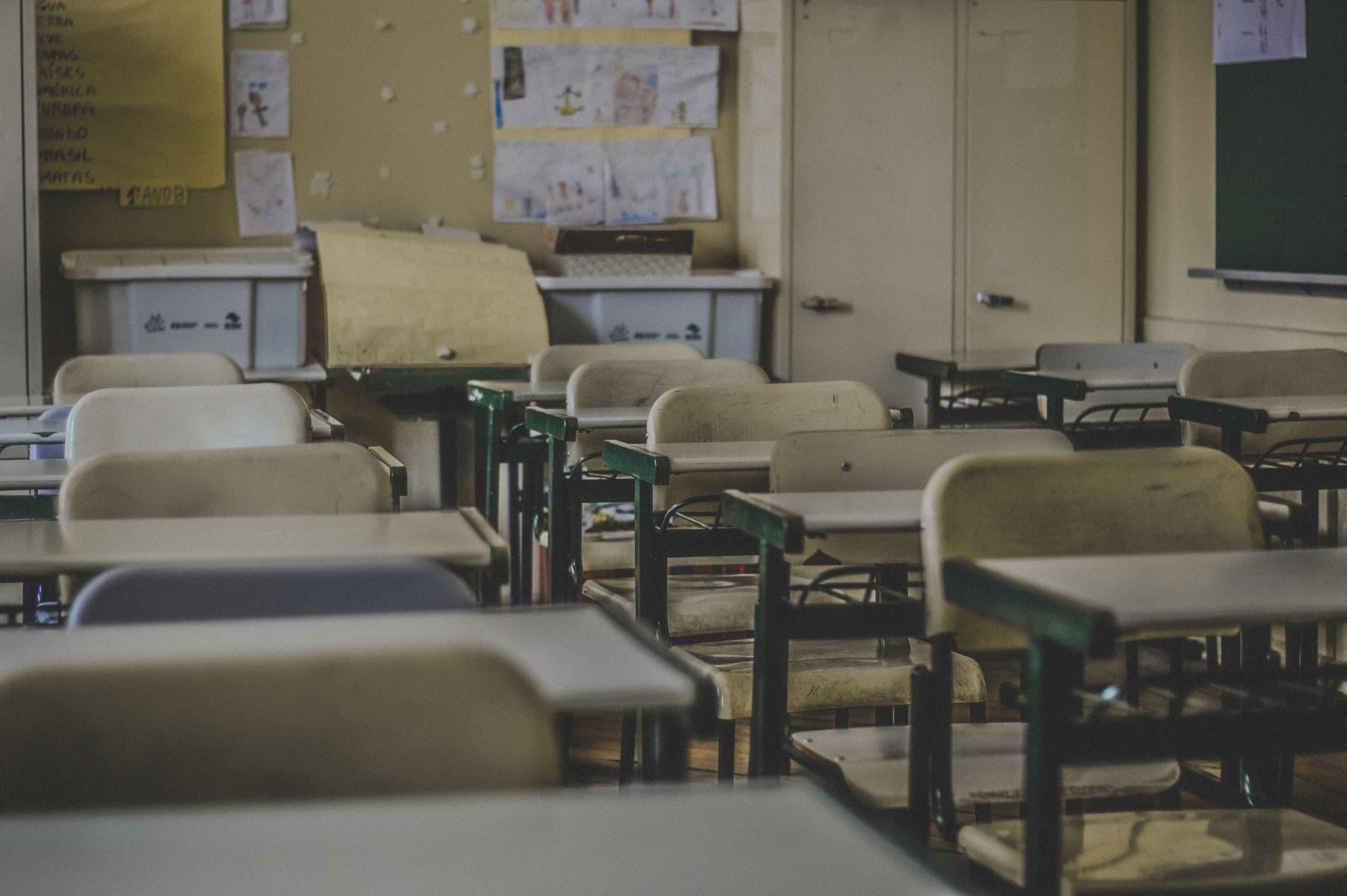 Bullying Fueled by Racism in NY State Middle School
By Jamie Rollo

Sep. 26 2019, Published 7:09 p.m. ET
In the Village of Gouverneur, a small town in upstate New York, a 10 and 11-year-old were arrested and charged for criminal harassment and hate crimes. On September 10, the two students beat up their 10-year-old Black classmate while reportedly saying racial slurs. The bus aide was also charged with three counts of endangering the welfare of a child as she did not stop the 20-minute long altercation.
During those 20 minutes, the young victim's hair was pulled out and her right eye and knee badly bruised. "The loss of civility in this world is being played out in the realm of 10- and 11-year-olds," the school superintendent Lauren French told The New York Times. "There is no shade of gray in this. This event was wrong on all levels."
New York State Governor Andrew Cuomo has also stepped in by directing New York's Division of Human Rights through an open investigation and assigning the Hate Crimes Task unit to assist local investigators. "That this was allegedly perpetrated by her own classmates, on a school bus with an adult monitor present, makes this incident even more shocking and troubling," Cuomo said in a statement.
It is up to St. Lawrence county probation officials to determine whether the two minors will be prosecuted in family court. The two girls were physically arrested on September 23 and charged with second-degree harassment, and the older of the two was charged with third-degree assault as a hate crime.
Recently, many parents have been pushing for more strict punishments on bullying. "A lot of people are saying that by calling it bullying, we are not taking it as seriously as we could, and not treating it as damaging and harmful as it really is," Amanda Nickerson, the director of the Alberti Center for Bullying Abuse Prevention, told The Times. "Some are arguing we have to elevate this to other levels."
Article continues below advertisement
In some U.S municipalities, parents can actually face legal repercussions if their children are bullying other students. For example, in North Tonawanda, New York, another town close to Buffalo, parents can face a fine up to $250 and potentially 15 days in jail if their kids are charged with bullying. While the district's superintendent and the mayor of the town are happy with the police getting involved, other bullying experts think it has gone too far.
"I had a mother call me who wanted a 3-year-old on the playground arrested. I get that you don't want your child beaten up, but it's got to stop on both ends," the founder and chief executive of Stomp Out Bulling.org, Ross Ellis, told The Times. She believes that in the Gouverneur case, counseling for both the students and the parents of the perpetrators would be more beneficial. "It's a terrible thing that happened, but make it a teachable moment."
According to 2010 U.S Census data, out of Gouverneur's small population of 4,000, 95% of the citizens are white while only 1% are Black. Recent studies have shown that 17% of those who commit hate crimes in the U.S are under the age of 18.