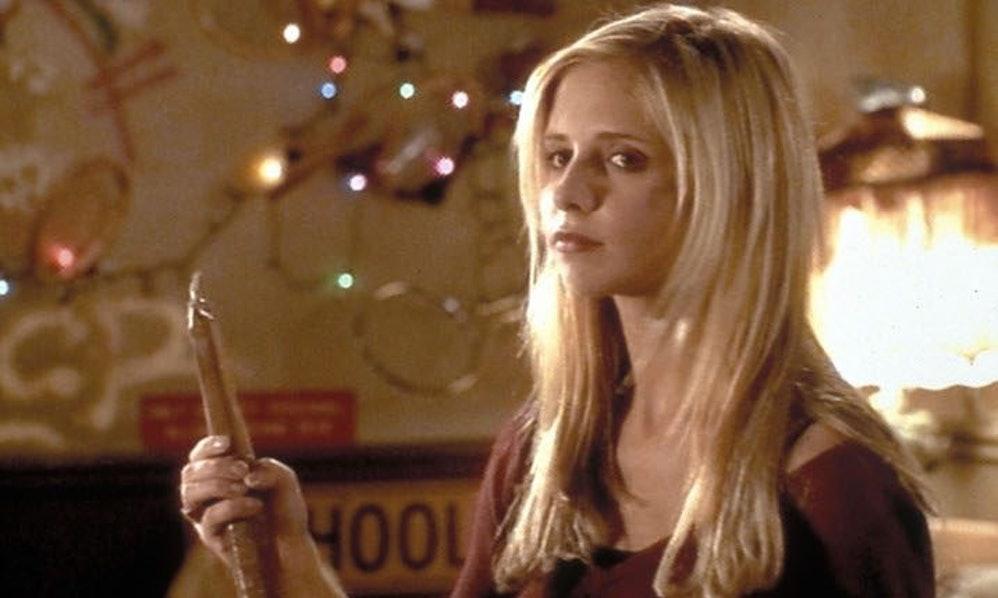 'Buffy the Vampire Slayer' Reboot Will Feature a Black Lead
By Jessica Nacincik

Jul. 23 2018, Published 5:12 p.m. ET
The classic 1990s supernatural teen drama Buffy the Vampire Slayer is getting a reboot, with a black actress taking on the role of the famed vampire killer, Buffy Summers.
Two different actresses, both white and blonde, have portrayed Buffy. Kristy Swanson took on the role in the 1992 film, and Sarah Michelle Gellar made the role her own for the TV series. The series had a run from 1996 to 2003 and spawned the Angel spinoff series. The television show did have two homes, it's first being 20th Century Fox and the second being the CW. FOX will air the reboot.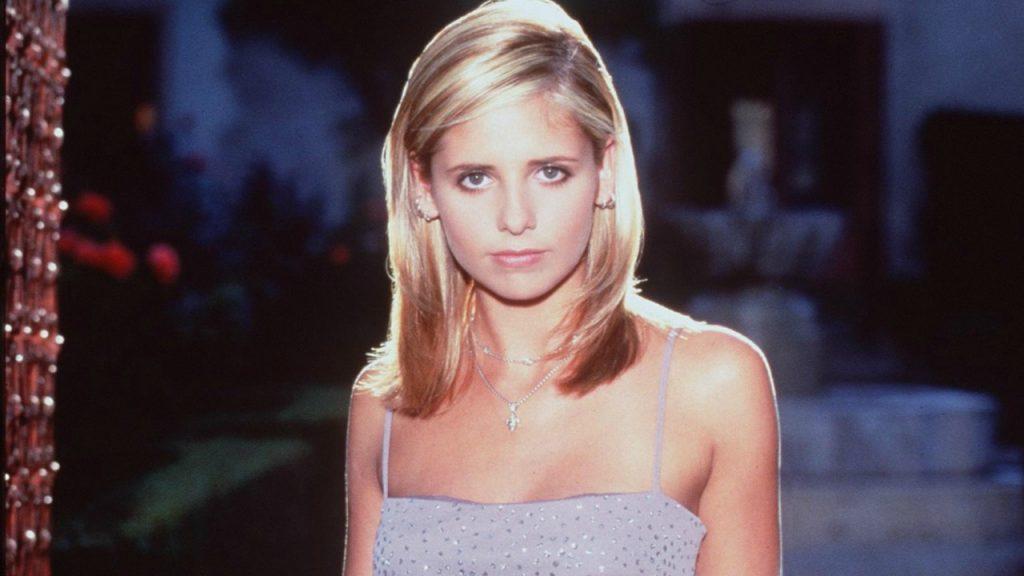 The Buffy reboot will not have the original show-runner Joss Whedon, as he handed the honor to Monica Owusu-Breen. Owusu-Breen is known for creating the NBC supernatural drama, Midnight, Texas, and worked with Whedon on ABC's Marvel's Agents of S.H.I.E.L.D.
Buffy will not be the only black slayer on the series. The reboot will introduce Kendra, the "First Slayer," as well as other unannounced characters.
Buffy the Vampire Slayer currently has no script nor a complete cast. It's currently unknown if any of the original cast will return for the reboot. No production or release date is known. Lastly, the new Buffy the Vampire Slayer will not be a carbon copy of the original film and series. It will be a new story for this generation.