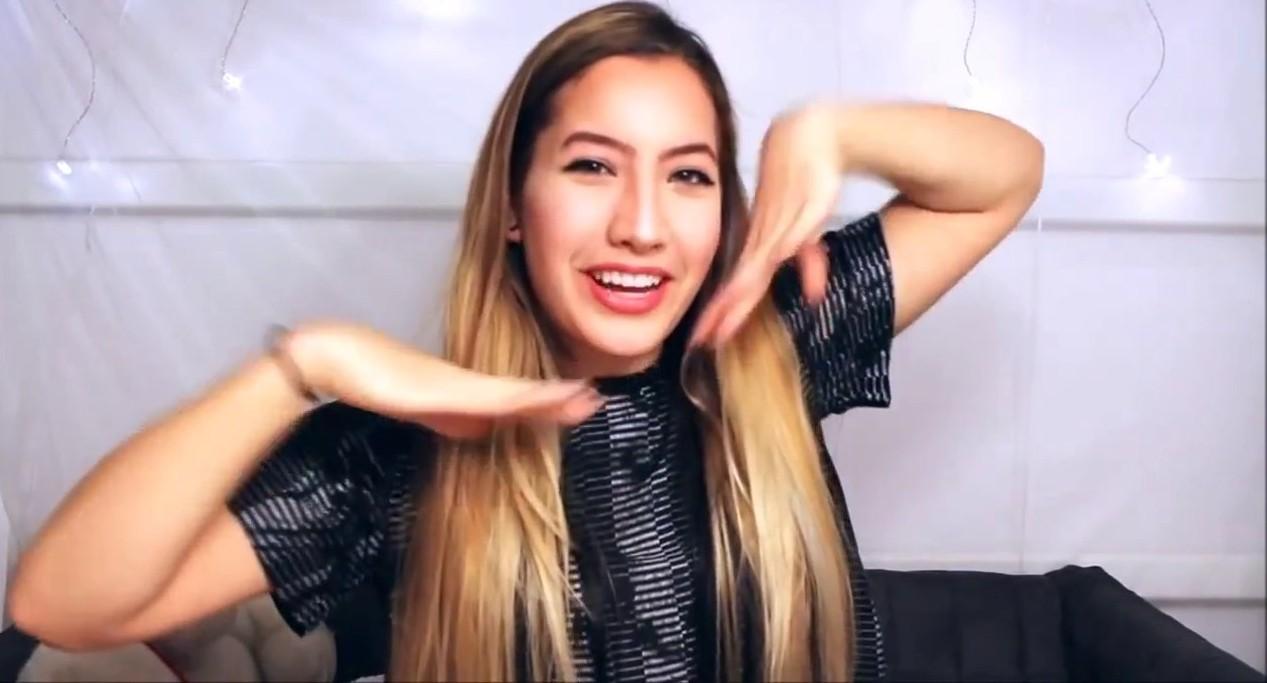 YouTuber Brooke Houts in Under Investigation
By Jamie Rollo

Aug. 9 2019, Published 5:18 p.m. ET
YouTuber Brooke Houts is now under investigation by Los Angeles Police Department for animal abuse shown in her YouTube video "plastic wrap prank on my doberman" that has now been taken down from her channel.
words by Jinny Lin
Houts accidentally posted the unedited version of the prank video with disturbing footage of her yelling, hitting, and spitting on her dog. This didn't go unnoticed and a user captured it before it was taken down. Footage of the uncut video was reposted on YouTube and Twitter.
Article continues below advertisement
On Tuesday, the leaked video began blowing up, and Houts was quick to come out with a response on Twitter. Houts explained that she wasn't having a great week, but she is aware that it's not an excuse to treat her dog the way she did. Then, she goes on defending herself writing, "However, when my 75 lb. Doberman is jumping up in my face with his mouth open, I do, as a dog parent, have to show him that this behavior is unacceptable."
Regarding the spitting, Houts said, "I also did NOT spit on my dog, but I understand how it could look like I did. Did I get in his face and take necessary actions towards him? Yes I did, and that was not the way I should've handled the situation." In this statement, she doesn't clarify what she actually did when it looked like she was spitting on her dog, so we are left to wonder if she's just making excuses or not.
Her response was met with further backlash. Users requested YouTube to take down her channel, but they have not commented or acted upon this issue. Houts has also been reported to the LAPD, and they confirmed with The Verge that an investigation is underway. However, there is no further information regarding the investigation as of now.