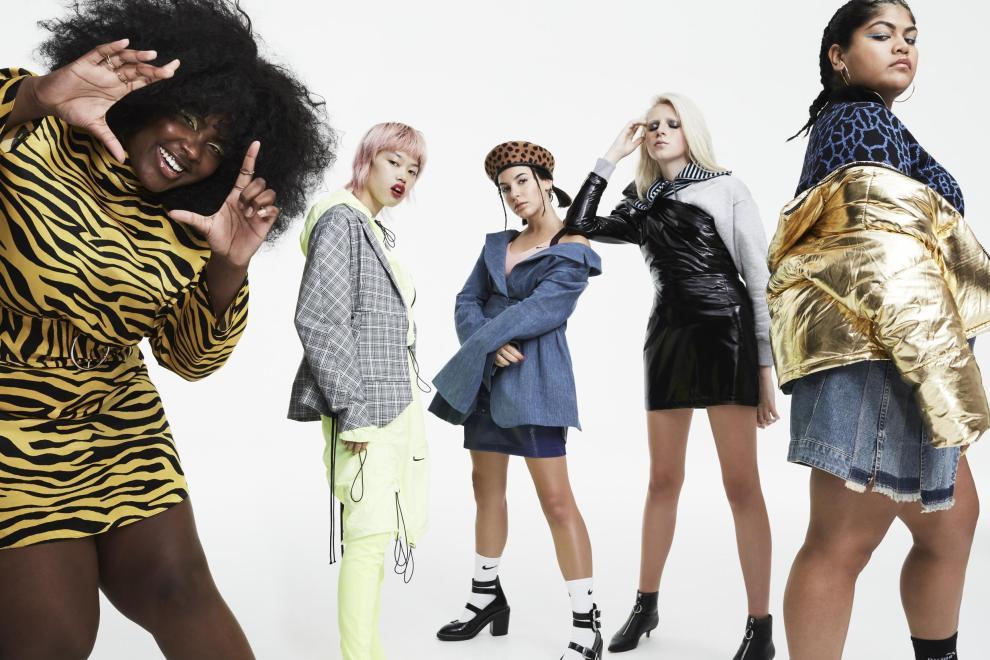 British Fashion Co., Asos, Bans Use of Silk, Cashmere, Mohair And Feathers
By Emilie Marie Breslin

Jun. 19 2018, Published 5:48 p.m. ET
Today, the British fashion company, Asos, announced it will no longer sell silk, cashmere, mohair and feathers in their products to prevent animal cruelty. Praised by Peta, the People for the Ethical Treatment of Animals, said it, "applauds Asos for leading the charge for compassion in fashion." Consumers are changing the industry by demanding that designers and retailers immediately stop harming animals in the name of fashion. People want to look great without causing suffering.
According to Bazaar, "Asos is not the first retailer to ban the sale of mohair. Topshop, Marks & Spencer and H&M have all pledged to stop using the material after Peta exposed the mohair industry for the cruel techniques used. However, Asos has gone one step further by banning the use of a number of other materials, many of which consumers may not have ever considered to be in this category of cruelty."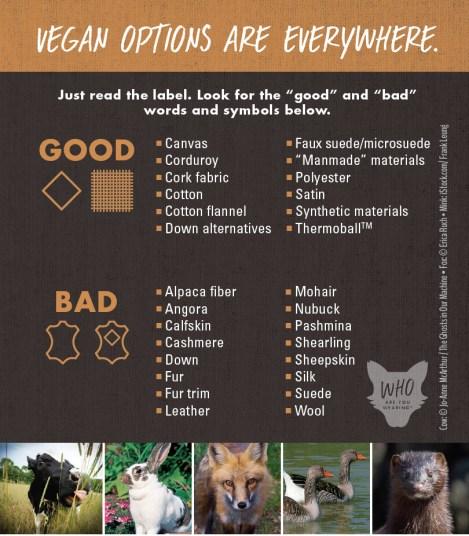 Article continues below advertisement
Eco-Friendly Fashion Brands:
According to BuzzFeed, Inc., here is their list for a cruelty-free wardrobe:
Mainstream Brands:
American Apparel
H&M
Helly Hansen
Mango
Topshop
Free People
Here's an extensive list.