Bring Summer Skin Into Fall For Under $30
By Liyana

Oct. 2 2017, Published 1:30 p.m. ET
We ALL love Summer for the same reason and it's because the glorious sun somehow helps us morph into a golden goddess and we just glow all season long. Then Fall slowly kicks in and that glow we worked so hard on all Summer is just slipping right through our fingers. But fret not because we here at Bombshell got you covered girl! Here are our must-d0 two step process together with recommended products to keep your skin moisturized and supple during these harsh dry months.
EXFOLIATE – Before lathering on any product, you have to be sure to prep your skin first. This is to ensure that whatever you put on it will actually absorb into your skin so that it works effectively from within instead of just sitting on the surface. This applies to both the skin on your face and the rest of your body.
For the face, try an exfoliating toner. This is the most gentle option to slough off all that dead built up skin to reveal a fresh surface to work on. There are a lot in the market but we've narrowed some down just for you.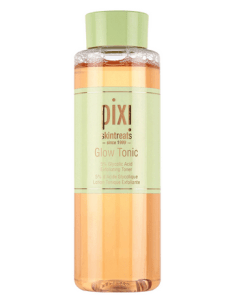 Article continues below advertisement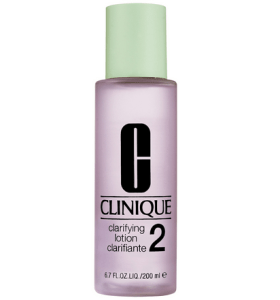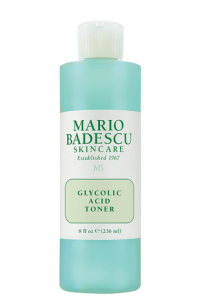 Article continues below advertisement
However, if acid toners aren't your thing you could also use a wet towel to gently rub all over your skin while you still have your cleanser on. The foam of the cleanser reduces the friction between the towel and creates a less harsh way to remove dead skin.
As for the rest of your body, use an old fashioned loofah and follow up with the following step.
MOISTURIZE – If you're a skin-care addict, you're probably tired of hearing this word but you know how important it truly is. Now after you've prepped your skin, immediately apply a moisturizer to keep that skin soft hydrated. Here are some of our faves that can also double as a face and body product.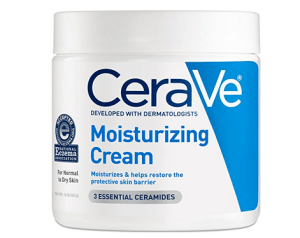 Article continues below advertisement