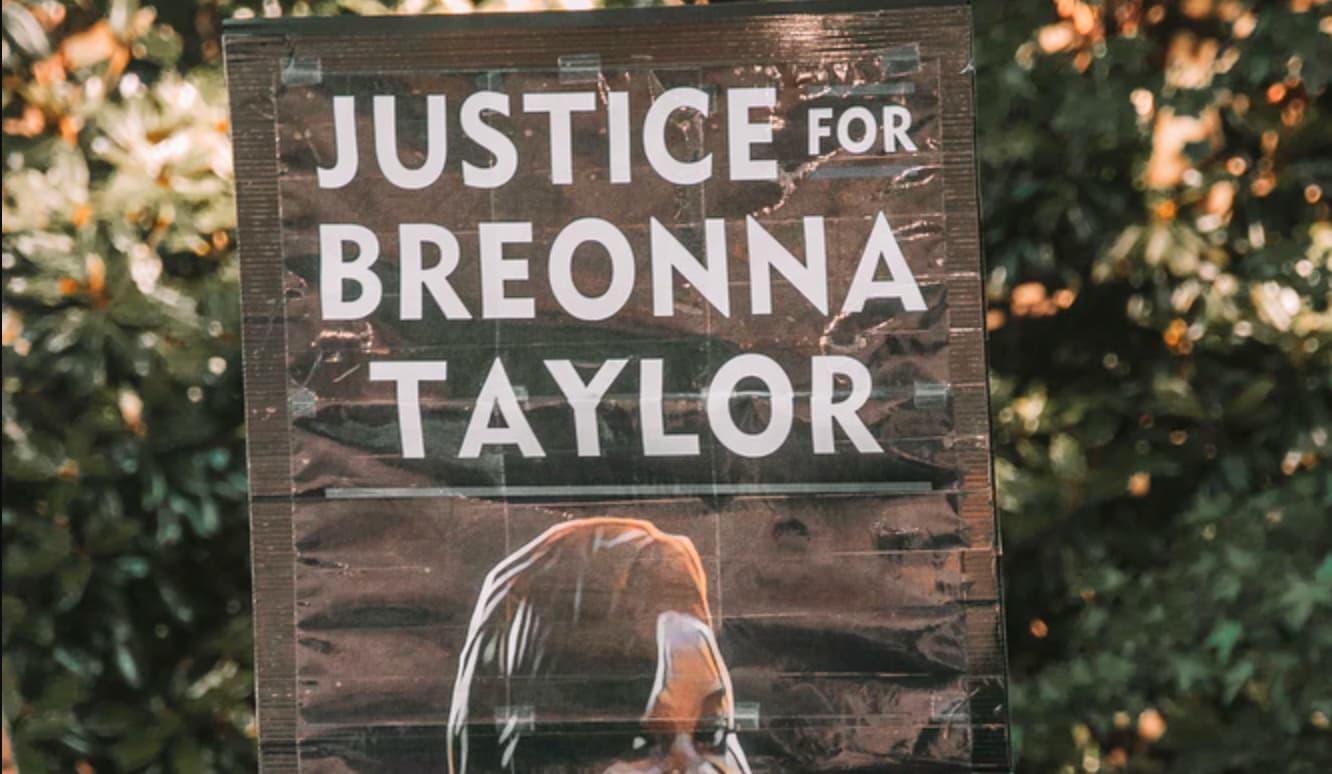 The Family of Breonna Taylor Receives $12M
By Jamie Rollo

Sep. 16 2020, Updated 3:38 p.m. ET
After months of public outcry, the city of Louisville, Kentucky has agreed to pay the family of Breonna Taylor $12 million and implement police reforms after the family's wrongful death lawsuit. This settlement marks one of the largest payouts to stem from police brutality.
On March 13, plainclothes officers entered the home of 26-year-old EMT Breonna Taylor and opened fire while she was sleeping. Her death, which shortly followed the passing of George Floyd, became a huge part in the Black Lives Matter movement.
While this settlement is groundbreaking, many activists are saddened to see the guilty officers facing little to no repercussions. Taylor's assailants, Jonathan Mattingly, Brett Hankison and Myles Cosgrove, still walk free. Taylor's family made sure to include police reform in the settlement, including "Breonna's Law," a piece of legislation that bans "no-knock" warrants.
"Justice for Breonna means that we will continue to save lives in her honor," Taylor's mother Tamika Palmer told CNN. "No amount of money accomplishes that, but police reform measures that we were able to get passed as part of this settlement mean so much more to my family, our community, and to Breonna's legacy."
Taylor's family and other activists are continuing the fight to ensure that Mattingly, Hankison, and Cosgrove receive punishment. Kentucky Attorney General Daniel Cameron was selected as a special prosecutor in the case. Many people have been asking for more details as to when these officers will face charges.
"It's time to move forward with the criminal charges, because she deserves that and much more," added Palmer. "Her beautiful spirit and personality is working through all of us on the ground, so please continue to say her name: Breonna Taylor."
The social justice organization Until Freedom released a statement saying, "No amount of money will bring back Breonna Taylor… We see this settlement as the bare minimum you can do for a grieving mother. The city isn't doing her any favors. True justice is not served with cash settlements. We need those involved in her murder to be arrested and charged. We need accountability. We need justice."