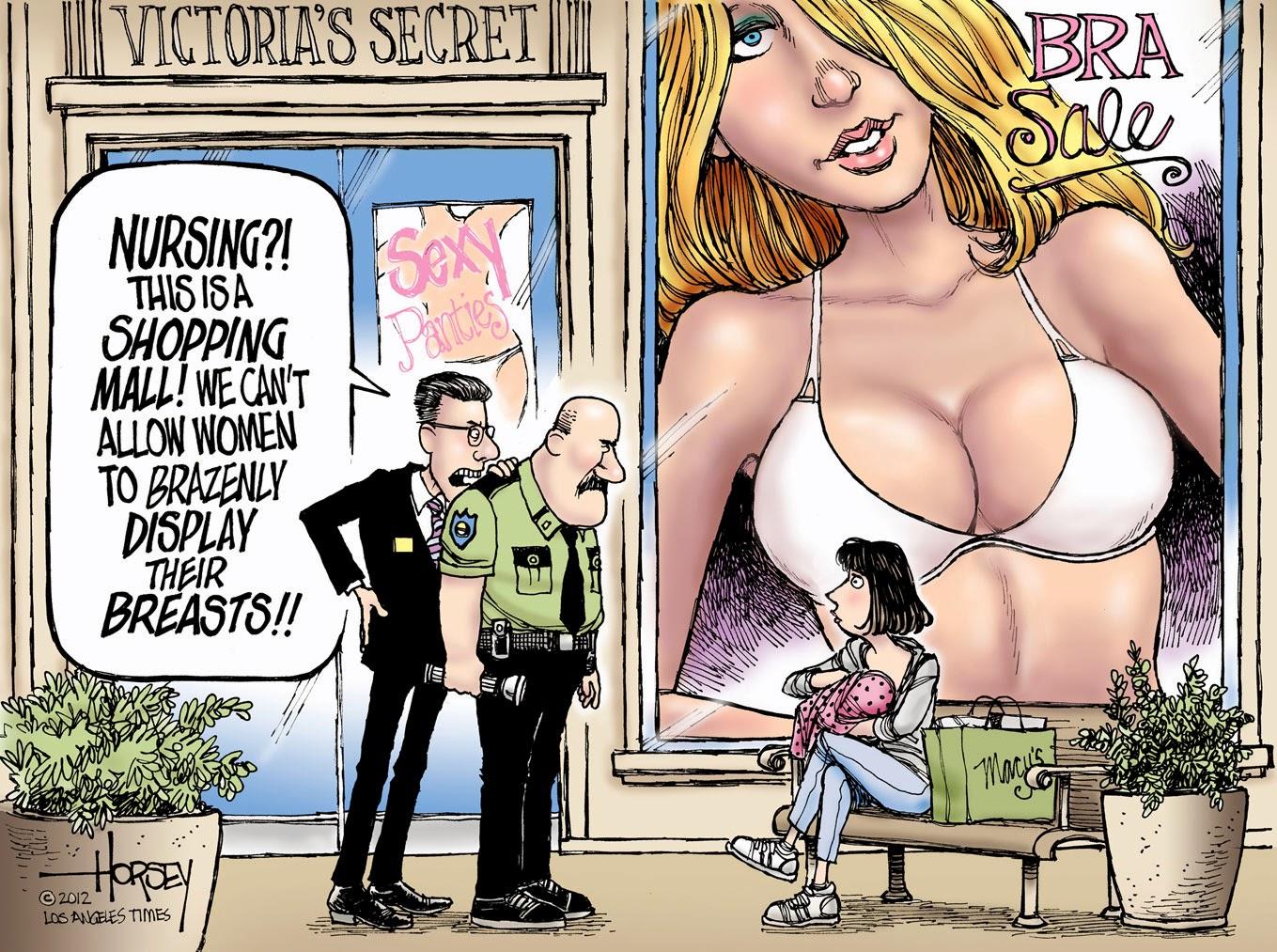 Breastfeeding In Public Is Legal But Not Without Public Scrutiny
By Johana L

Jul. 25 2018, Published 9:08 p.m. ET
Many media outlets are reporting that breastfeeding in public is finally legal in all 50 states after Idaho and Utah, the last remaining states to legalize breastfeeding in public, passed their bills. But Utah's bill, HB 196, went into effect on May 8th of this year and Idaho's bill, HB 448, went into effect on the 1st of this month, July.
In fact, in more recent news, just last week Wednesday, July 18, two mothers, Mary Davis & Stephanie Buchanan, were asked to leave a public pool in Minnesota for breastfeeding in public.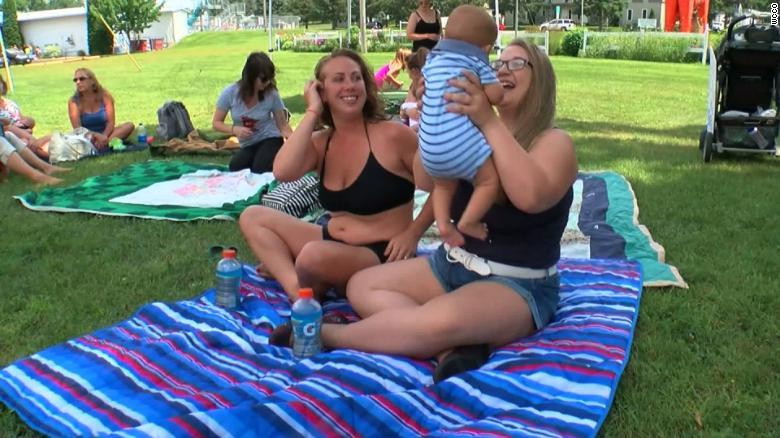 According to CNN, "the staff said they were making other patrons uncomfortable when they breastfed." This prompted a protest where, "Just days later, more than a dozen moms returned to the site of the confrontation to publicly nurse their children. Some drove as far as 90 miles for the 'nurse-in' Saturday [July 21] near the Mora Aquatic Center, about 70 miles north of Minneapolis."
Mind you , public breastfeeding has been legal in all of the US since July 1st but this confrontation happened only a few days ago.
The reason why we need laws that protect breastfeeding in public are that they give mothers the leverage they need to lead comfortable lives as the mammals we are. According to CNN, "The moms plan to file discrimination claims against the city of Mora and Kanabec County."
Article continues below advertisement
Without these laws the mothers would feel so much more defeated.
This is where the public comes in.
While there are laws in place to protect women, it's going to take some time for the general public's mind to change in regards to how womens' breasts are viewed. In the meantime, the support generated from one another will continue to give us the strength necessary to combat this form of discrimination.
It's around these subjects that we pay tribute to the women who continue to fight for our rights as we at Bombshell reclaim the word for a more empowering meaning. A supportive shout-out to Mary Davis and Stephanie Buchanan for not allowing a patriarchal vision to remain dominant.