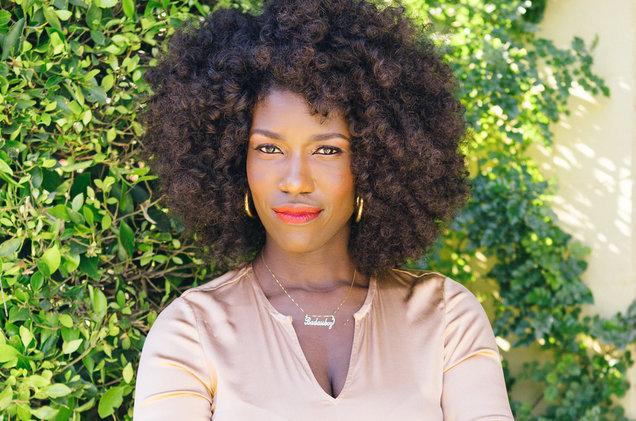 Bozoma Saint John Leaves Apple Music for Uber
By Rhamer Bernardez

Jun. 8 2017, Updated 1:49 p.m. ET
Apple Music's Bozoma Saint John will be taking on an executive position at Uber as the chief brand officer.
Amidst the sexual harassment blogpost from a former Uber engineer and CEO Travis Kalanick's video of berating an Uber driver, Sant John's arrival at the company comes during an excruciating time.
In a statement given to Fortune, regarding Saint John joining the Uber team, "Boz has a long track record of successfully creating emotional connections between people and the products they love." Her move to the company brings a positive light into things in lieu of the commotion.
Her executive role in the company shows the world that Uber is making efforts to diversify the company. 22% of the company's employee base are women in leadership positions, but none hold an executive position on the tech-side.
Kalanick also told Fortune that Saint John's "creativity and deep understanding" of customers will aid them in building the "love and appreciation" that they have built over the years for Uber.
Saint John has a track record of closing on major deals that attract the audience of popular culture. In 2012, she closed a $50 million multiyear campaign deal between Beyonce and PepsiCo. Other artists Saint John made a deal with PepsiCo for are: Eminem, Kanye West, Nicki Minaj, Katy Perry and her music idol, Michael Jackson.