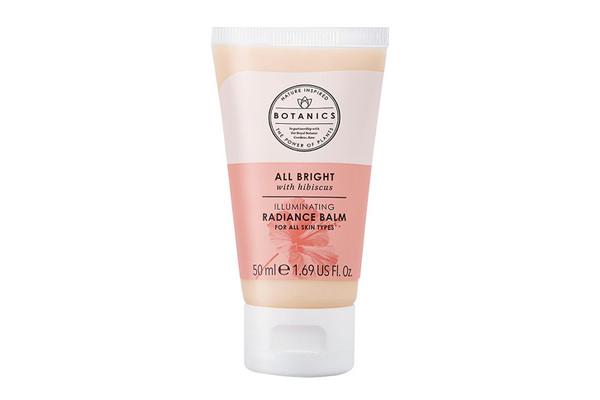 Botanics Radiance Balm is the Perfect Summer Product
By Elysia J

Jul. 3 2018, Published 7:11 p.m. ET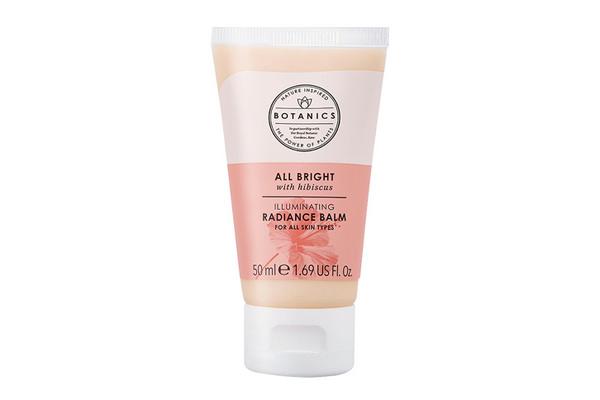 Although I now swear by this product, I didn't go looking for it. I bought the balm for the first time in the heat of the moment. I had gone into the Boots (think British Walgreens) with a plan. Get in, get foundation and powder, get out sometime before dark. (I take a long time to choose foundation.) But I came up against a roadblock. A three-for-two deal. Disaster. Here's the thing about a three-for-two deal, the cheapest product is the one you get for free. This isn't your run of the mill BOGO; this takes strategy. If I had gotten something more expensive than the foundation and powder, then my total bill would have been higher than what I would have spent without the deal. But if I chose something too cheap, it wouldn't help to lower the prices of the must-have items on my long list, and it wouldn't justify making those "frivolous" purchases. You can imagine the stress I was under.
Article continues below advertisement
To make matters worse, this was the first and only time in my life that I had been fully-stocked on cleanser, exfoliator, and moisturizer all at the same time. It was in this sate of chaos that I noticed the Botanics All Bright Radiance Balm. It was just about the right price to meet the requirements of the three-for-two, and it was something I'd literally never heard of before. If it worked great, awesome, but if not, I didn't spend a penny on it so no harm done.
This stuff works great. The text on the bottle describes it as a "revitalizing balm" that gives an "instant pick-me-up effect." If I had to pin it down, I would say it's similar to a tinted moisturizer. Essentially when I put it on it makes my skin look brighter, and somehow in spite of the fact that it's peach-colored, way less red. Although the bottle says that it makes a good base for foundation or day cream, I get in my daily dose of rage against the machine by using it instead of foundation.
Article continues below advertisement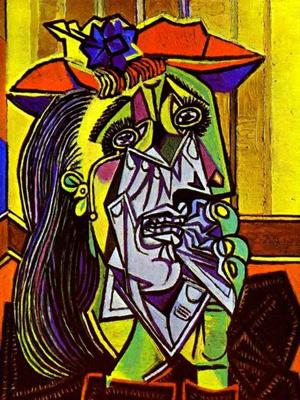 As I have discovered since coming to America and experiencing burning hot is-this-what-hell-is-like summers: Sweat and makeup don't mix. Or at least they do mix, and it isn't pretty. On a day of 90-degree heat and 80 percent humidity, you can leave the house looking like a magazine cover, and come home looking like a Picasso painting. So a product that is lightweight, moisturizing, and makes your skin look bright and healthy is perfect for days when foundation isn't an option, but you're still trying to look cute. I normally top it up with a bit of powder to counteract the shine, then I'm good to go.
Body sweat isn't the only reason I recommend this product for summer. It's also made from flowers. Botanics Radiance Balm was developed with Kew Royal Botanic Gardens. The brightening aspect comes from the hibiscus flower, which also acts as mild exfoliator and skin smoother.
All in all, Botanics Radiance Balm keeps my face fresh, semi-flawless, and fancy. Although it's a British brand, turns out Target sells it too!