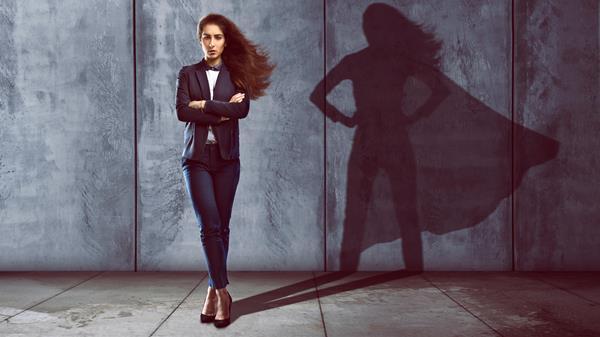 Boss Women And How They Built An Empire.
By Claire Concannon

Feb. 14 2019, Updated 5:08 p.m. ET
Ever want to be inspired by a woman to build a successful business empire from the ground up? Well these women have overcome many obstacles to get to where they are today and their stories will most definitely give you some inspiration to get you going.
Shonda Rhimes (Shondaland).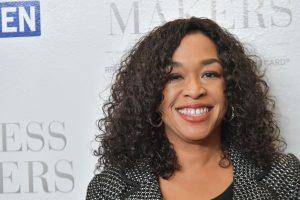 There's no doubt you will have heard of one of Shonda's hit ABC shows including Grey's Anatomy, How To Get Away With Murder and Scandal where she has had a 15 year run with the network creating shows with strong female leads. Shonda has now announced that she will be leaving the network for an exclusive multiyear deal with Netflix for an estimated $100 million. It's said that Shonda already has eight shows in the process for Netflix and just like her other hit TV shows there's no doubt they will deal with many modern day issues such as sexism and heartbreak, stating on her new website Shondaland she say's "Storytelling is our business. Showing you the extraordinary possibilities of your story is why we exist."
Article continues below advertisement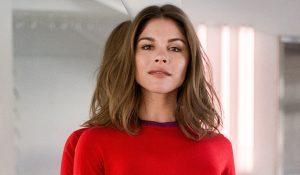 The New York City based beauty start up Glossier may only be four years old but it is already making its mark in the beauty industry. According to Inc, Weiss decided to use a digital platform to sell her goods and created an online fandom encouraging her consumers to share their 'shelfies' of Glossier products and their signature pink bubble wrap bags. The Glossier website allows consumers to interact and share their products and recommendations which has helped to build their business. With new funding of $52 million recently and new board member Katrina Lake it's no doubt the brand will continue to dominate.
Courtney Adeleye (The Mane Choice).
Article continues below advertisement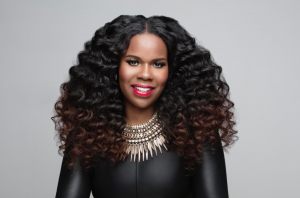 Starting off on her YouTube, Courtney would share her homemade hair products giving her natural healthy looks hair, as she couldn't find anything on the market to help her. Now five years later, the YouTube star from Madison, Alabama has listened to her followers and created her own hair care brand called The Mane Choice, which brings in more than $50 million a year and it sold at retailers such as Walmart and Target. If that wasn't enough the self made hair genius also has her own show 'Who's the Bawse'.
Kendra Scott (Kendra Scott).
Article continues below advertisement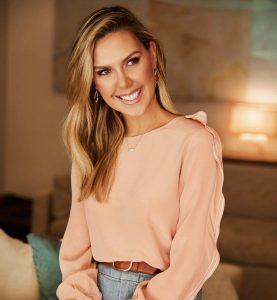 What would you do if the only investor you could find wanted everything you owned as collateral for their investment? Well that's exactly what Kendra Scott was faced with after her jewellery line was going out of business. Kendra began her line in 2002 and started selling in boutiques around the country, but when the economic crash came many of the boutiques began to close. Instead of letting her business come crashing down, Kendra decided to take the risk and open her own jewellery shop with an investment that meant she could lose everything she owned. But the risk paid off as her business is now worth a billion dollars.
Article continues below advertisement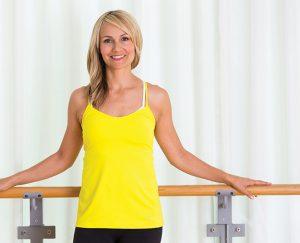 Sadie has always felt that women should feel supportive and loved after growing up in with a single mom in an all women collective. She didn't feel like supermodels should be the face of fitness for everyday women so she decided to act on this. In 2008, Sadie and her husband invested $250,000 into Barre3, a boutique fitness studio for women. It is now a multi million dollar chair with over 130 franchises. Wanting to keep the same feel for the studios Sadie even paused her expansion last year to focus on creating more conscious growth according to Inc.