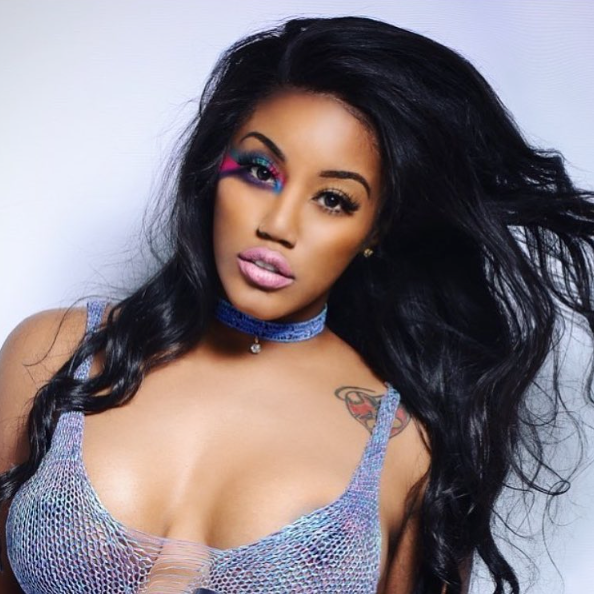 BOMBSHELL ALERT | The Infamous Jhonni Blaze Keeps it Real Through Music
By Nicole

May 16 2017, Updated 3:12 p.m. ET
Before recording artist, Jhonni Blaze appeared on VH1's hit reality TV series, 'Love & Hip Hop: New York,' she was making moves with music! Born in New York during the early 1990's to parents of African and German decent, Blaze grew up as one of eight children.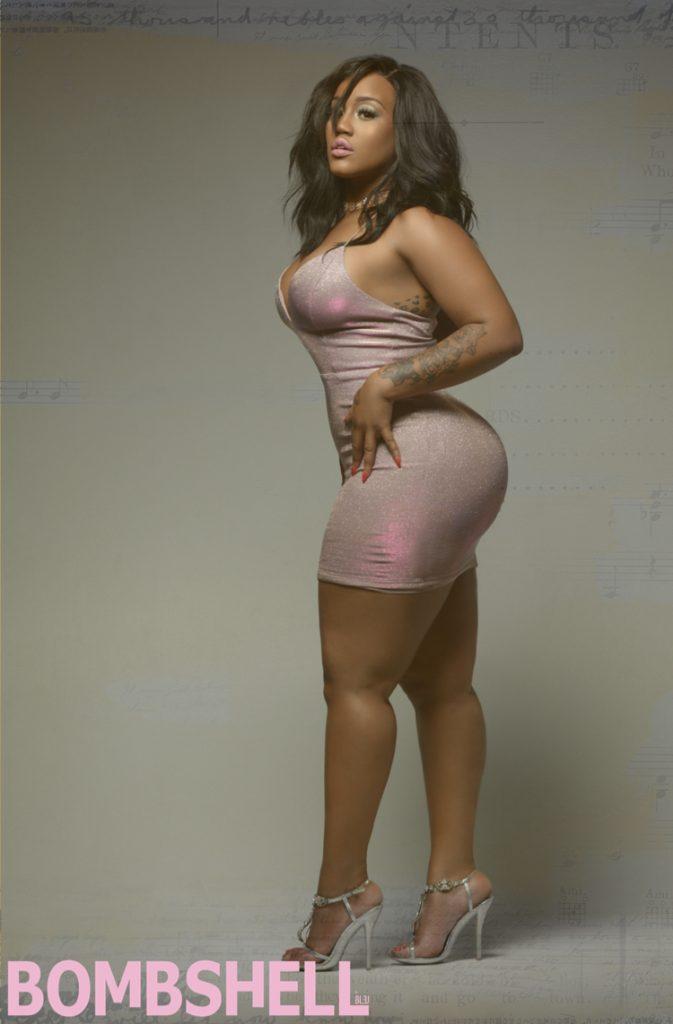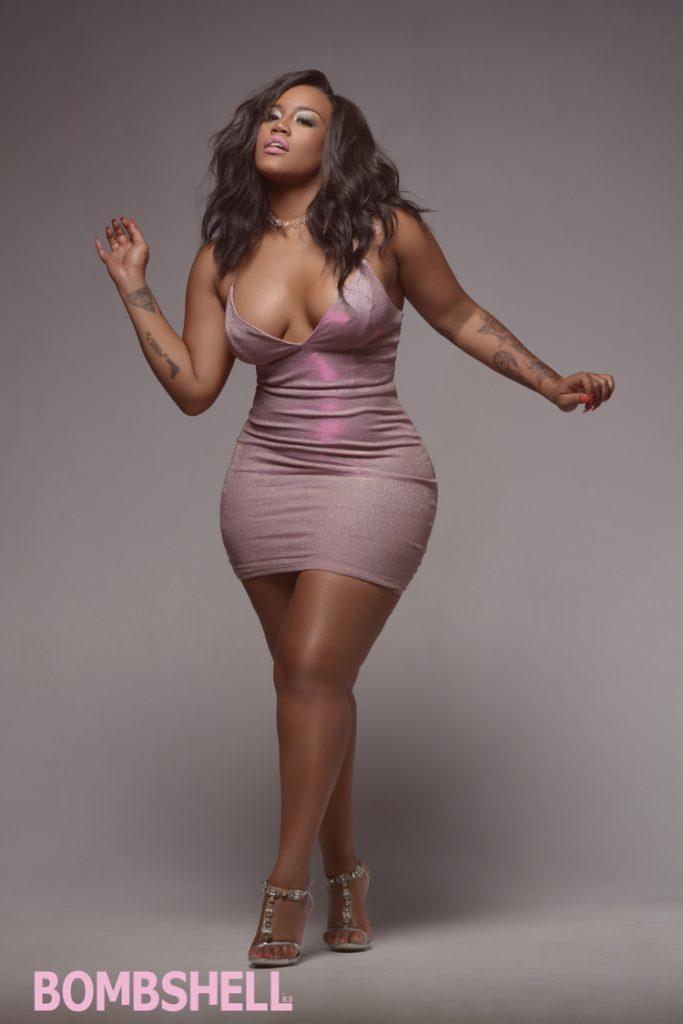 Article continues below advertisement
Known for her sexy and stunning looks, Blaze began to establish herself as a model, appearing on the cover of several magazines. However, Ms. Blaze is no stranger to hardships. Coming from a troubled past, she decided to use her raw singing talent, releasing original music, and has been featured in several music videos.
Although the beginning of her journey can be construed as controversial, Blaze is transforming herself into a true artist, and is focusing solely on the music. "The music that I put out is my story," she humbly, yet proudly admitted to us in a recent interview. In her songs, 'Love Me Some Me,' and 'Freedom,' Blaze does not shy away from expressing her authentic self. With her highly anticipated mixtape 'LUNACY' dropping May 16th, we're geeked to see what the future holds for this blazing bombshell!
Be on the lookout for this one and follow this beauty here!