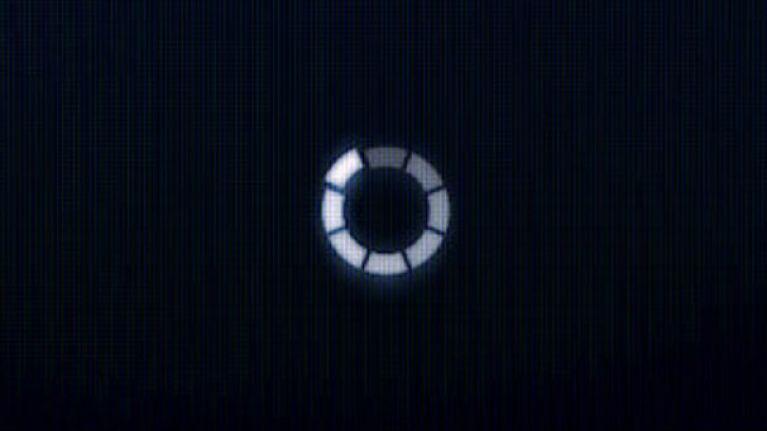 Black Mirror: Movie, Season 5, Miley Cyrus
By Johana L

Dec. 20 2018, Published 7:17 p.m. ET
Totally biased opinion but Black Mirror is one of the greatest Netflix shows of all time. If you've never seen Black Mirror, the best way I can describe it is trippy. Each episode is its own entity with a common theme being technological advances and how they can backfire. The episodes are about an hour long each, very dark (with the exception of San Junipero, and it's about death so….), and psychologically thrilling.
According to The Wrap, the new installment, titled "Bandersnatch," was spotted by Reddit user PhoOhThree on its own Netflix page…as a movie. This is exciting news because now fans have a Season 5 and a movie to look forward to. But the surprises keep rolling in as the only "confirmed" news is that Miley Cyrus will appear in Season 5 of Black Mirror. But. Even her message was cryptic as she spoke to Howard Stern:
"If you guess it, then I will shake my head 'yes' or 'no.' 'The host then told listeners she had confirmed the news to him. However, Cyrus never said 'Black Mirror' herself, insisting she doesn't know if she's allowed to talk about her role yet."
Slash Film reports that one of Netflix's twitter accounts posted a, now deleted tweet, of listing debuts for December: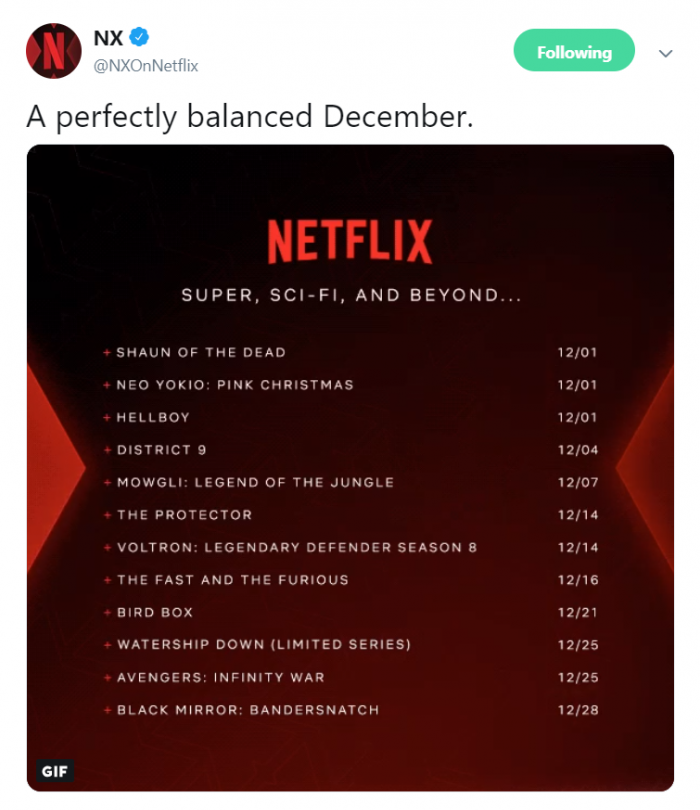 I need someone to hold my hand because this is a lot to take in right now and I really don't know what's going on.
Check out Slash Film for the current timeline of speculations.