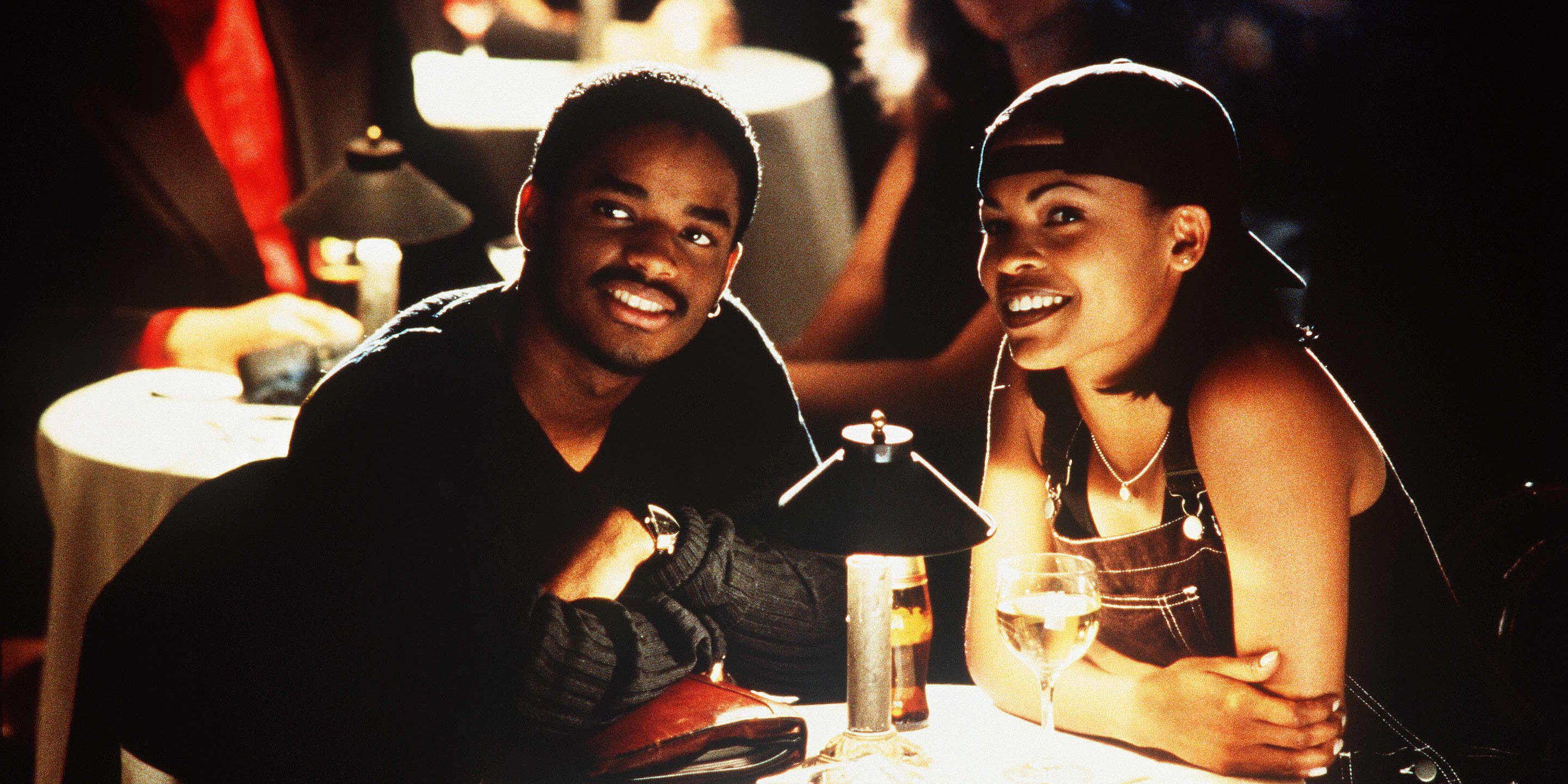 Is Black Love Failing?
By Kaylin Young

Nov. 2 2017, Published 2:45 a.m. ET
Black love is beautiful; a subject of adoration, exploration and sexualization. But according to statistics it won't last. When news broke that singer, Tamar Braxton and her hubby-manager, Vincent Herbert, had decided to divorce last week, the topic of the longevity of black love resurfaced.
Historically, black love has always been attacked and was not supposed to survive beyond the dangers of slavery. During the 400 years of slavery, families were separated and sold to separate plantations, women, men, and children were raped by their masters, fathers were lynched and hung from trees until their bodies decayed and fell to the ground. Black marriage was forbidden unless sponsored by a white person – and that exception was only allowed in certain states.
Today, black marriage is legal without a white representative, but it is still undermined. But who is to blame for the scary statistics?
The U.S. Census Bureau reported that 55 percent of African-Americans have never been married – 20 percent more than the national average.
Although 83 percent of married black people are married to someone within their race, 48 percent of black marriages end in divorce.
Only 45 percent of African-American households have a married couple, a contrast to 70 percent among Hispanics and 80 percent for whites.
With statistics like these, it's hard to imagine the type of union that existed in black love classics like "Love Jones", "Brown Sugar", and "Think Like a Man". However, reality shows like Black Love show examples of how black partnership can always defy the odds.