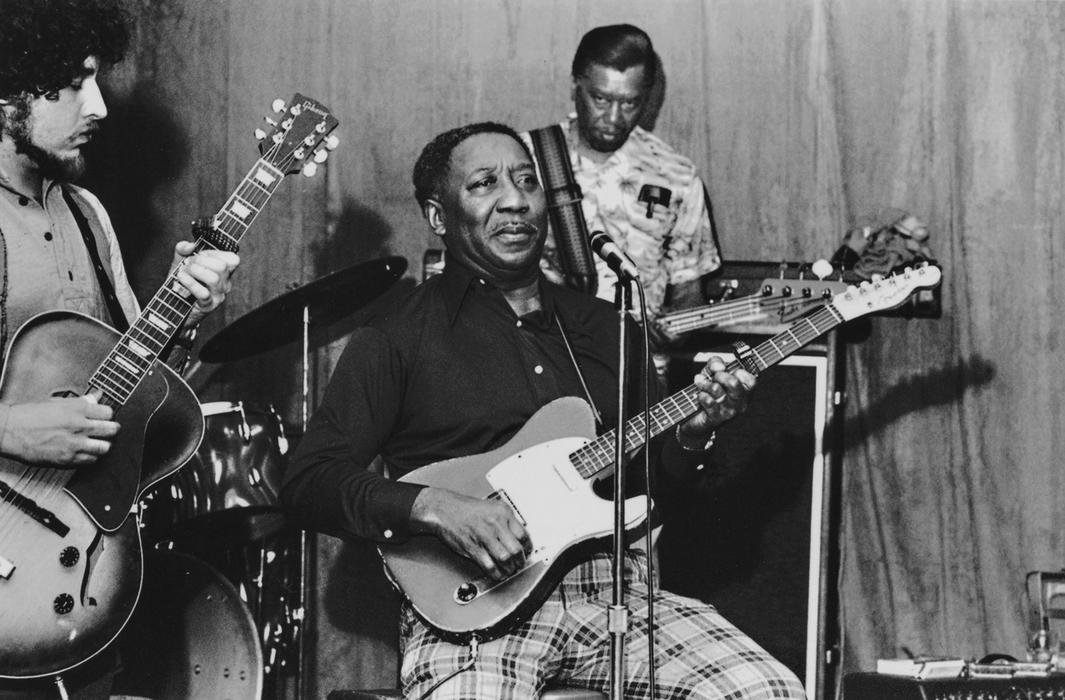 Black Erasure In Rock and Roll
By Elysia J

Jun. 4 2019, Published 2:55 p.m. ET
The origin of Rock and Roll is famously difficult to pinpoint.
One of the things that's makes the history of Rock and Roll fraught is the racial dynamics. Part of the difficulty in understanding the history is the erasure of black contributions, both deliberate and subconscious. There is a general public awareness of this trend but the extent to which black people were denied credit to their contributions to the genre is perhaps less well known.
The extent of this erasure is most evident in the contradictions of Rock and Roll history. Jimi Hendrix for many is one of the first names that comes to mind when you say the word Rock and Roll. Somehow his transcendent stardom did not force his contemporaries to reconsider their perception of the genre as Black rather than as a genre of white rebellion. Instead, one if his obituaries dubbed him "a black man in the alien world of rock." Whilst Hendrix's blackness made him alien to rock, The Rolling stones were lavished with credibility for their knowledge and use of Black music. "From their earliest coverage in both the British and American presses the Stones were characterized as harboring a preternatural fluency within Black music and a prodigious knowledge of blues and R&B traditions. One of the band's earliest Decca Records press releases wrote of their 'fanatic interest in R&B' and stated that the band learned their 'uninhibited blues' from obsessive practice and 'a record player on which they constantly played discs by artists like Chuck Berry, Bo Diddley, Little Walter and Jimmy Reed.'"
Black artists are seen as temporary guests in the genre while white artists are praised for their proximity to blackness. The white rock star doesn't exist without black influence and precursors. Even the Rolling Stones name comes from a song by Muddy Waters, "Rollin' Stone."
Article continues below advertisement
Muddy Waters is widely credited with pioneering the powerful electric conjuring of the blues that would inspire rock artists for decades to come. He was releasing singles as early as 1941 and through to 1977. It was later recordings, accompanied by Little Water, Jimmy Rogers, Elgin Evans and Otis Spann (thought of by some as the first modern rock band) that earned him his status as a legend. As well as influencing many artists of the British invasion (Led Zeppelin, Jim Morrison, etc) he also helped to bring other black pioneers into the limelight by introducing them to his label, Chess Records.
The blues and R&B are clear influences on Rock and Roll, that are steeped in black history, which makes it so ironic that the image of a Rockstar is to this day, a skinny white rebel.