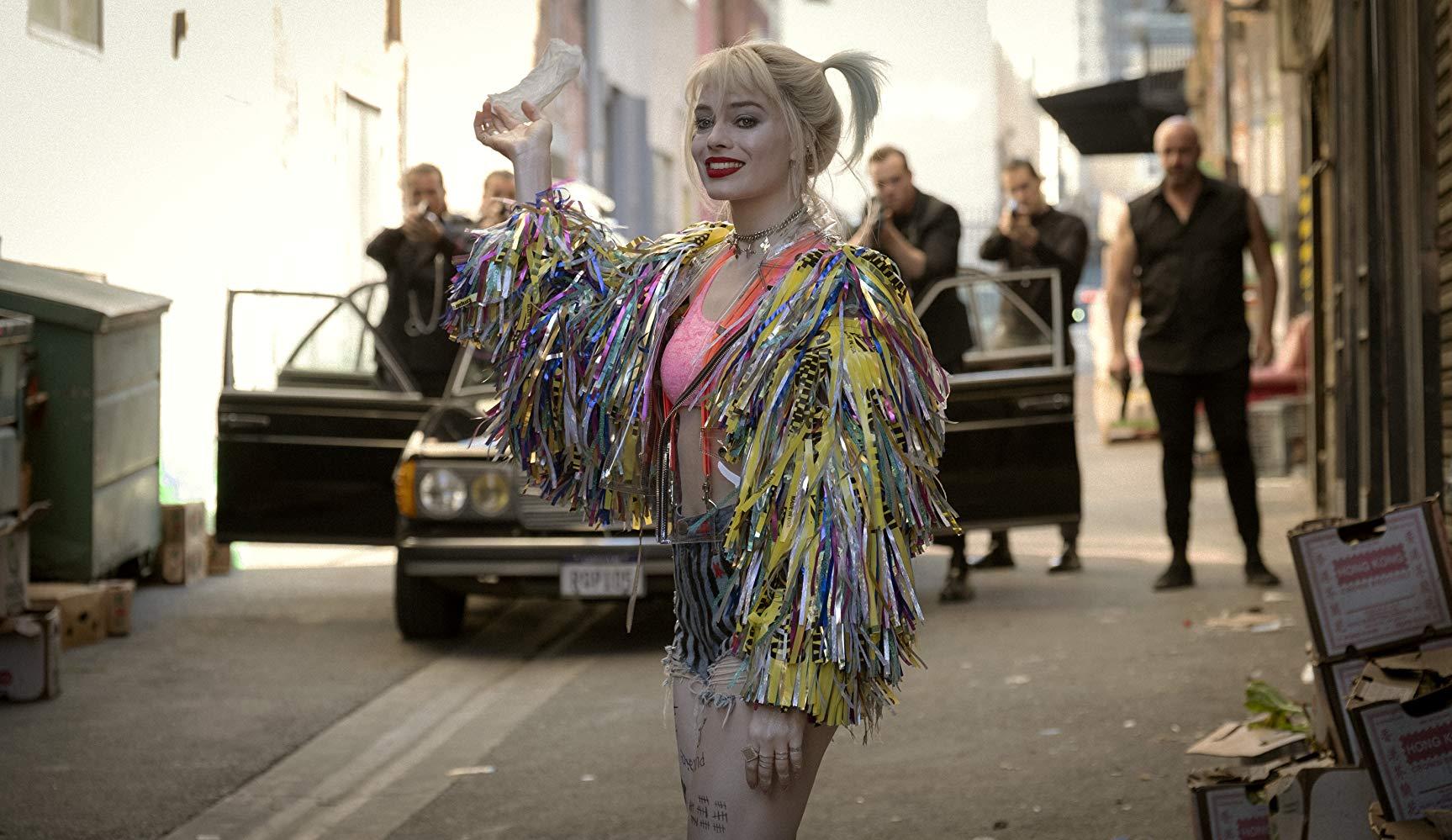 'Birds of Prey' Gets a Name Change Post-Premiere
By Jamie Rollo

Feb. 12 2020, Updated 5:26 p.m. ET
Everyone has been talking about the recent, and shocking, box office flop of the infamous DC Universe queen Harley Quinn's latest film. What was originally titled Birds of Prey (and the Fantabulous Emancipation of Harley Quinn) made only $33 million domestically, which is a stark contrast to the $50 to $55 million in earnings investors had projected before its release. Because of this, Warner Bros. decided to change the name of the movie not only for Search Engine Optimization (SEO) purposes, but also for fans to get a more clear idea of what the movie is even about. The new title, Harley Quinn: Birds of Prey, is expected to improve ticket sales by making it easier to find the movie tickets online.
A representative from Warner Bros. told The Verge that the main reason for the name change is a "search expansion for ticket sites." Since the title itself is misleading and lacks the name-power of the leading lady, Warner Bros. hopes that adding "Harley Quinn" to the front of the title will not only make it easier for moviegoers to find tickets online, but will also make it more clear that this movie is about Harley Quinn.
Many hold Margot Robbie's character to the same standard of importance as Batman, the Joker, Wonder Woman, and other DC staples. The character is so beloved by DC fans, and countless others, that even years after the 2016 release of Suicide Squad, Harley Quinn still remains one of the most popular Halloween costumes according to Allure.
Aside from the title, many within the industry are attributing the flop to the trailers. Birds of Prey is an R-rated movie, but judging by the trailers, that's not really made clear. Many believe a few "red band trailers" would've done the movie justice. According to The Verge, one of the main reasons the movie is so great is "its utter ridiculousness and R-rated qualities." You really can't sense that from the trailer as it really just seems like a worsened version of Suicide Squad, which flopped in reviews with a 27 percent rating on Rotten Tomatoes. But Harley Quinn's spin-off actually was widely loved by critics, and earned a Rotten Tomatoes score of 80 percent though the box office numbers do not reflect that.
Because of the character's popularity and the positive critics' reviews the flop was truly a shock to Warner Bros. While numerous incels and fanboys rant about how the movie sucked because of its all-female leading cast and female director, we now know that the unsuccessfulness of the movie had nothing to do with the quality of the movie itself, but rather marketing and other factors behind-the-scenes.