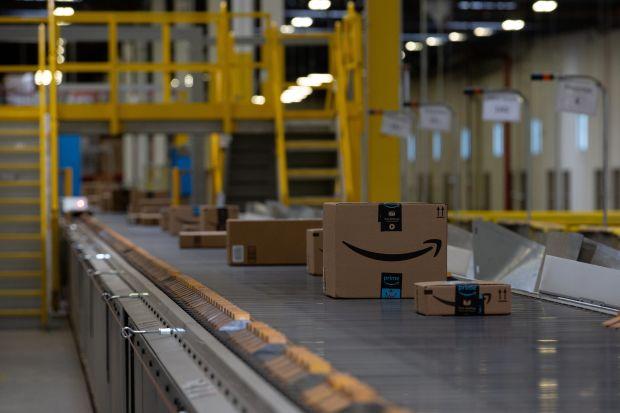 Big Businesses Promise Economic Growth for Communities , But At What Cost?
By Victoria Mickens

Dec. 3 2018, Published 8:03 p.m. ET
Long Island City lies right outside of Manhattan and Crystal City sits just outside of the nation's capital. Amazon, the electronic commerce and cloud computing company, decided to locate offices in both cities. Although Amazon's main argument is that the communities will benefit significantly from the company's presence, statistics beg to differ.
Long Island City borders the largest low-income housing area in the country. Residents are predominantly Black and Latino with median household incomes that hardly graze the federal poverty level. Gentrification, comes to mind.
The fact of the matter is that the social impact of what is essentially the replacement of poorer residents with wealthier ones, as a result of a high cost of living, is difficult if not impossible to measure. Economists, politicians, and large corporations don't seem concerned beyond the surface with the lives their decisions ultimately uproot.
One could go on and on about gentrification, its ethical faults and utilitarian ideals, but what can we actually do about it. Because of the aforementioned lack of regard developers have for social implications, it's crucial for community members to be a part of the planning process. These outside forces need to respect the community's goals and priorities. The setback here is the quality of education that most residents have, in low income neighborhoods, is severely lacking thus most do not see the value in their voice. Another challenging but effective way to combat urban gentrification, is to learn how the developing and planning processes operate. The governing group needs to represent the views and experiences of the entire community, which often is not the case. Policy is the most effective way to protect residents in communities such as the two that Amazon will most likely affect. With the right laws in place developers will have to find other ways to implement "competitive progress" or "regeneration, revitalization and renaissance."