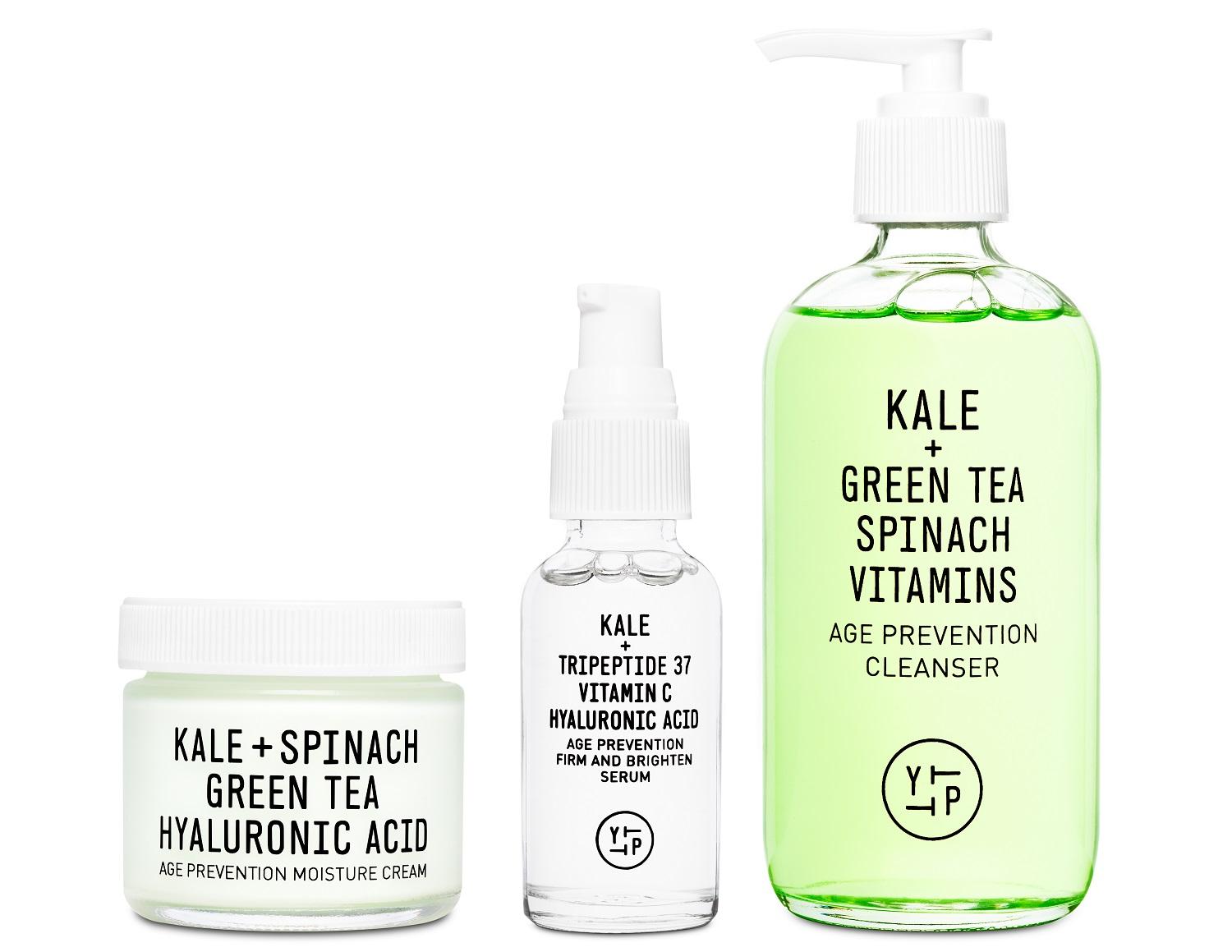 Big In Beauty All 2017
By Ebony Allison

May 9 2017, Published 9:33 p.m. ET
As popular beauty brands continue to saturate the market with products they have forecasted to be every girls must have for the season, Bombshell has decided to opt for the brands making silent but highly effective moves!
If you love exclusivity, our [taken for granted] environment, and disapprove of animal consumption on all levels- these are the brands that are here for you!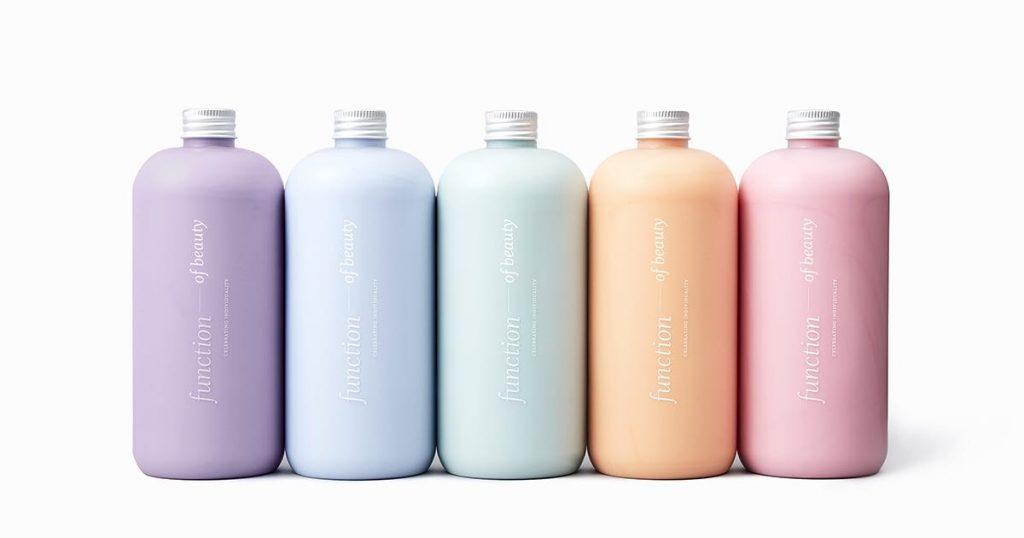 I'm sure we've all heard of foundation drops that are used to customize coverage to our liking, making it easy to cater to our needs. But what if you could do that with your shampoo and conditioner? If you haven't yet heard of Function of Beauty, be prepared to hear about them this year. For only $32, you can customize an 8oz bottle of shampoo and conditioner. Have frizzy hair? Split ends? Heat Damage? Function of Beauty lets you tailor your shampoo and conditioner to target any of those specific needs. Plus, they put your name on the bottle, who doesn't want their own personalized hair care!
Article continues below advertisement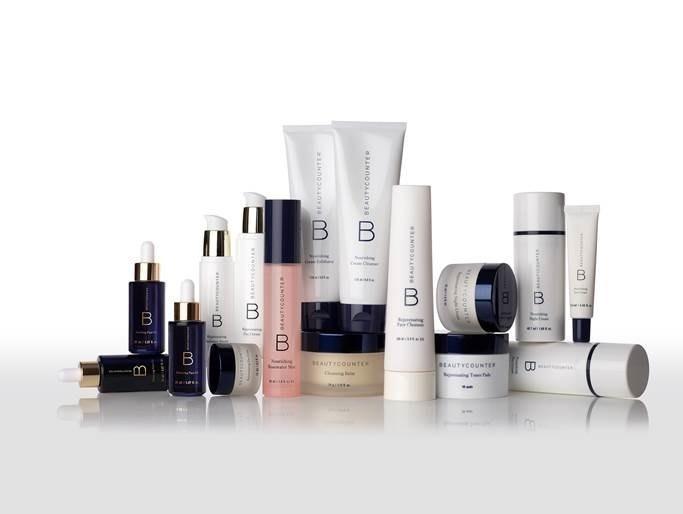 Beauty Counter has a wide variety of products to choose from. From skincare, makeup, even bath and body, they will be sure to have what you're looking for. So what makes them so special? Beauty Counter focuses on getting their customers safer products. What they mean by this, is their products focus on having healthy and safe standards when it comes to ingredients. Every single ingredient is screened before being incorporated it into their products. They focus on hazards such as cancer, developmental toxicity, and hormone disruption. Want more information? They offer personal consultants to answer any specific questions you have. What more could you ask for!?
Article continues below advertisement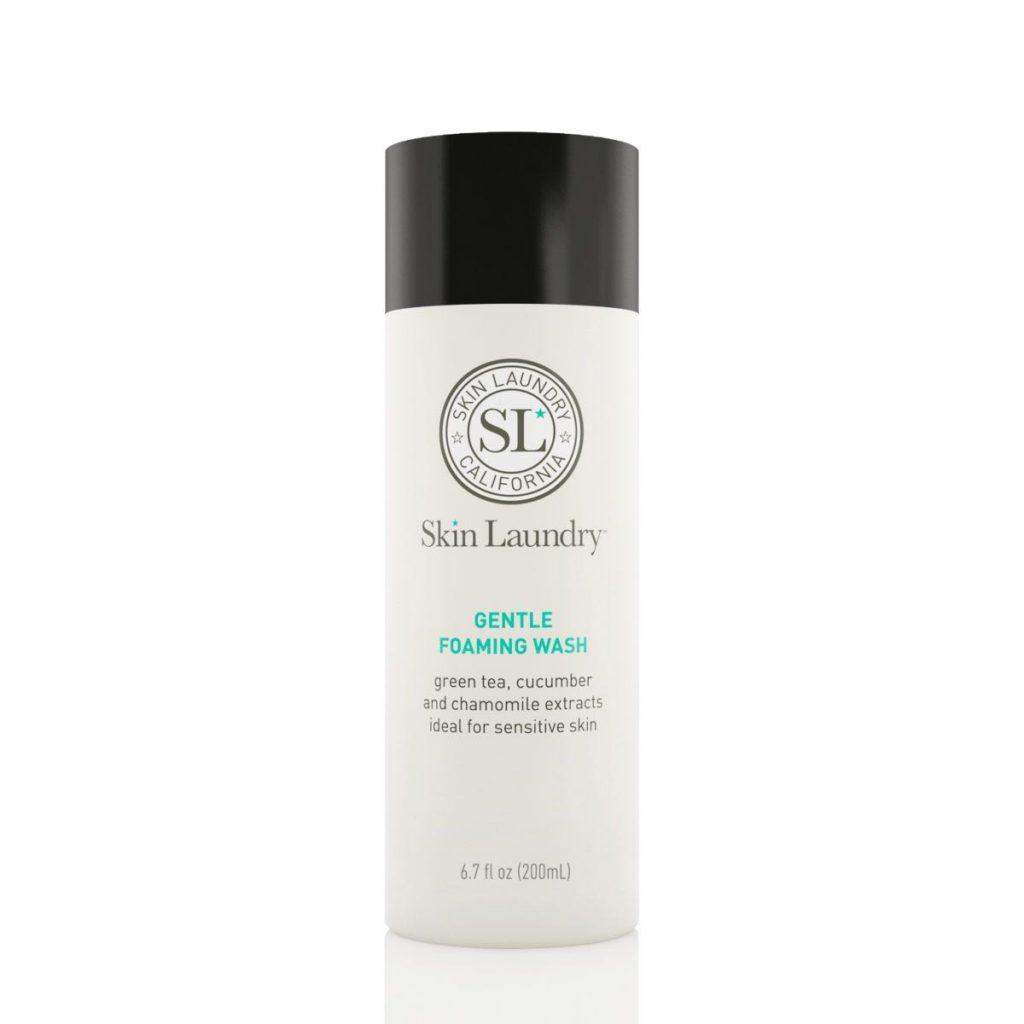 Want a quick 15 minute laser and light treatment? Skin Laundry offers them with technology that deep cleans the skin, wards off acne, and fights of wrinkles as well. They have several locations in the U.S. as well as Hong Kong and London as well. Can't find one near you? Not to fret! They are bringing their own line into Sephora stores this year, and are already available online.
Article continues below advertisement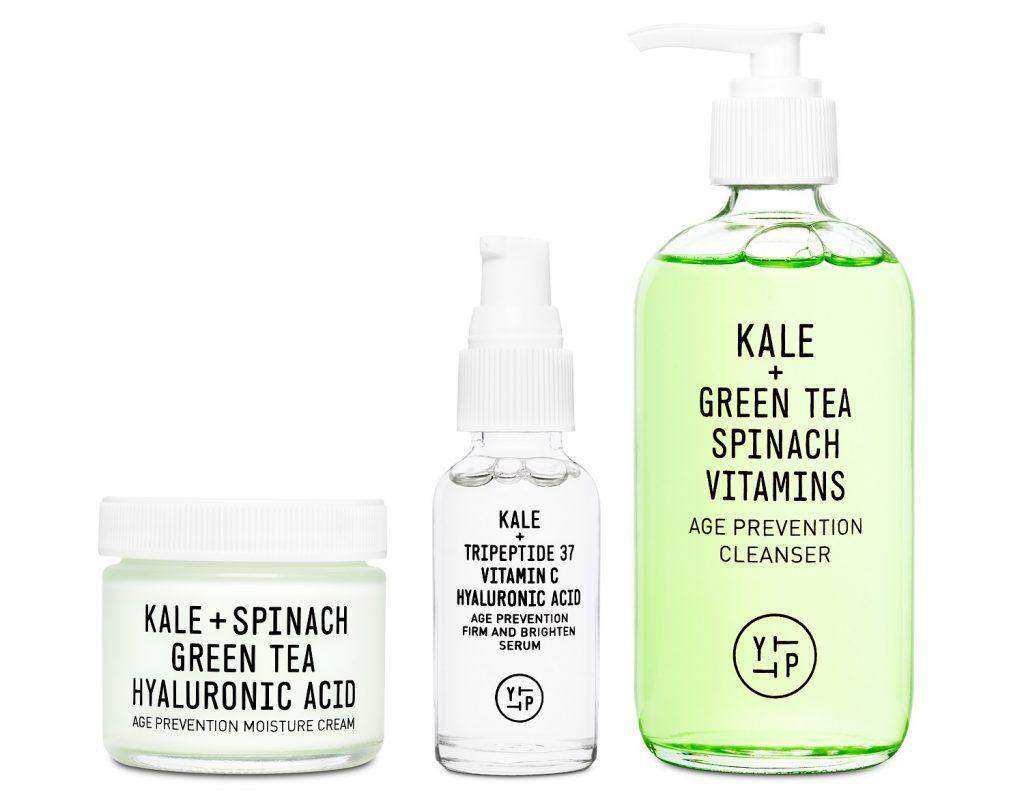 This brand is for all my vegans! Youth To The People is a vegan skincare brand that incorporates superfoods into their products. That means, spinach, green tea, and yes, even kale! Plus many more beneficial vitamins for your skin to keep it clear and radiant. With their affordable prices, ranging from $36 to $62, plus a mini kit at Sephora that costs only $20, this brand is soon to be talked about everywhere.