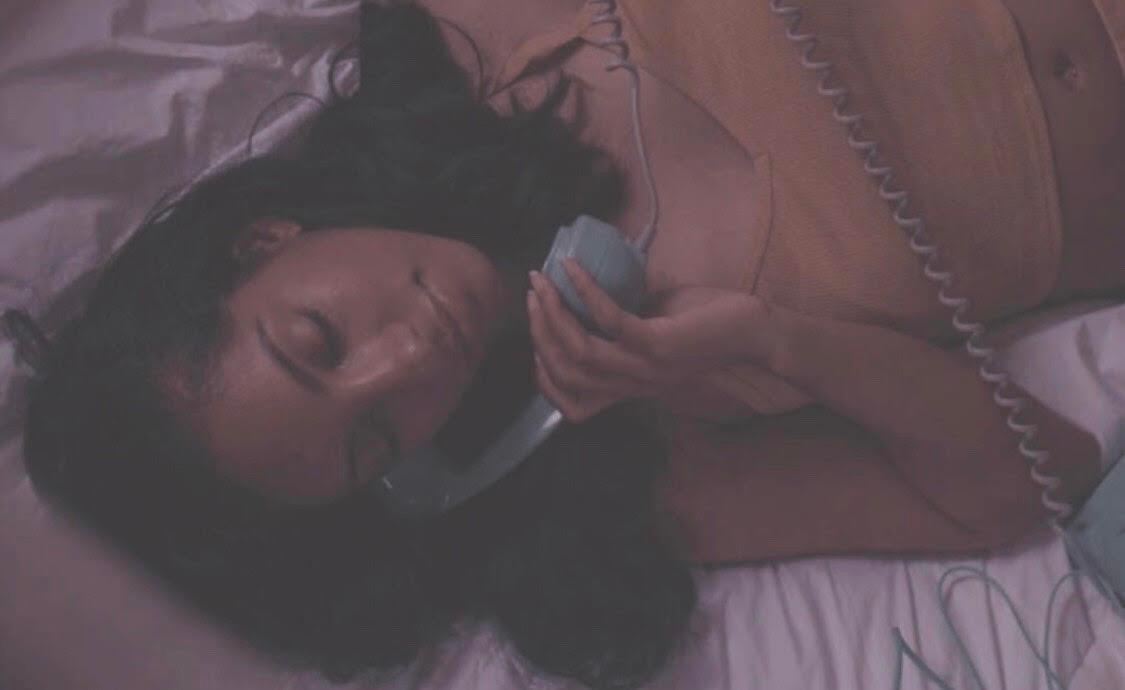 Bianca Iman Discusses Her New Project: WYD
By Jamie Rollo

Apr. 5 2019, Updated 7:07 p.m. ET
Bianca Iman's WYD, the artist's first EP, is the chilled-out summer soundtrack we've all been waiting for. The six song debut EP embodies the artist Iman sets out to be. One who aims to create a feeling instead of a specified sound.
"I definitely have a soulful, soft sound," explained Iman, "my music is good to listen to like on a Friday night when you're chillin' with your homegirls, or your boys, rolling something up – I don't know – pouring a glass of wine and just chillin' and vibin."
WYD holds a special place in Iman's heart. Having full creative control, she executively produced the album and called all the shots. She added, "it's just a great feeling to know I can do that, creative things, but I can be my own boss at the same time."
The EP has a similar contemporary R&B sound to that of SZA, with more of an edge and uniqueness to it. The melodies are the six tracks, all equally languid and expressive, vary vastly in sound yet combine together to create a cohesive piece.
"I really wanted the sound to create more of a feel rather than a specific sound," Iman commented, "If you listen to every song individually, they all have different sounds, but somehow they kind of just collide and vibe. I wanted it to have an energy and a vibe – rather than it having a sound."
Currently, Iman is working on a music video and a rap album proving her numerous talents and dedication to being a rounded artist.