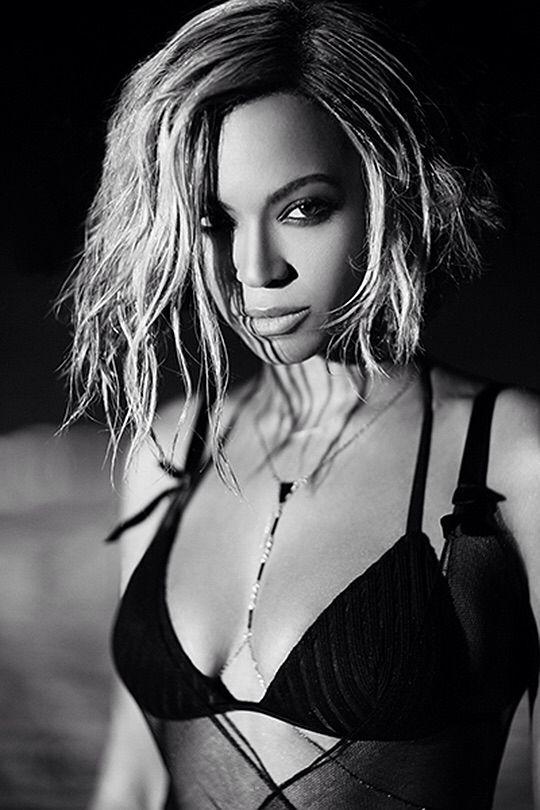 Beyoncé is Now The Highest Paid Woman in Music
By Emily

Nov. 26 2017, Updated 11:43 a.m. ET
Forbes came out with the highest paid women in music list recently and Beyoncé is right up on top…not surprising! According to the article she earned $105 millions from June 2016 to June 2017, in one whole year, and reportedly nearly doubling what she earned the year before. The hit album "Lemonade" which sparked so much love for her, alongside her Formation tour which grossed a quarter of a billion dollars. She passed up Taylor Swift by $60 million in the past year, knocking her down to number three. Here is the updated list from Forbes.
Forbes' Top 10 Highest Paid Women in Music

Of course we all already know this to be true but we need to make sure we keep an eye out on Beyoncé for the rest of her career.